High heels, fatigues and gold rifle-shaped rings -- singer Helly Luv's blend of bang and bling has made her the most popular cheerleader for the Iraqi Kurds' war against jihadists.

She visits peshmerga forces fighting the Islamic State of Iraq and Syria (ISIS) group, which overran a third of Iraq last year, and says she filmed her latest music video in Al-Khazr, not far from the jihadists' lines.

"I want to give something to the peshmerga because I consider myself one of them," the 26-year-old singer told AFP in the Kurdish regional capital Erbil.

"I wore peshmerga clothes in the song to support them."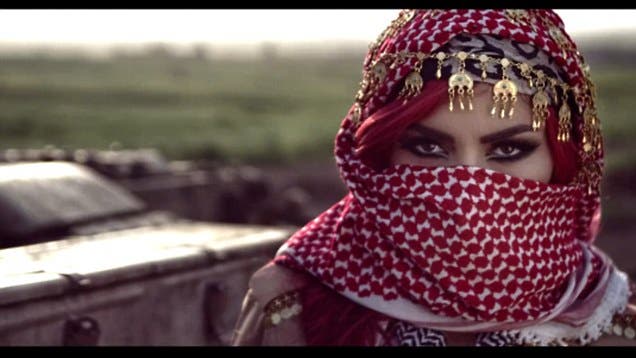 kurdish singer
YouTube success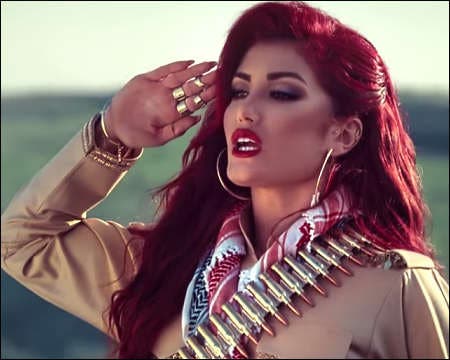 kurdish singer
SHOW MORE
Last Update: Wednesday, 20 May 2020 KSA 09:46 - GMT 06:46