Editor's note: Since publication, Sharmeen Obaid-Chinoy won her second Academy Award for best documentary short subject film. Below is an interview Al Arabiya English conducted with the winner before the event on Monday night.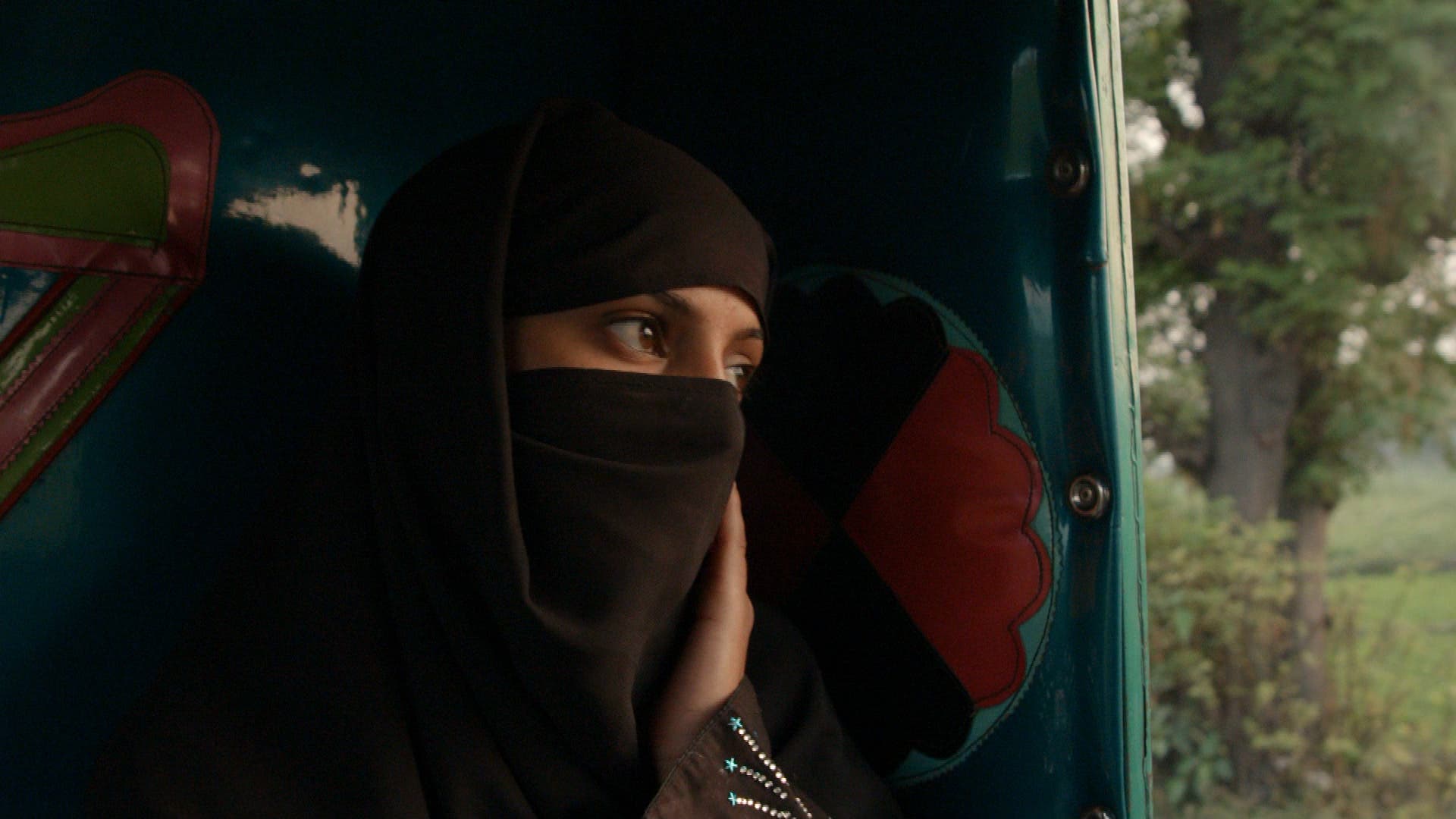 a girl in the river sharmeen obaid film
Al Arabiya English interviewed Obaid-Chinoy ahead of the Academy Awards on Sunday.

Can you tell us a little bit about your film - what prompted you to tackle the issue of honor killings in Pakistan?

More than 1,000 women are killed in the name of 'honor' in Pakistan every year. 'A Girl in the River: The Price of Forgiveness' follows the story of a rare survivor who falls in love and lives to tell the tale. I read about Saba's story in the newspapers shortly after the incident took place and I knew I had to share her story with the world.

The unfortunate truth is that most victims of honor killings die. The documentary follows a rare survivor in her journey for justice – with the odds stacked against her. The film provides a unique insight, not only into the issue of honor killing, but also the kinds of pressures that those who survive have to face. It speaks volumes about the kinds of choices women have in the world and how our lives are impacted by the decisions taken by others.

This is your second Oscar nomination after your win in 2011 for "Saving face". One would argue that such an international stage could give voice to the issues you tackle in your films. But does it help in the grass-roots level in Pakistan?

This documentary has been nominated for an Academy Award and now, with the world watching, the film has elevated the issue of honor killings to the national sphere. We have launched a nationwide campaign to push all stakeholders to pass the Anti-Honor Killings Laws Bill 2014 in the Parliament. This would right a long-standing wrong in Pakistani society and ensure that perpetrators are punished and victims are protected.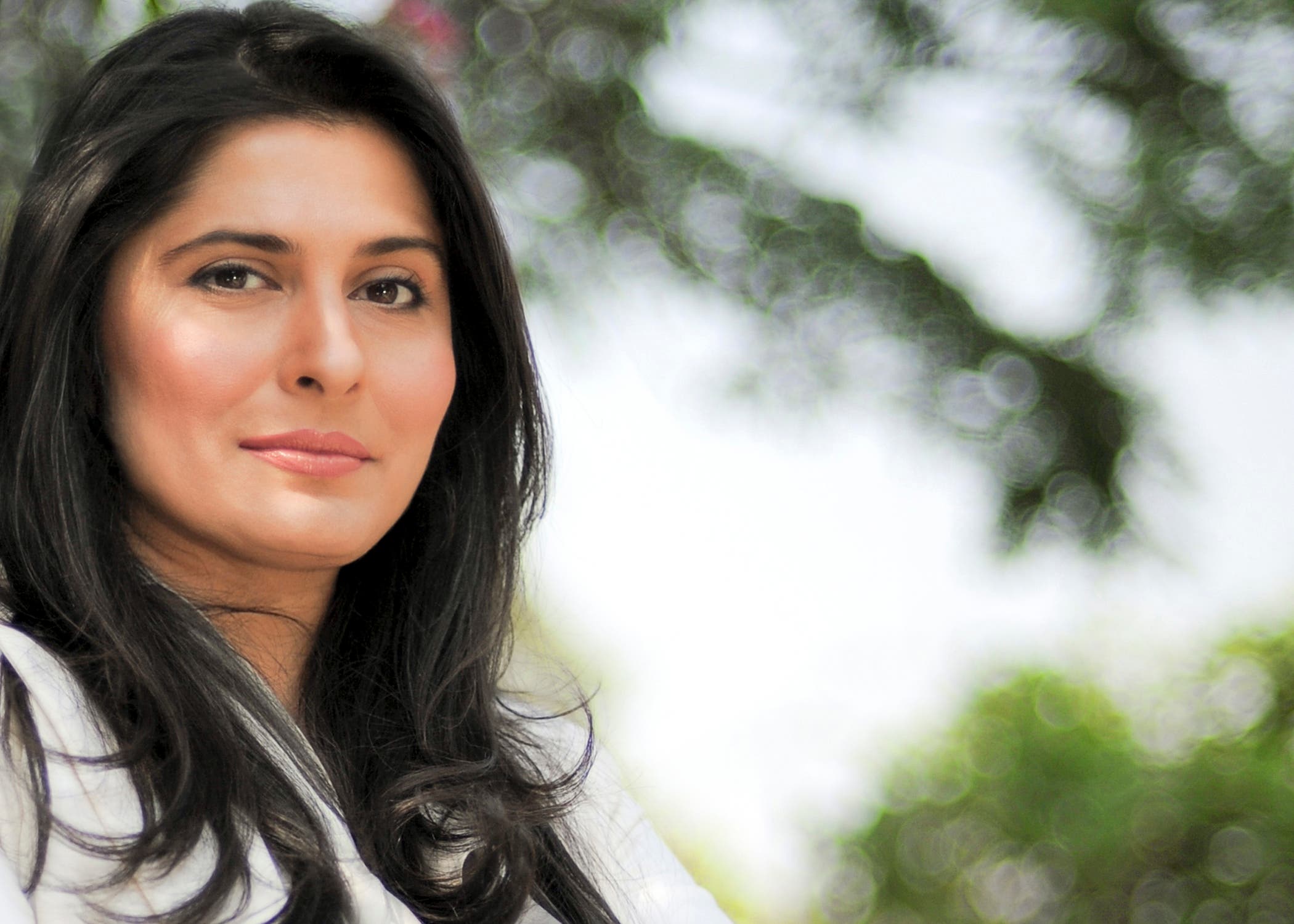 Sharmeen Obaid-Chinoy
You just started a petition online to gather 5,000 signatures in order to show Prime Minister Nawaz Sharif that Pakistanis are actively asking for the justice system to abolish the practice of honor killings. Why does Pakistan's legislative and judiciary fail the victims so often?

Honor killing is considered an offense against the individual and hence the victim can choose to 'forgive' the perpetrator. If the victim is killed, which is often what happens in such cases, the family of the victim has the right to forgive the perpetrator. Last year, Senator Sughra Imam introduced a bill that aims to make the crime non-compoundable so that those convicted cannot escape culpability by being 'forgiven' by their victims. The bill passed through Senate in March 2015 but lapsed in Parliament later that year.

With this campaign, I hope to mobilize all stakeholders including politicians, members of civil society and the government to help push Imam's bill. We have been taking our message to newspapers, television, radio and social media to garner support from everyone across Pakistan. The passing of this bill would make right a long-standing wrong in Pakistani society and ensure that perpetrators are punished and victims are protected.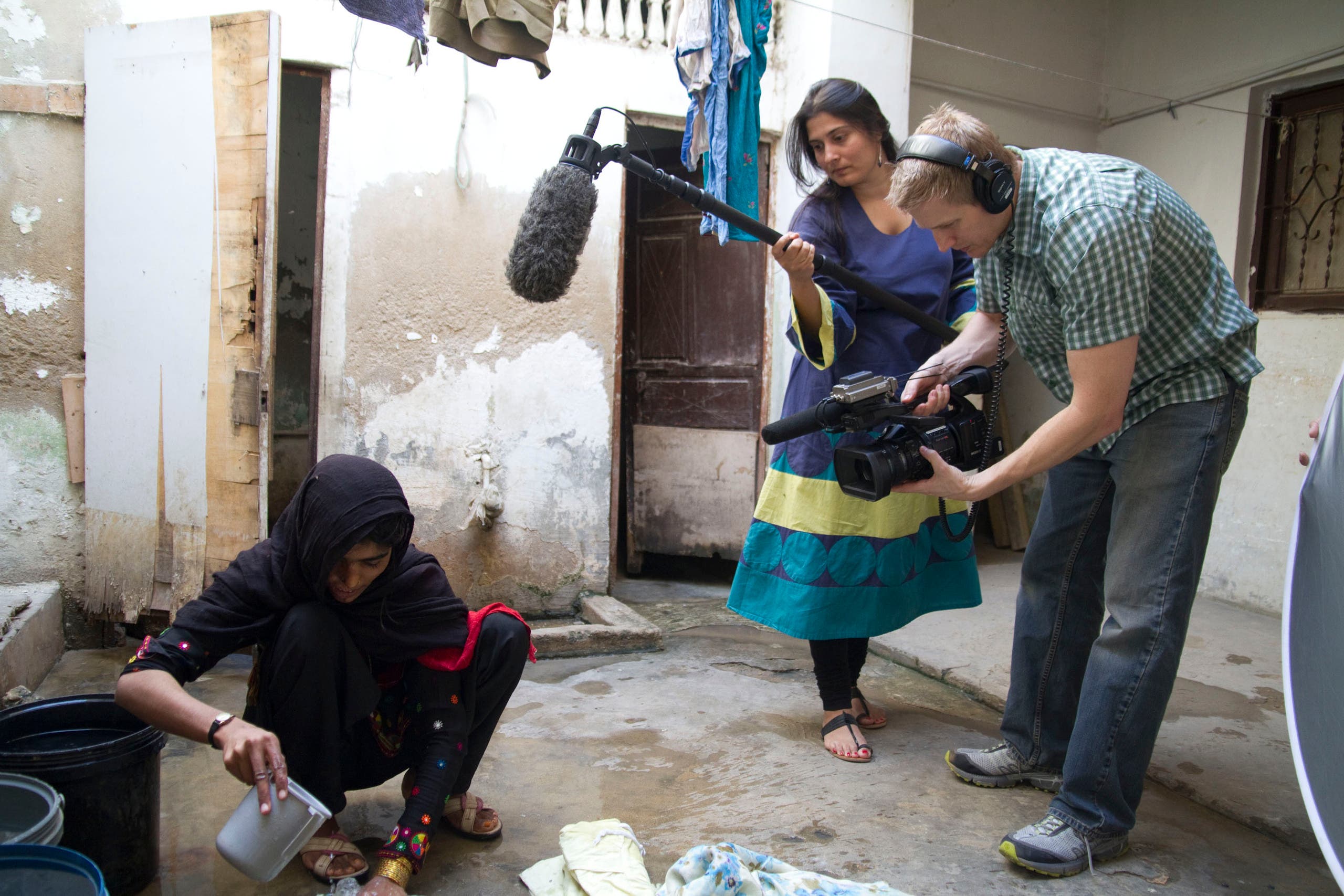 More than 1,000 women are killed in the name of 'honor' in Pakistan every year. (Photo courtesy: Sharmeen Obaid Films)
While prevalent in Pakistan, honor killings have also taken place in the Arab world with countries like Jordan, which saw four unrelated cases of honor killings in the span of 24 hours back in 2014.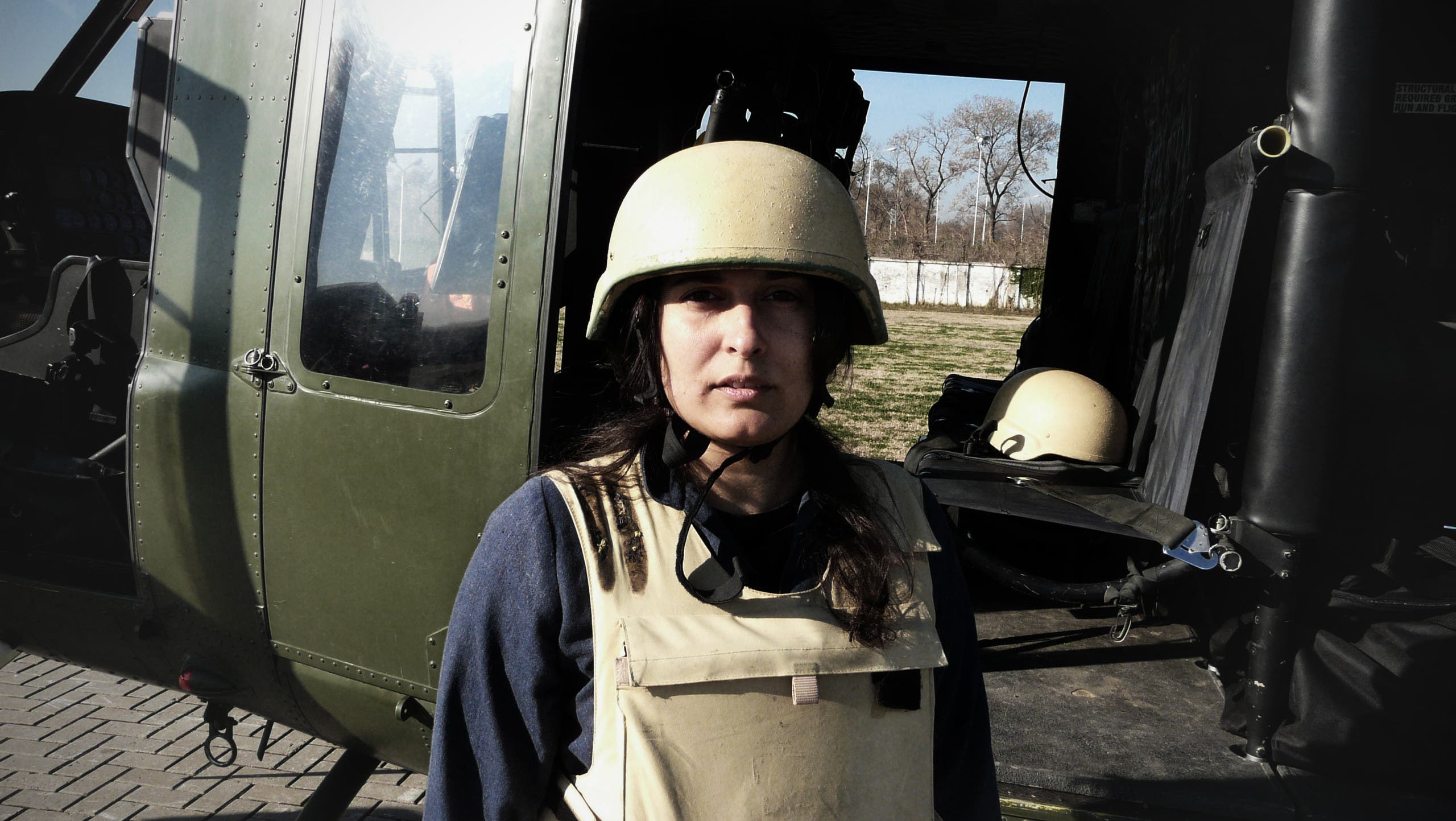 Sharmeen Obaid-Chinoy
I felt I had a unique voice because I straddled two worlds, born and raised in Pakistan and having studied in the U.S. and that is why I wanted to move from writing into film. The stories I wanted to tell and the voices I wanted to project needed to be visual to have more of an impact.

By bringing the voices of the ordinary people faced with extraordinary challenges to television screens around the world, we can bring about change in one community at a time. When people share their stories and we, as filmmakers, shine light to their struggles, change can happen.

I am so grateful to receive a second Academy Award nomination and I will be absolutely thrilled if I am able to bring home an Oscar for the second time!

I think it will be an even bigger win for Pakistan if we, as a nation, take this opportunity to acknowledge that we have a problem and pass the Anti-Honor Killings Laws Bill 2014. It is time we change the law and stand up for the victims of this heinous crime.

What's your take on this controversy surrounding "#OscarsSoWhite", given that you're one of a couple of Muslim nominees and the only South Asian and Muslim woman to be nominated?

I think we need to take a deeper look into the film industry itself before we look at the Academy Awards. We are seeing Hollywood diversify with its roles but there is still a long way to go because we can talk about equality. As far as foreign films go, there is a lot of great work coming out of countries such a Iran, France, Italy, etc. but there are many artists who still struggle to produce films and get their work out to an international audience because their state does not support them.
SHOW MORE
Last Update: Wednesday, 20 May 2020 KSA 09:46 - GMT 06:46