After six seasons of warring families, countless deaths and mounting menace, winter has finally come to Westeros in HBO's hit fantasy series "Game of Thrones", bringing with it an army of the undead and some long pent-up revenge.

Emmy-winning "Game of Thrones" debuted the first episode of the seventh season at a lavish premiere in downtown Los Angeles on Wednesday at the Walt Disney Concert Hall, which was lit up with projections of dragons, fire and ice for the occasion.

The new season sees the show's lead characters with nothing left to lose after they sacrificed families, children, innocence, dignity and even their lives, in the case of the resurrected Jon Snow.
High stakes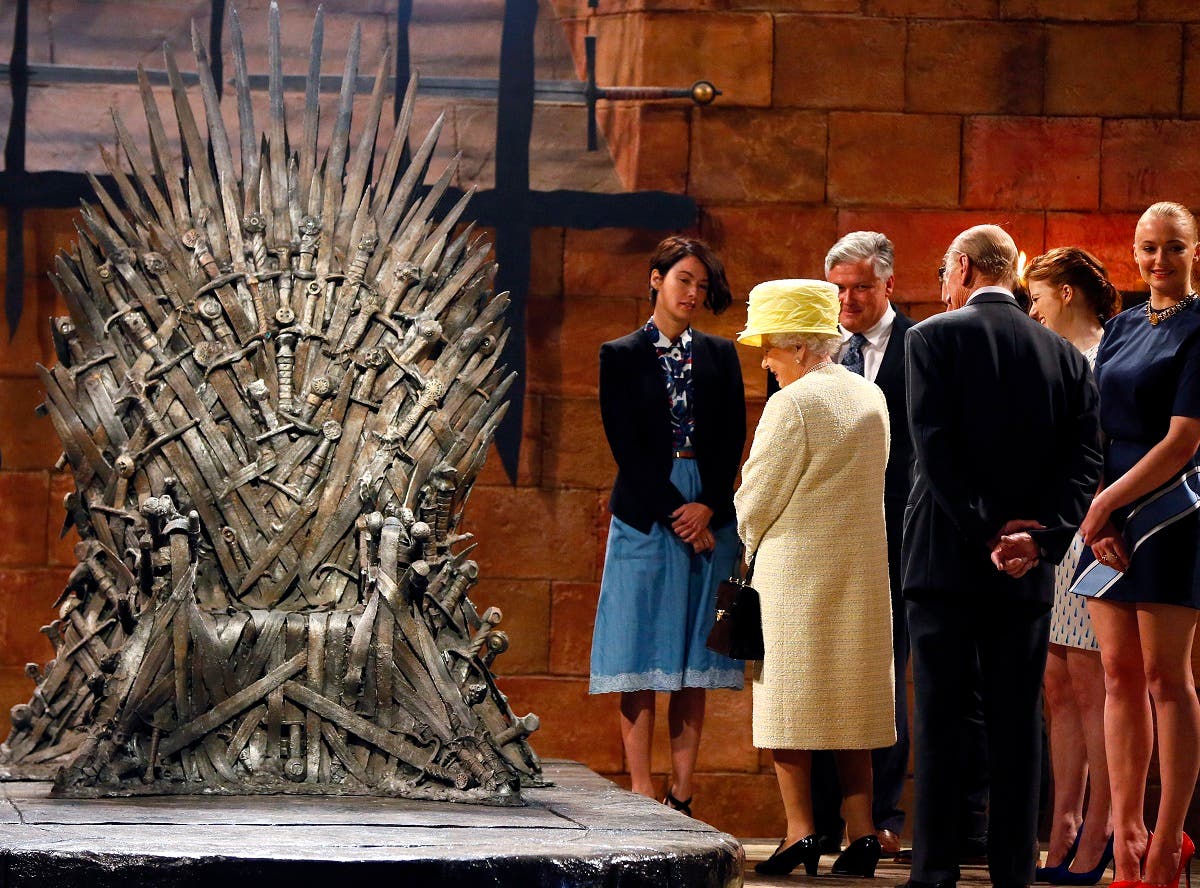 Britain's Queen Elizabeth looks at the Iron Throne as she meets members of the cast on the set of the television series Game of Thrones in the Titanic Quarter of Belfast in 2014. (Reuters)
SHOW MORE
Last Update: Wednesday, 20 May 2020 KSA 09:51 - GMT 06:51