"Art is my entire universe," says pink-haired Saudi film director, Reem al-Bayyat. Reem was recently named Best Director at the Madrid film festival for her film Wake Me Up in the Short Foreign Language Film category.
Who is Reem al-Bayyat in three words?
When did you develop your love for directing and filmmaking?
You went to university in the UK in 2005. How did living in the UK inspire you as an artist?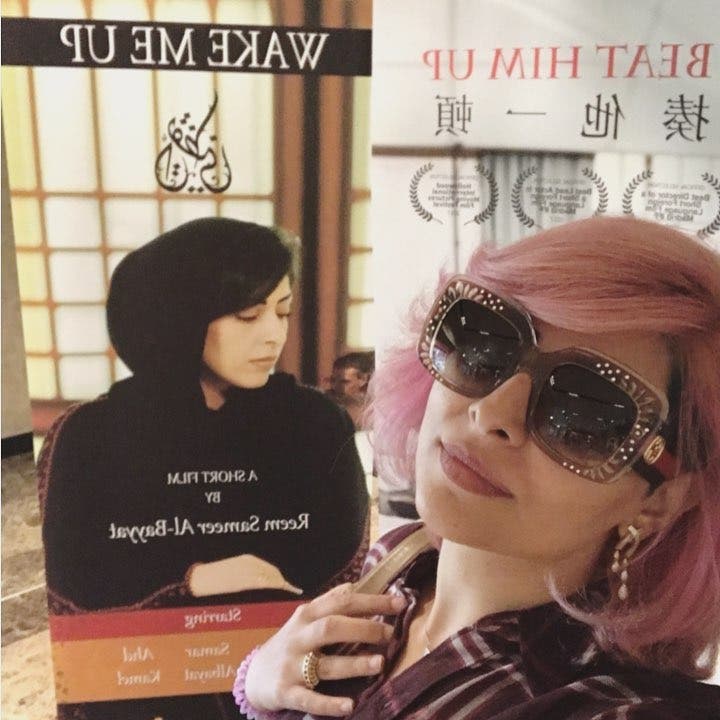 reem director pink
Do you have a story behind the film's title and why did you choose it?
The movie speaks of a woman combatting her mid-life crisis by tapping into an old hobby which society considers a taboo. What inspired you to write on such a topic?
The synopsis and the trailer are very intriguing. How do you feel about your film so far?
Did you expect to win awards and recognition for the film?
How do you feel about the non-existence of public cinemas in Saudi Arabia?
Do you feel a certain responsibility, as a female director in Saudi Arabia, to address social issues that affect both men and women?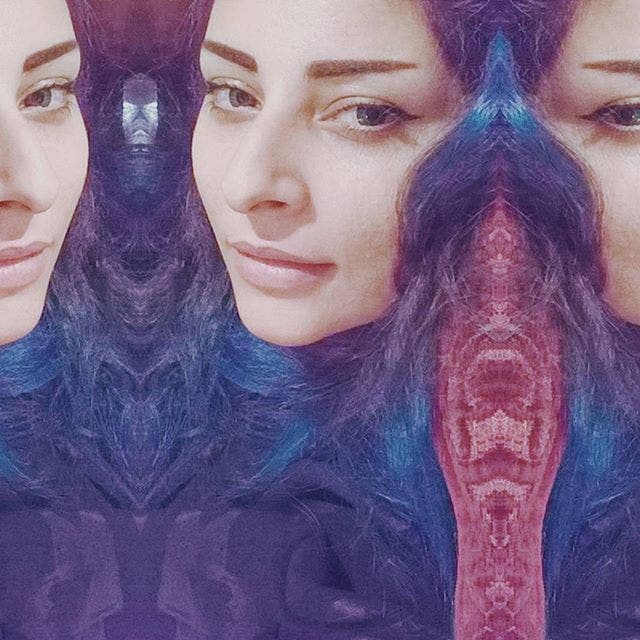 reem reflection
What social message are you trying to portray in your film?
Did your film make you a subject of criticism from the Saudi or Arab community in general?
How ready is the Saudi community in terms of accepting the art of filmmaking?
Do you feel that women in Saudi Arabia are ashamed of admiting their troubles?
Would you call yourself a feminist?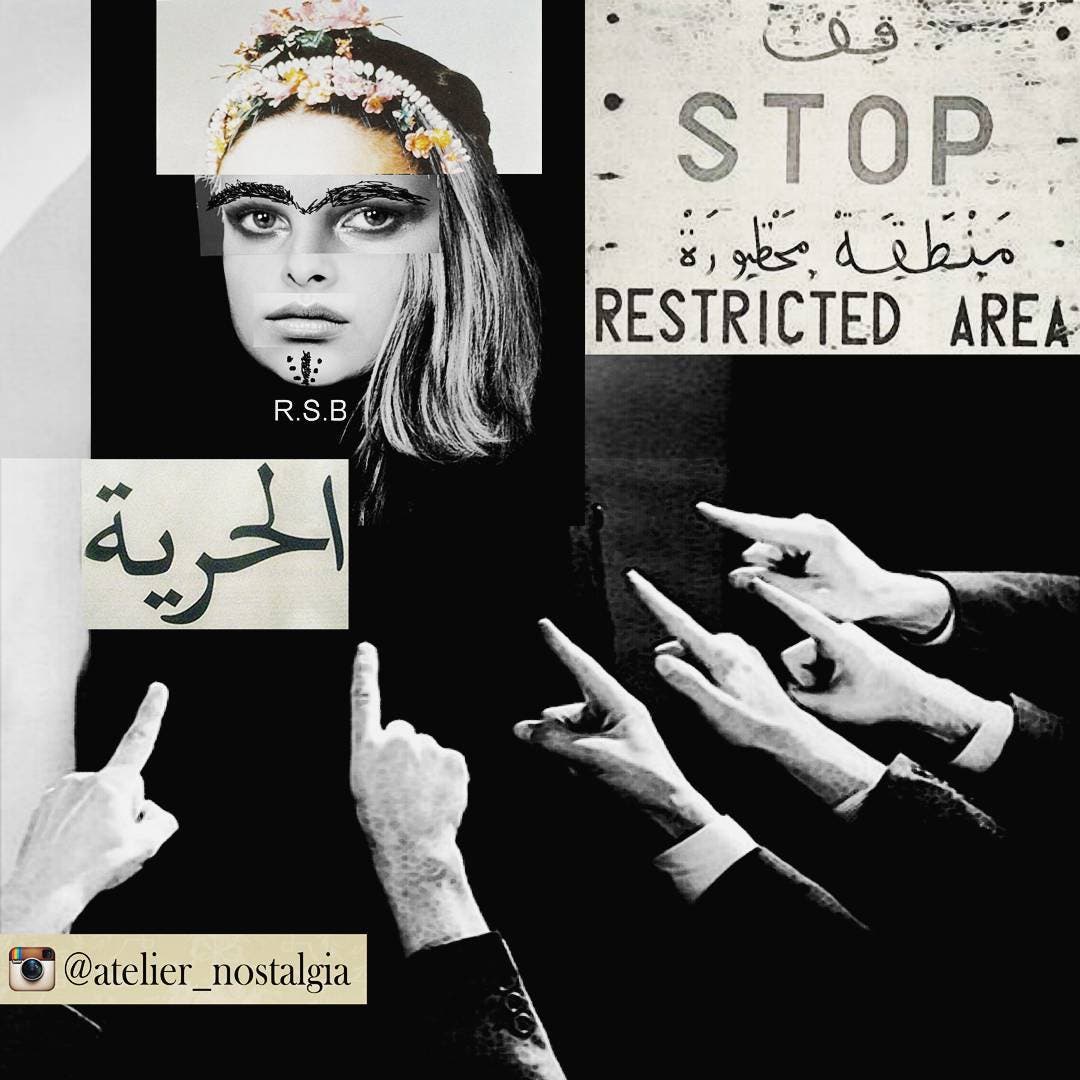 Reem pointing finger
How long did it take you to complete the film, and where did you shoot it?
What factors did you take into consideration when working with Saudi actors?
When you are not busy being a storyteller, what do you enjoy doing the most?
Lastly, what are your future aspirations?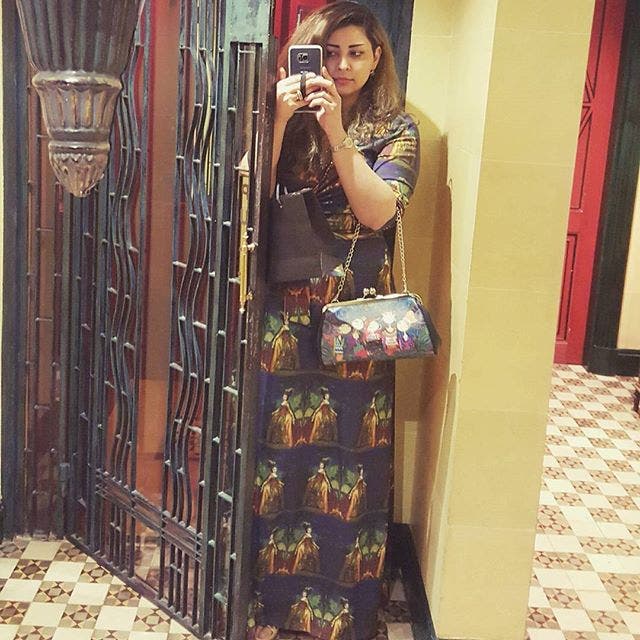 reem clothes
SHOW MORE
Last Update: Wednesday, 20 May 2020 KSA 09:49 - GMT 06:49