Puerto Rican artist Luis Fonsi, singer of the world's most famous song "Despacito" performed on Friday night in Egypt's North Coast concert.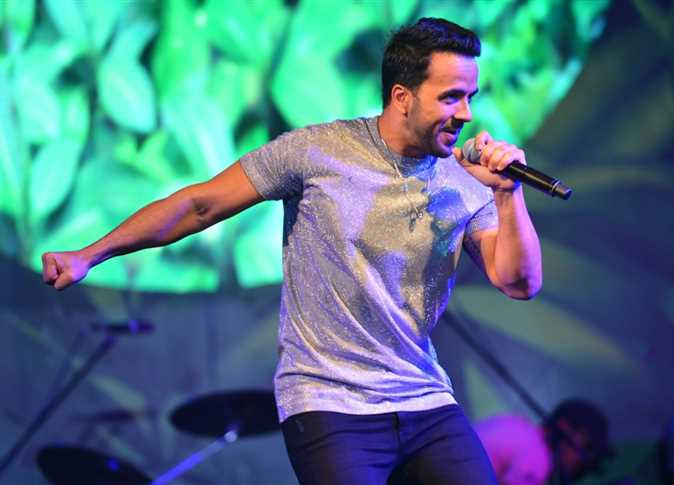 fonsi
"Summer Tropical Party" concert was sponsored by Arco, a pioneer in the field of real estate development and the establishment of residential projects and commercial and tourist resorts to mark the anniversary of launching sales of the first phase of the City Stars North Coast project.
According to Al Masry Alyoum, Luis Fonsi thanked his Egyptian fans and sang his song twice upon their request.
SHOW MORE
Last Update: Wednesday, 20 May 2020 KSA 14:01 - GMT 11:01