Faris Al-Mu'aili is a 28-year-old young man who has a unique hobby that led him to participate in the making of the film "Born King," about the life of King Faisal, as part of the crew filming in Riyadh last November.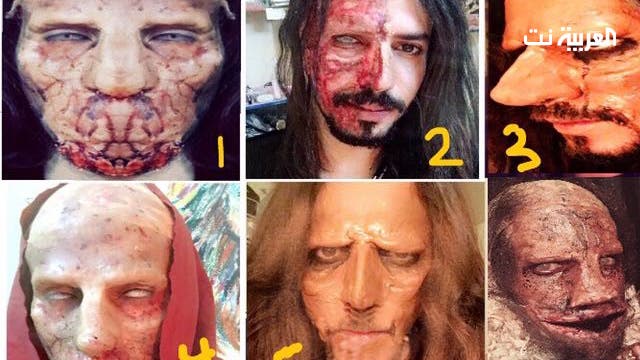 شاب يتحول إلى زومبي في السعودية.. إليكم قصته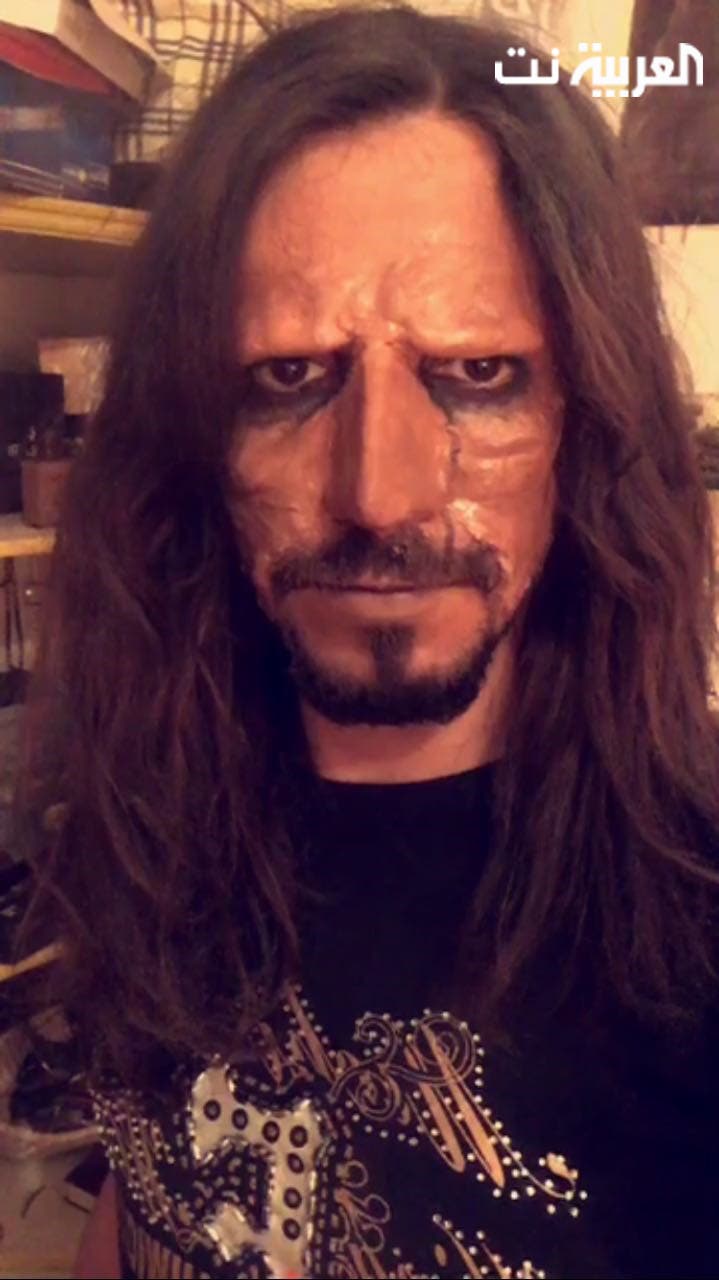 شاب يتحول إلى زومبي في السعودية.. إليكم قصته!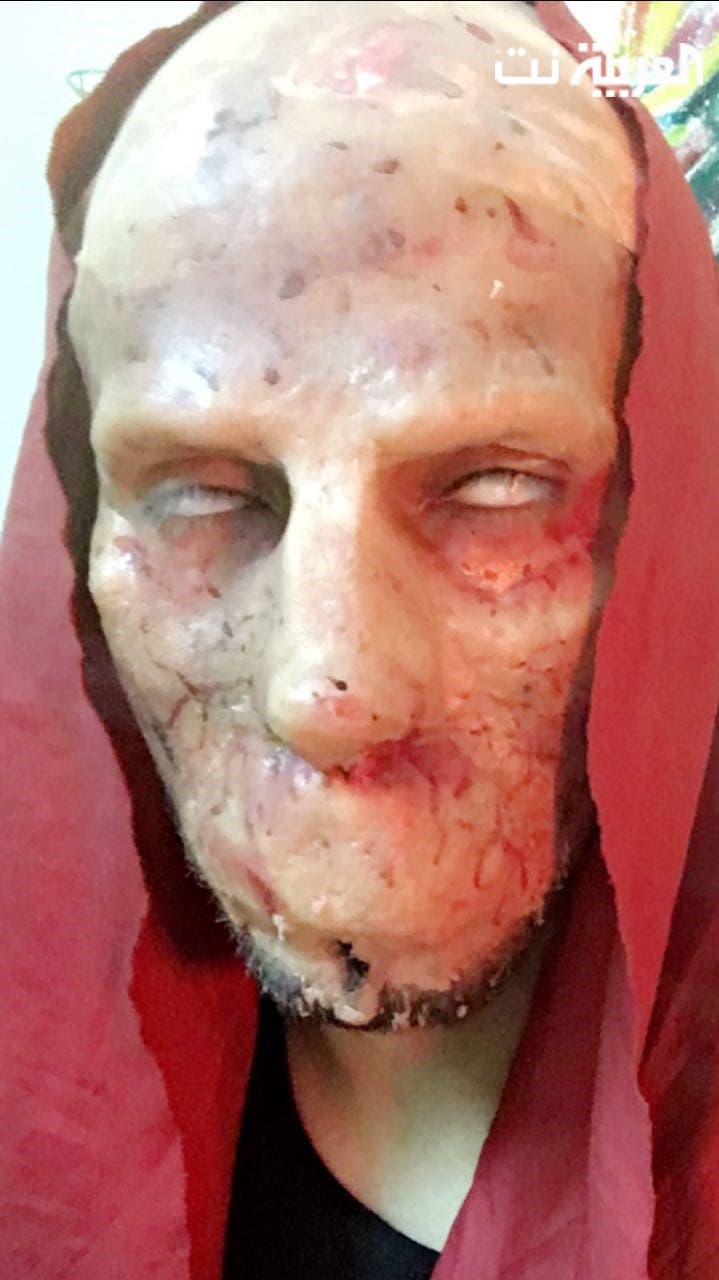 شاب يتحول إلى زومبي في السعودية.. إليكم قصته!
SHOW MORE
Last Update: Wednesday, 20 May 2020 KSA 09:56 - GMT 06:56