Spanish film royalty, Penelope Cruz and Javier Bardem, walked the red carpet to open the Cannes Film Festival on Tuesday with their film "Everybody Knows", written and directed by Iranian double-Oscar winner Asghar Farhadi.

Farhadi strode up the red carpet arm in arm with Bardem and Cruz, who wore a black ball gown and long ruby earrings, and Bardem, along with Argentine co-star Ricardo Darin, who is also a screenwriter and director in his own right.

The film is one of 21 vying for the Palme d'Or at the first Cannes festival since sexual abuse and harassment allegations rocked the global movie industry and gave birth to the MeToo campaign to get greater female participation in films.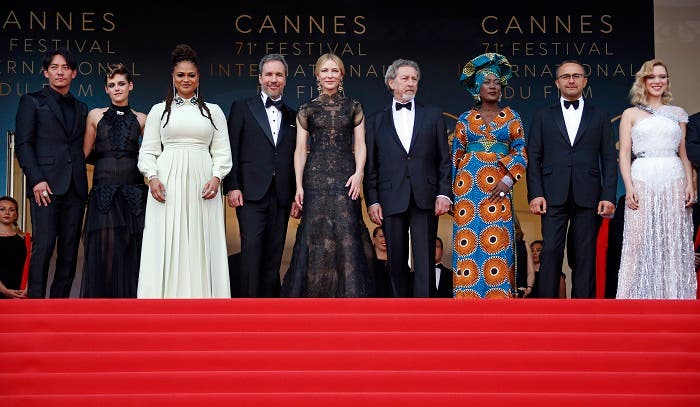 The jury of the 71th Cannes Film Festival, Chang Chen, Kristen Stewart, Ava DuVernay, Denis Villeneuve, Jury President Cate Blanchett, Robert Guediguian, Khadja Nin, Andrey Zvyagintsev and Lea Seydoux. (Cannes)


Cannes has set up a hotline for victims to report any abuse during the festival and will host a series of discussions on the issue. And the jury that will award the Palme d'Or is this year headed by a woman, Australian actress Cate Blanchett, and is majority-female.

But Blanchett said the increased awareness of women's issues would have "no direct impact" on who wins.

When asked whether she was concerned that of the 21 films in the main competition, there were only three directed by women,
Blanchett told a news conference:

"A few years ago there were only two!"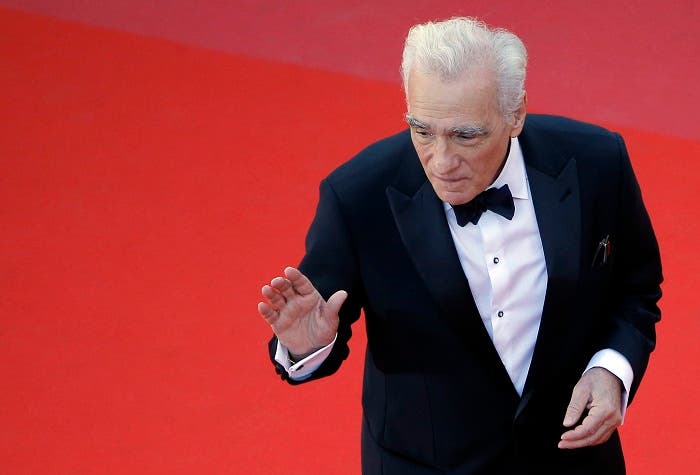 Director and screenwriter Martin Scorsese arrives on the red carpet. (Reuters)


"Is (MeToo) going to have a direct impact upon the films in competition this year, six, nine months on? Not specifically.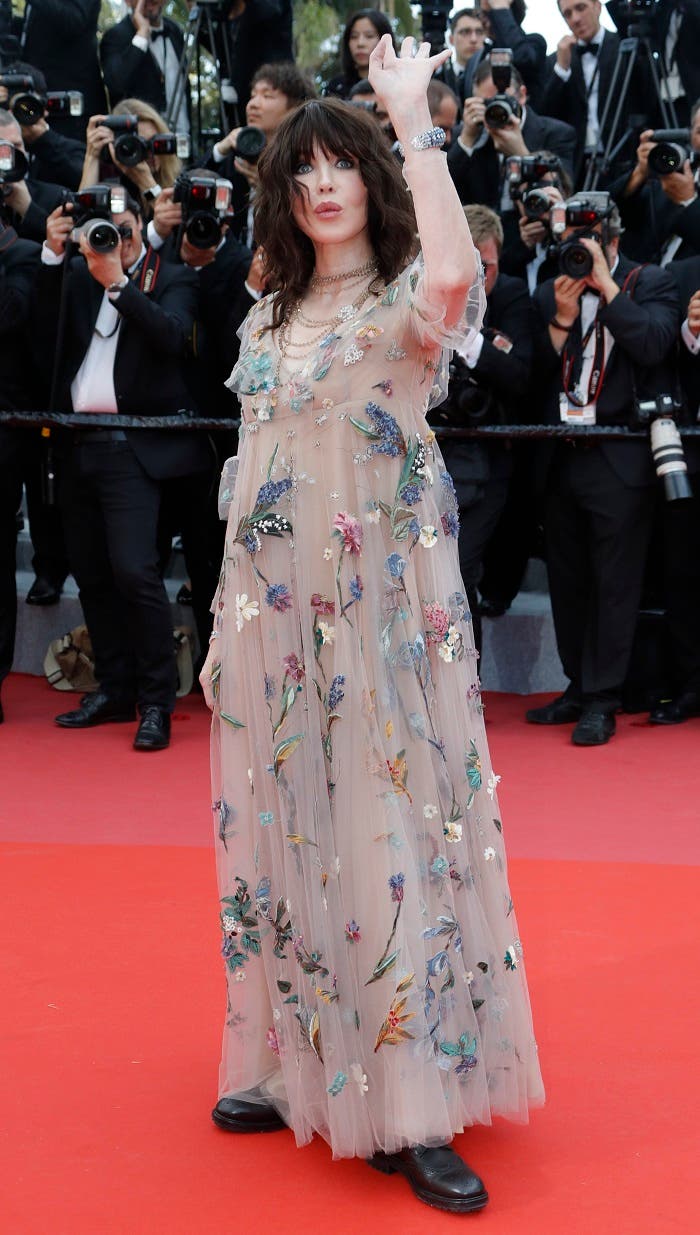 Isabelle Adjani arrives. Reuters


The news conference was the last time the five-women, four-men jury will speak to the media until the end of the fortnight.

After Farhadi, another Iranian director, Jafar Panahi, will screen a movie in competition, but will be unable to attend the festival as he is officially banned from film-making by his government. Russian director Kirill Serebrennikov will also be absent as he is under house arrest in Russia on charges that his supporters say are politically motivated.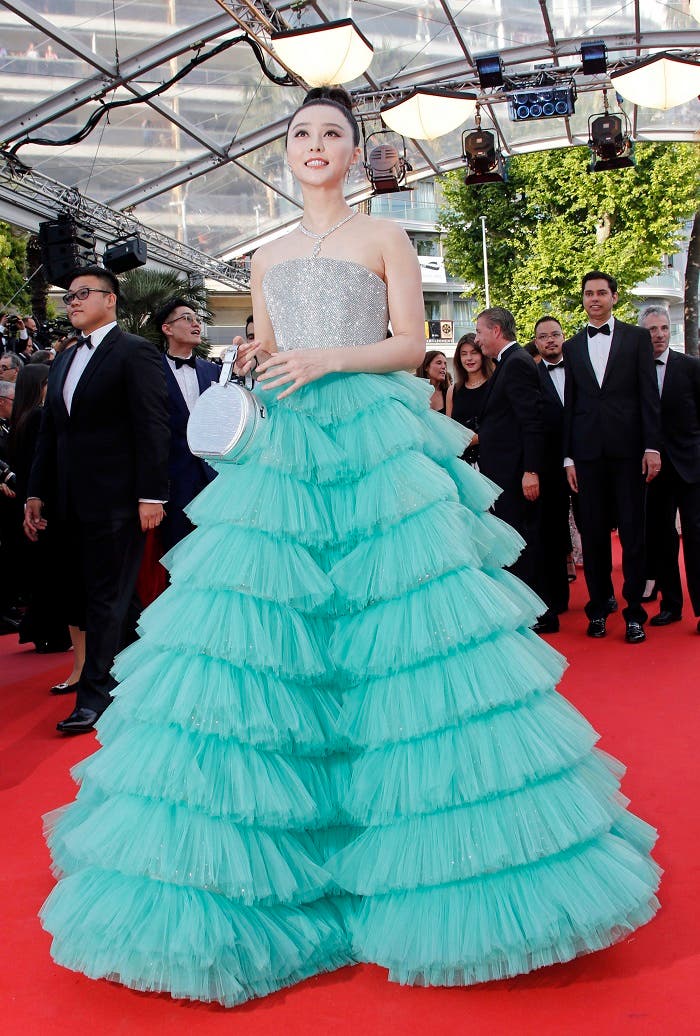 Fan Bingbing arrives on the red carpet. (Reuters)


Blanchett, who called their plight "a terrible situation" was asked it that would alter the way their films are judged.

"It's not a political film festival," she replied, insisting that all films will be judged solely on their artistic merits.

"This is not the Nobel Peace Prize, it's the Palme d'Or."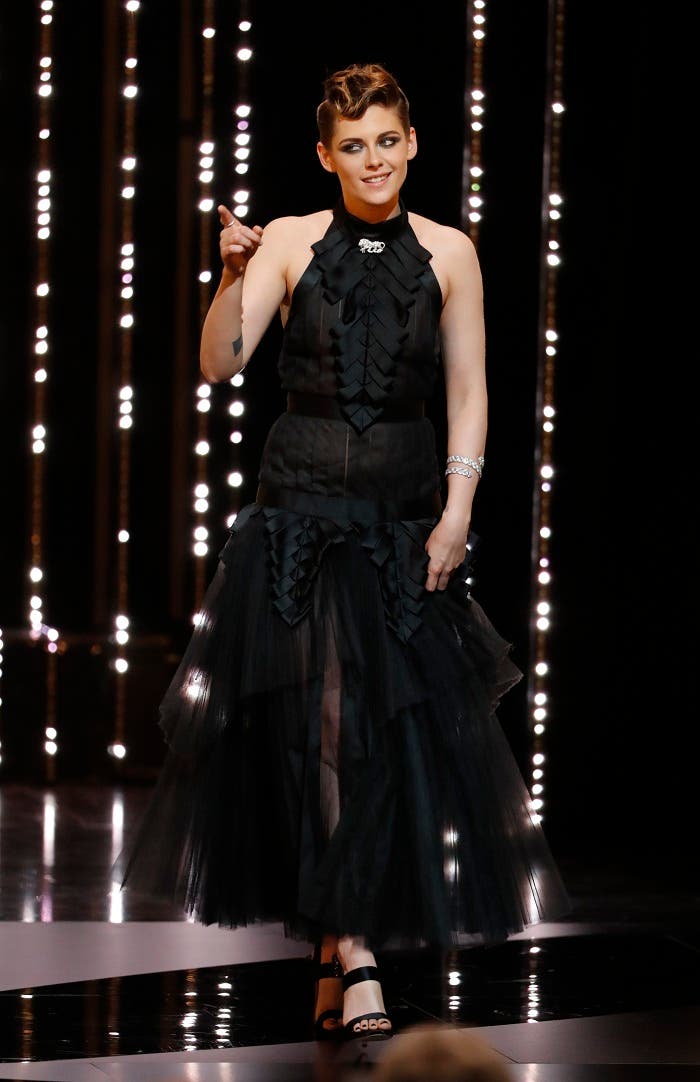 jury member Kristen Stewart arrives on stage. (reuters)
SHOW MORE
Last Update: Wednesday, 20 May 2020 KSA 09:56 - GMT 06:56