Ask any Egyptian, and you may hear that beauty queen Sarah Fasha has typically pharaoh-esque features.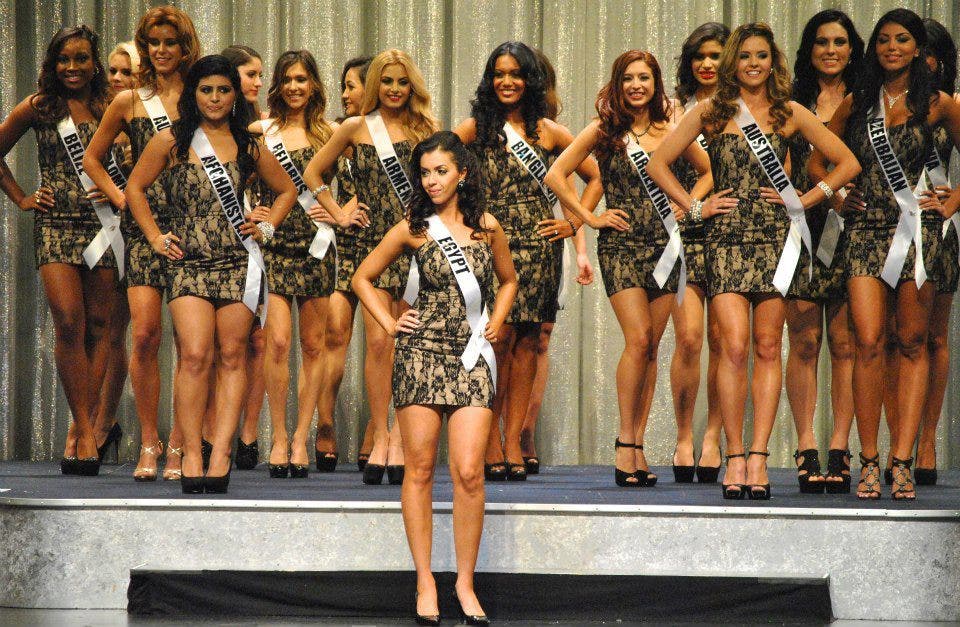 2
In the Twitterverse, images of Fasha seemingly when she was in the army have been circulating. Meanwhile, social media users believe Fasha's win "hijacked" Egypt.

Claim to fame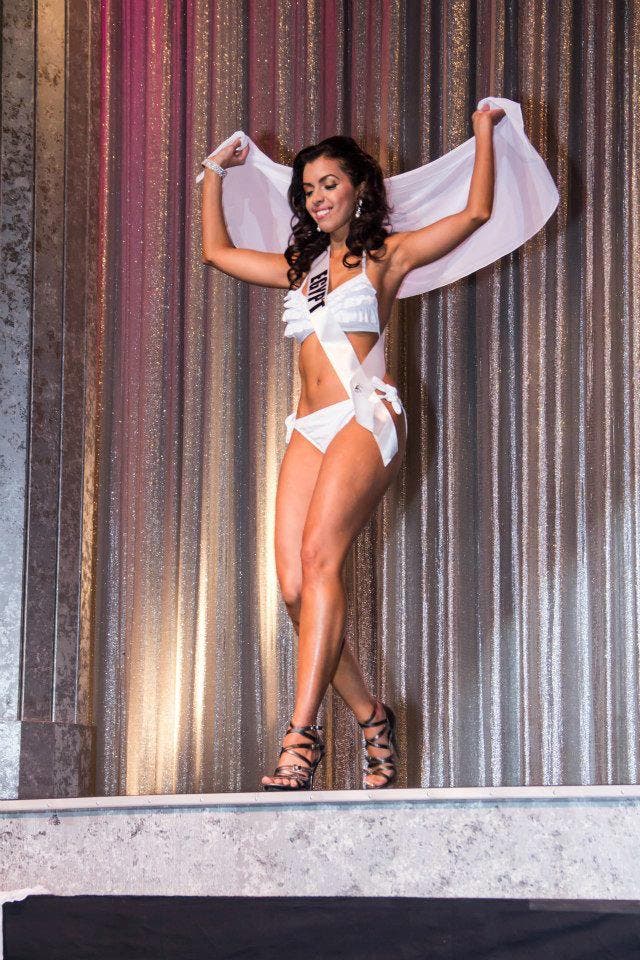 srgvs
In response to the accusations, Fasha wrote in another post: "To be clear. I'm Miss Egypt of the Queen of the universe pageant in Beverly Hills. Not of any other pageant or of Egypt. I never claimed that. It's not miss universe it's queen of the universe. It's different."

'Call me ugly'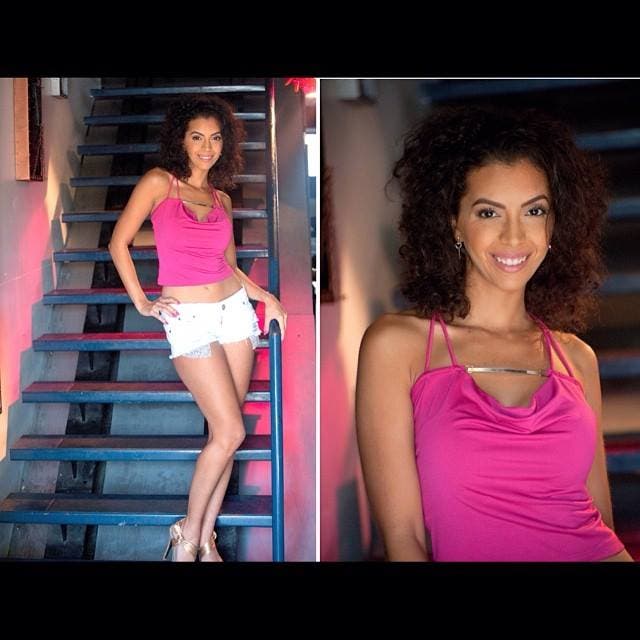 4
In one Facebook post on her page earlier this week, Fasha wrote: "Beauty pageants aren't just about beauty, they are also about morals, ethics, accomplishments and more. For instance, I'm a military veteran, I have a BA degree, I own real estate, I'm a graduate of a very prestigious acting school, and I'm an agency represented actress living in Hollywood.
SHOW MORE
Last Update: 06:40 KSA 09:40 - GMT 06:40