You may use your skin products religiously, but a few simple habits can contribute hugely to healthy, radiant skin.
Ice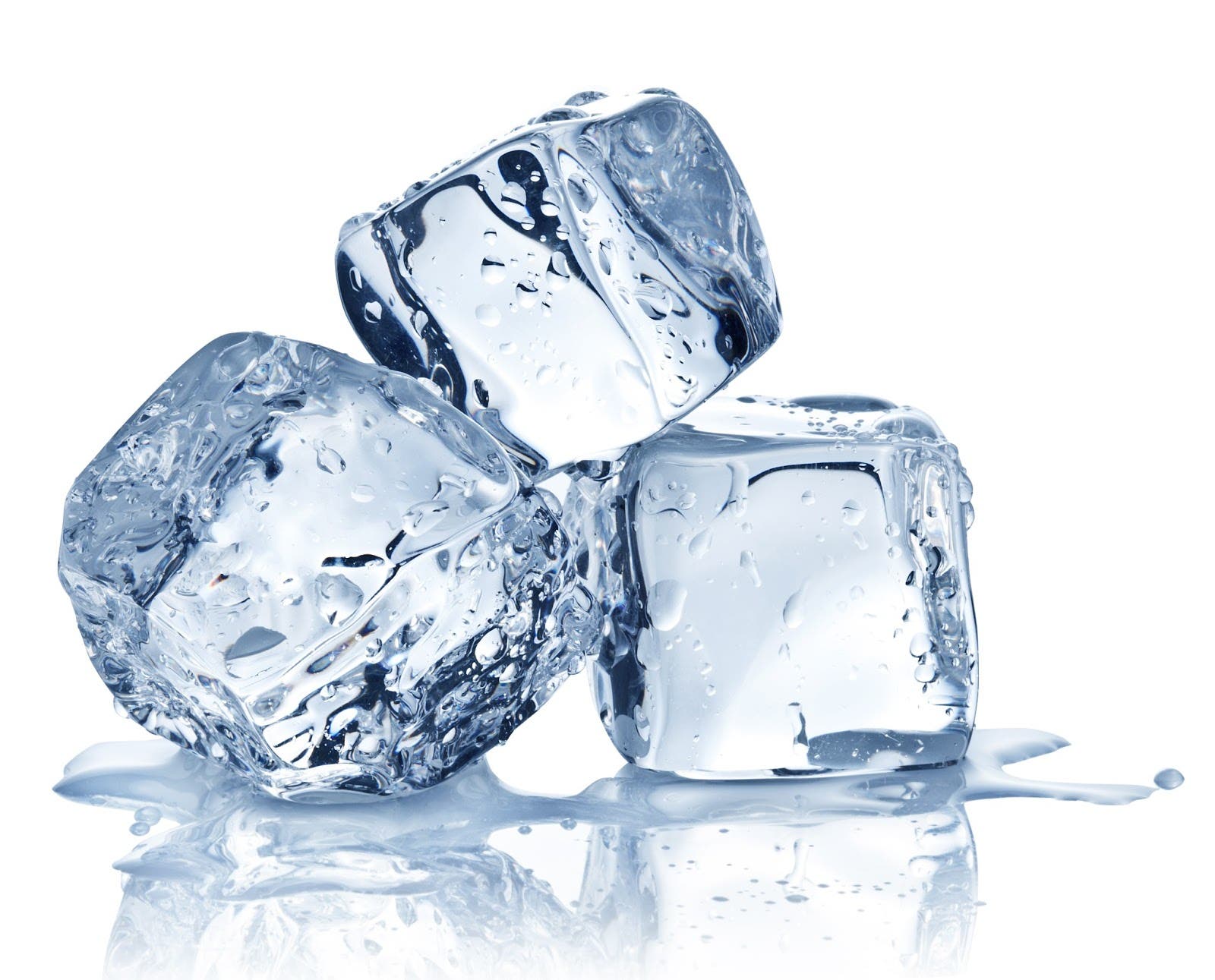 ice shutterstock
Waking up with puffy eyes makes you look tired and bloated. Ice is a well-known home remedy for swelling and pain. To reduce puffiness around the eyes, an ice pack or a bag of frozen peas can do wonders, but wrap it in a towel to avoid skin damage. De-puffing your eyes with an ice pack should become a daily morning habit.
Sun block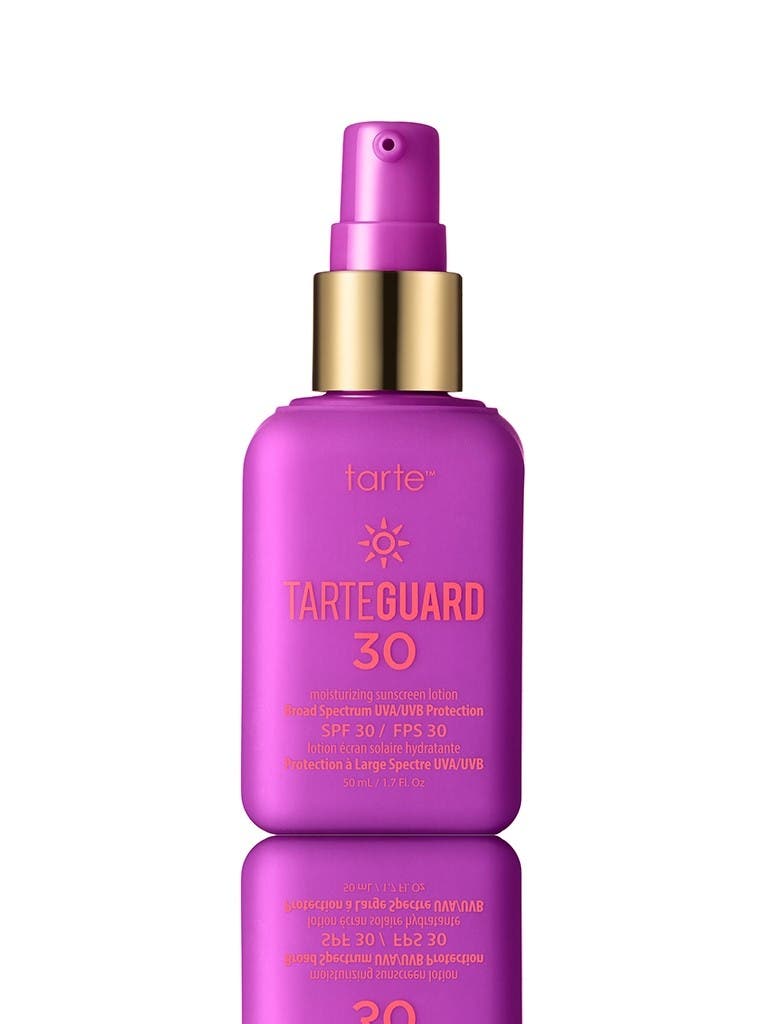 (Photo courtesy: Tarte Cosmetics)
Sun block protects against skin cancer, and prevents the appearance of fine lines, wrinkles, large pores and pigment spots. You may not notice a difference right away, but you definitely will in five, 10 or 20 years. TarteGuard by Tarte ($32) is a chemical-free SPF that protects skin from the sun's harsh rays with titanium dioxide and zinc oxide, while firming and brightening your complexion with vitamin C.
Makeup removal before bed
Find out why you shouldn't skip #makeup removal before hitting the bed: http://t.co/knbEWE61Iv #beauty #bbloggersau pic.twitter.com/1WawslBu6R

— My Hair Care (@My_Haircare) December 31, 2014
The most important thing to do to wake up looking fresh is to wash off your makeup before bed. Use oily makeup removers; they tend to remove waterproof mascara and long-lasting foundation easily, helping you make less of an effort.
Cream refrigeration
Fruits
Sleep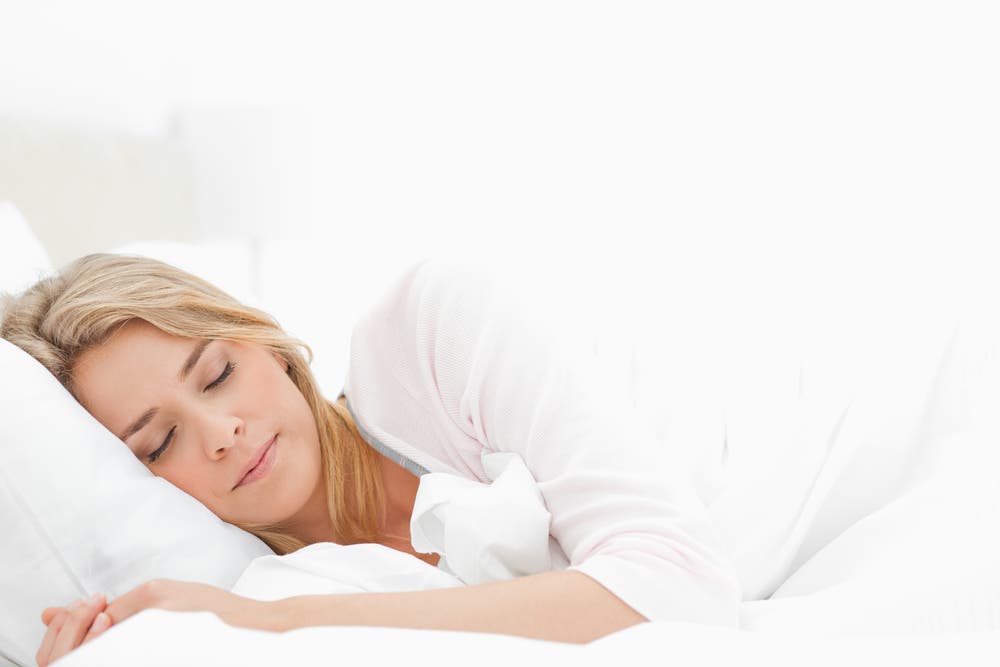 Getting a good night's sleep is important for productivity, mood and overall health. (File photo: shutterstock)
They do not call it "beauty sleep" for nothing - a good night's sleep can really effect the way you look. Sleep can reduce dark circles because lack of sleep compromises your body's circulatory system, and you get stagnant blood in the vessels under the eyes because it has not properly drained.
SHOW MORE
Last Update: Wednesday, 20 May 2020 KSA 09:46 - GMT 06:46