Move over flower crowns and headpieces, there's a new hair trend taking over the web. A very unusual beauty trend has been popping up ALL over Instagram and Pinterest: hair piercings. The statement-making hair accessories are an edgy way to accentuate your braids, curls or everyday hairstyle. However, a plaited hairstyle is best for keeping the piercings in place.
Rings
Grab 20% OFF all hair accessories today! Enter DISCOUNT CODE 'COSMO20' at checkout #cosmopolitanmagazine #regalrose
Spikes
Get your #freak on with the Pheonix Hair Spikes this festival season #braids #braidstyles Click link in bio to shop...
Perhaps both spikes and rings?
A round of applause for @mrdbiggin who's styled the Phoenix Hair Spikes & Aeon Hair Rings perfecto for a recent @dropdeadofficial campaign
Boring up dos are so 2015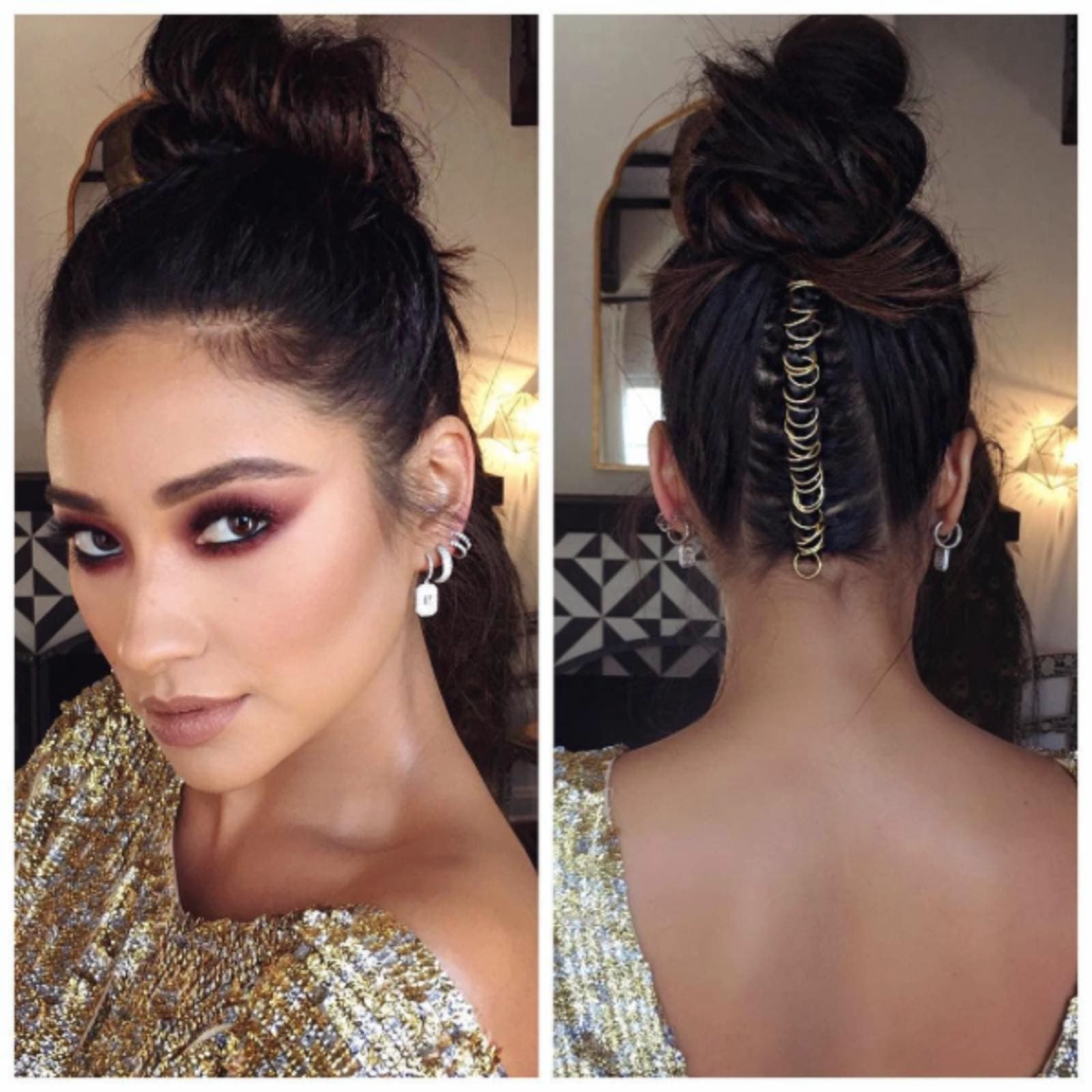 shay
Why buy a hair clip when you've got a bunch of safety pins?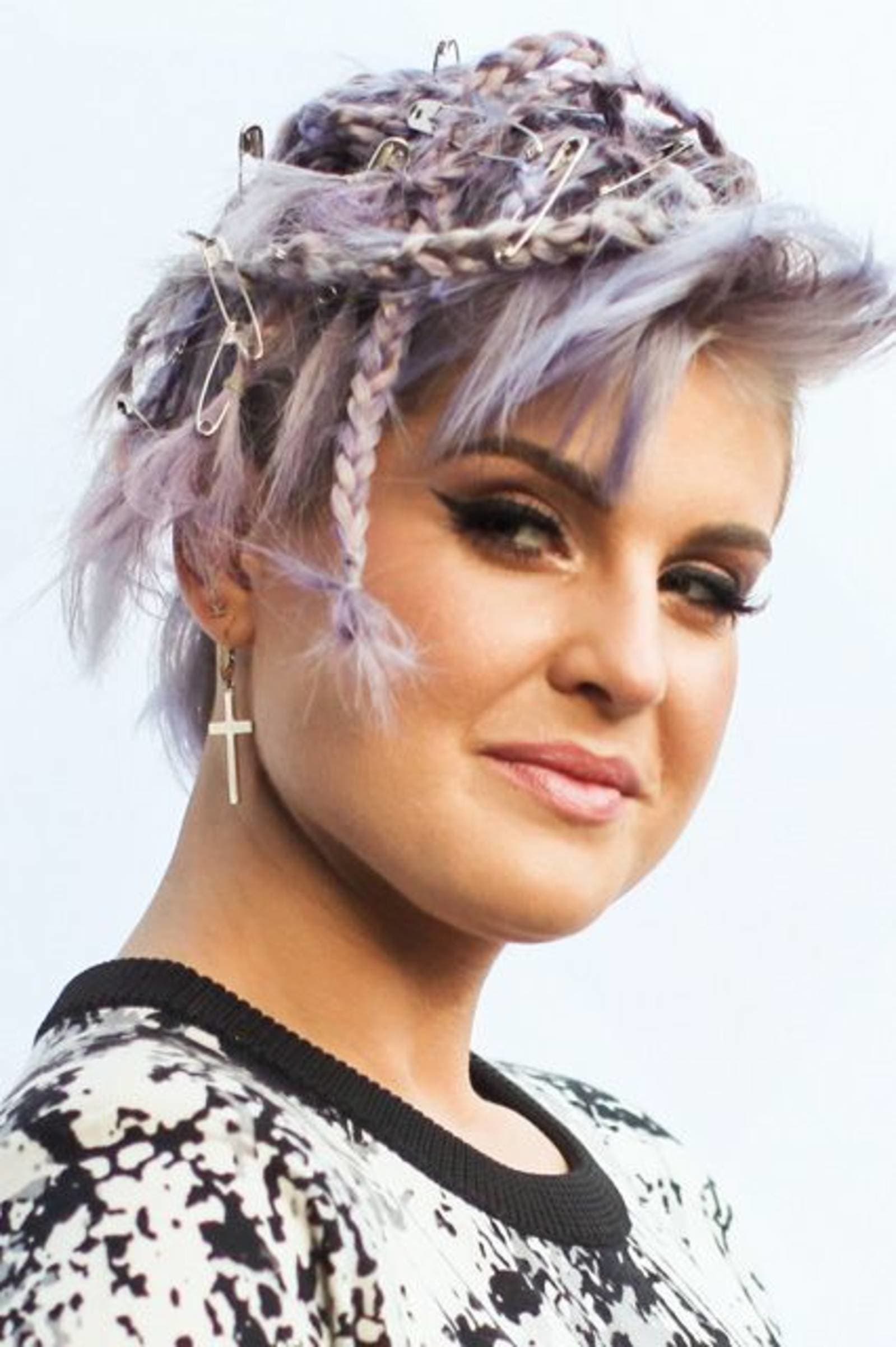 kelly
Rings and charms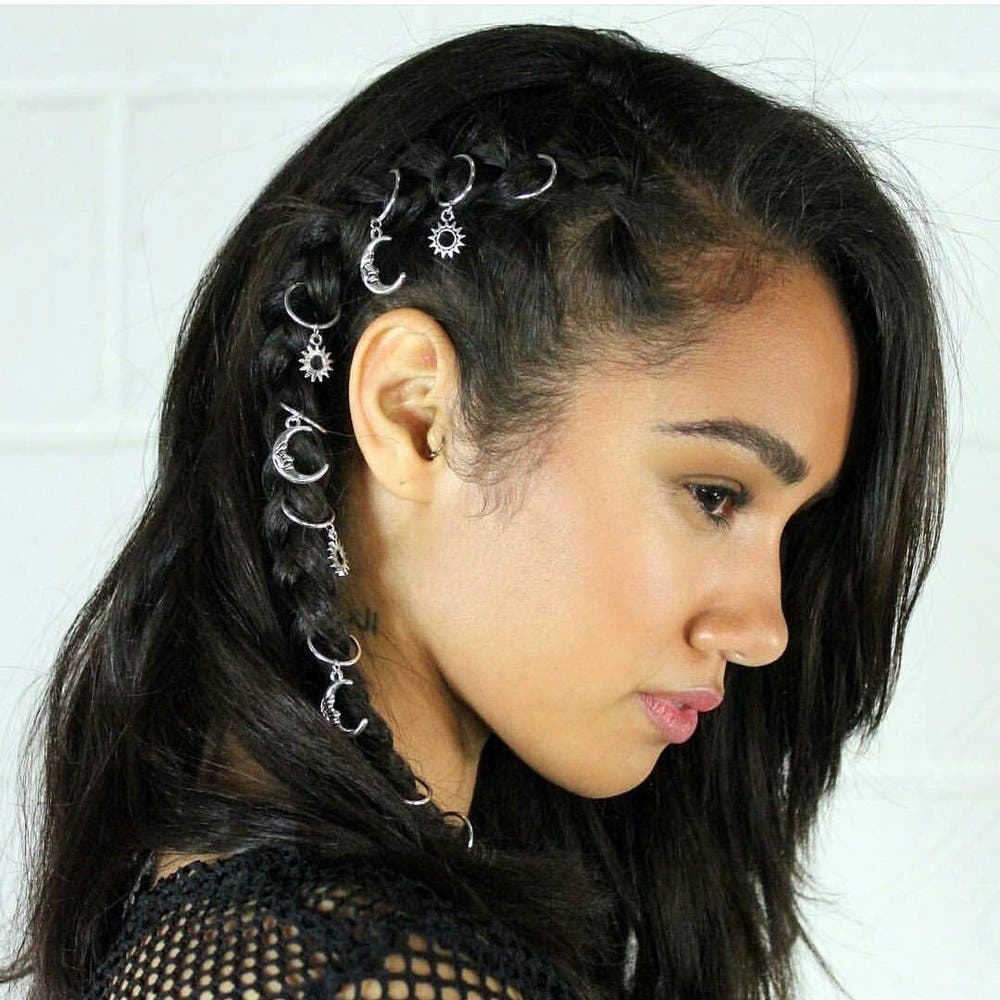 http://www.teenvogue.com/gallery/pierced-braids-hair-rings#4
SHOW MORE
Last Update: Wednesday, 20 May 2020 KSA 09:47 - GMT 06:47