Farah Sedky represented Egypt at the Miss Universe pageant on Monday in Las Vegas' Planet Hollywood against 91 other contestants.

Farah once suffered from morbid obesity during her teenage years, during which she weighed 99kg.

While she was once bullied by classmates, Farah overcame this, shed the weight and won Miss Egypt 2017.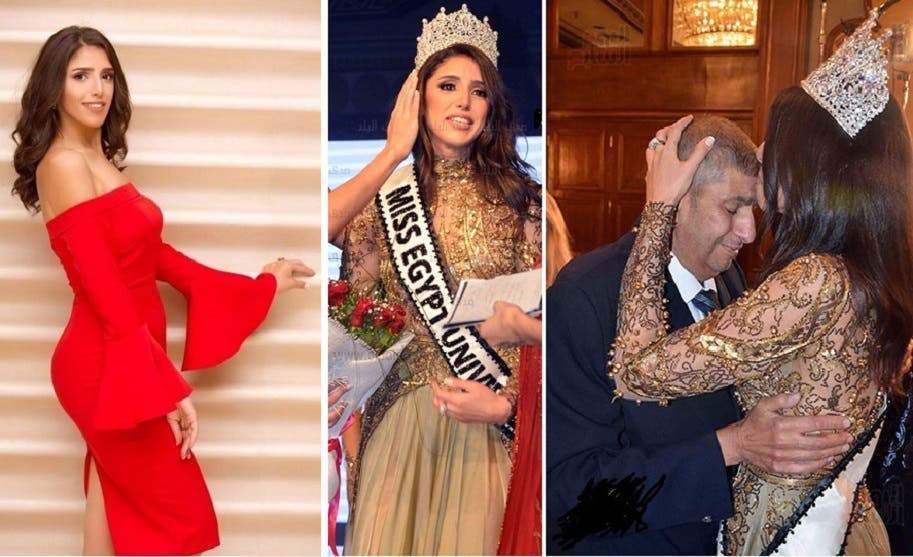 قبلة من فرح على جبين والدها، الدكتور عبد الرحيم صدقي، أستاذ القانون الجنائي بجامعة القاهرة
Lemon: A life changer
SHOW MORE
Last Update: 06:52 KSA 09:52 - GMT 06:52