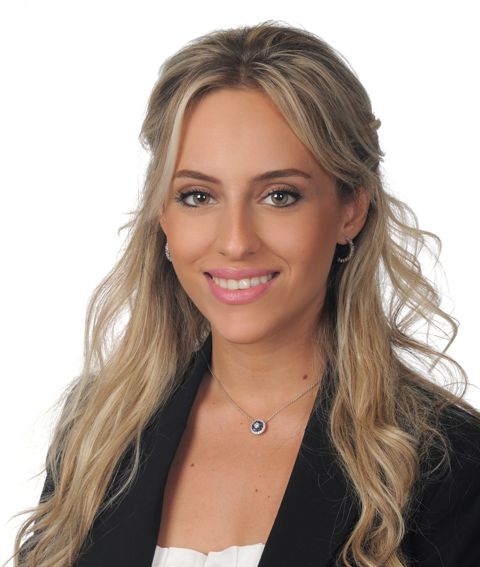 racha
Do you often feel bloated or suffer from indigestion? Do you watch what you eat, but still find it hard to lose those extra pounds? If this sounds like you, then don't despair – advocates of the food intolerance test will claim that certain foods may be in the way of your weight loss efforts.
The test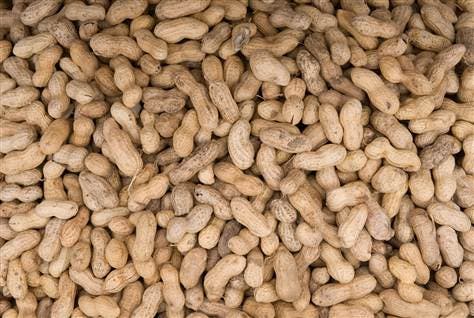 peanuts afp
A finger prick test is used to identify specific immune-based food intolerances. In other words it measures the antibodies, called immunoglobulin, often released by the body's immune system. Supporters of the test claim that an increase in IgG to a certain food indicates intolerance to that food.
Too good to be true?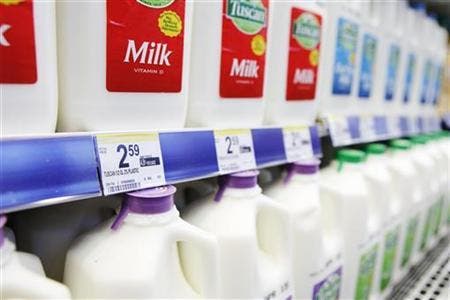 milk afp
Although this test seems very appealing, promising to unlock your secret food intolerances, can a simple blood test actually identify and eliminate food intolerance? And what do studies have to say about this tool regarding its sensitivity and reliability?

The right test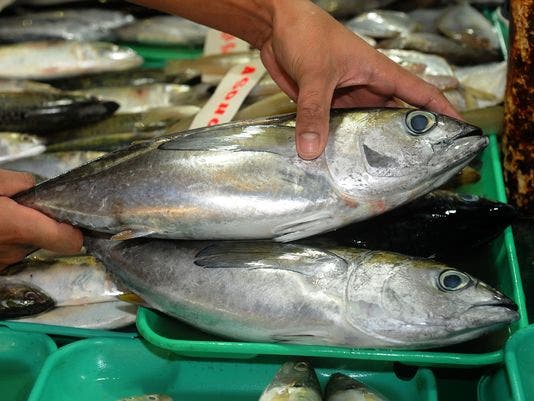 fish reuters
Enzyme deficiency such as a deficiency in the enzyme lactase, won't allow you to digest the milk sugar lactose, thus rendering you lactose, and milk, intolerant.
SHOW MORE
Last Update: Wednesday, 20 May 2020 KSA 09:41 - GMT 06:41