The Food and Drug Administration (FDA) announced last week that trans fats will slowly be eliminated from the American diet.
Trans fat is double trouble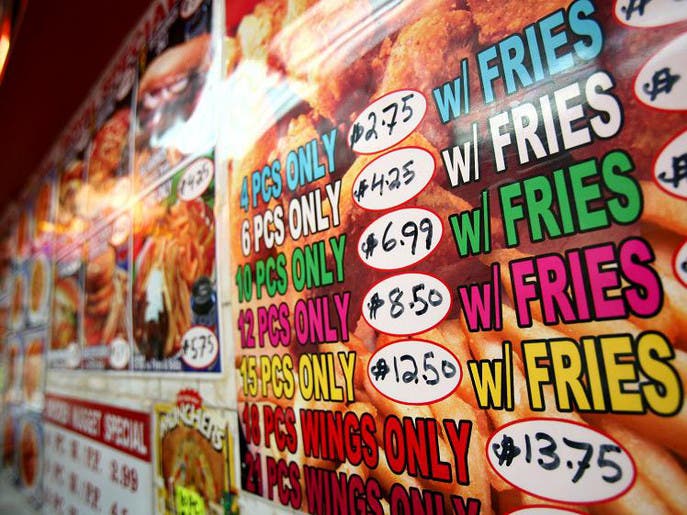 Ready to eat foods such as noodles, pizza, French fries and taco shells all include trans fats. (File photo: Reuters)
Where is it found?
How much trans fat can I eat?
Reducing the amount of trans fat you eat
SHOW MORE
Last Update: Thursday, 21 November 2013 KSA 13:42 - GMT 10:42