This year the holy month of Ramadan falls in the summer, making fasting a tough task for Muslims, who abstain from food and drink until sunset.

As the body loses liquids, Muslims need to drink more after Iftar in order to avoid dehydration.

All of the following are traditional Ramadan drinks that can keep you hydrated.

Dates & Milk

Dates & Milk are traditionally eaten right after the sunset call to prayer, when Muslims break the fast.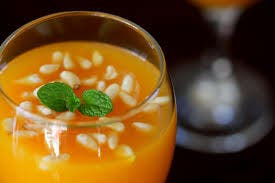 1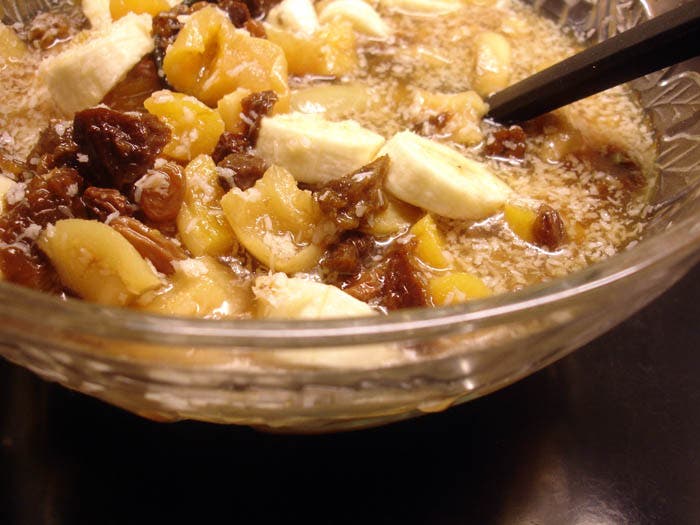 1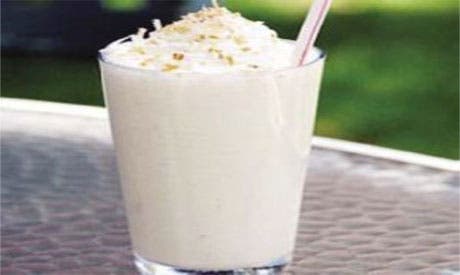 1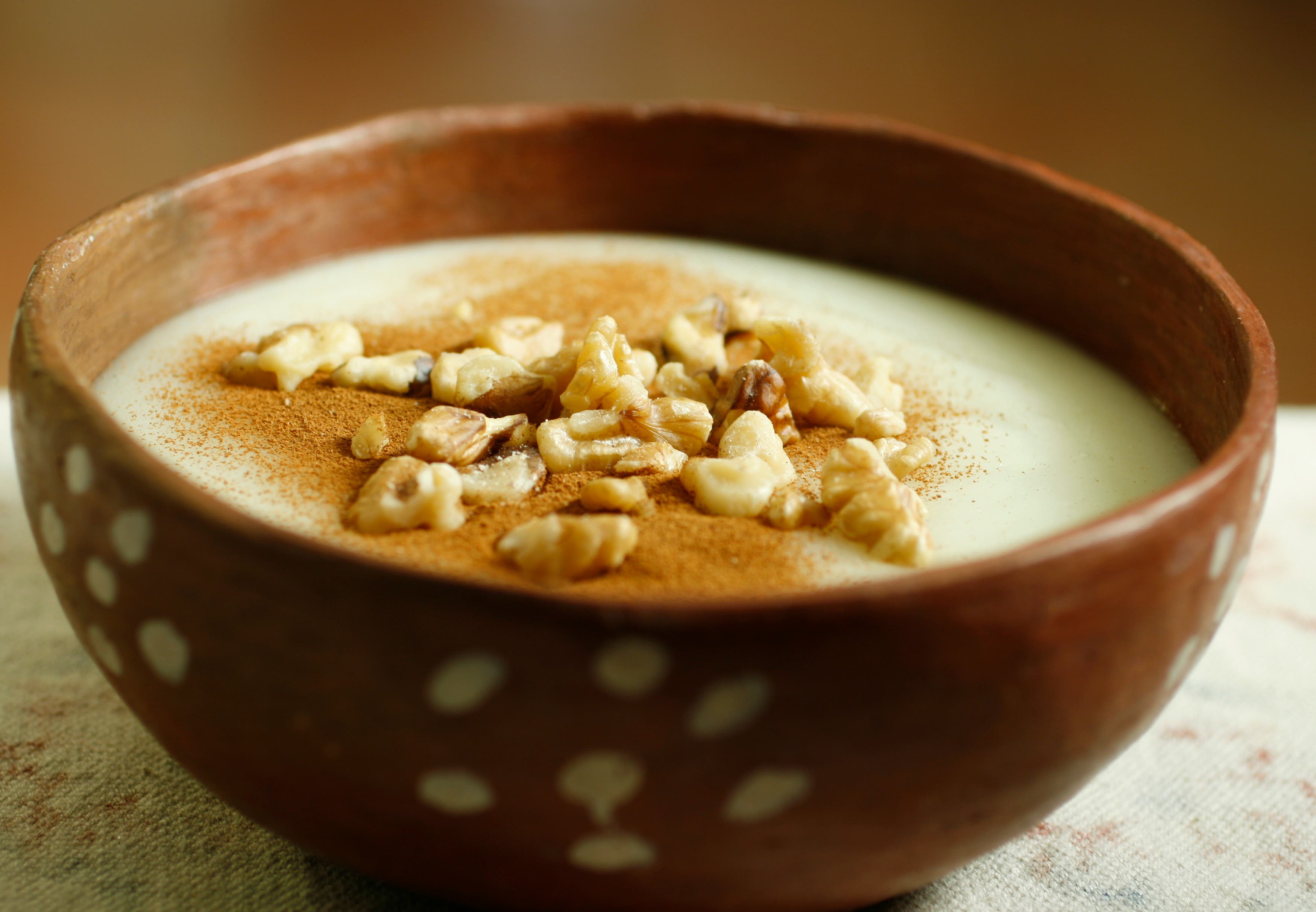 1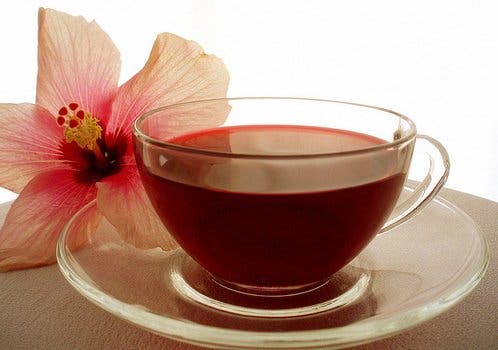 1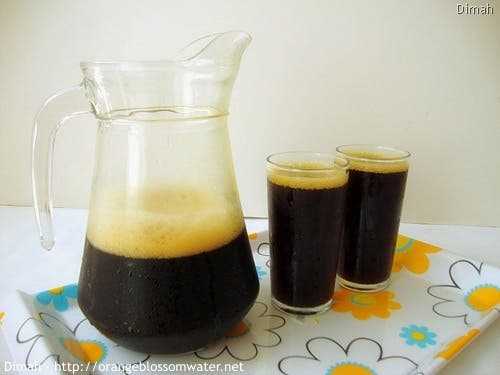 1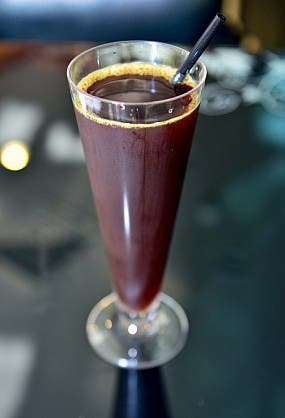 1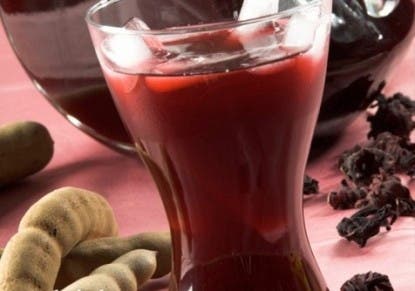 1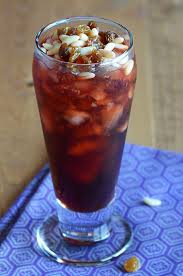 jallab 2
Infographic: Top 10 drinks to beat dehydration this summer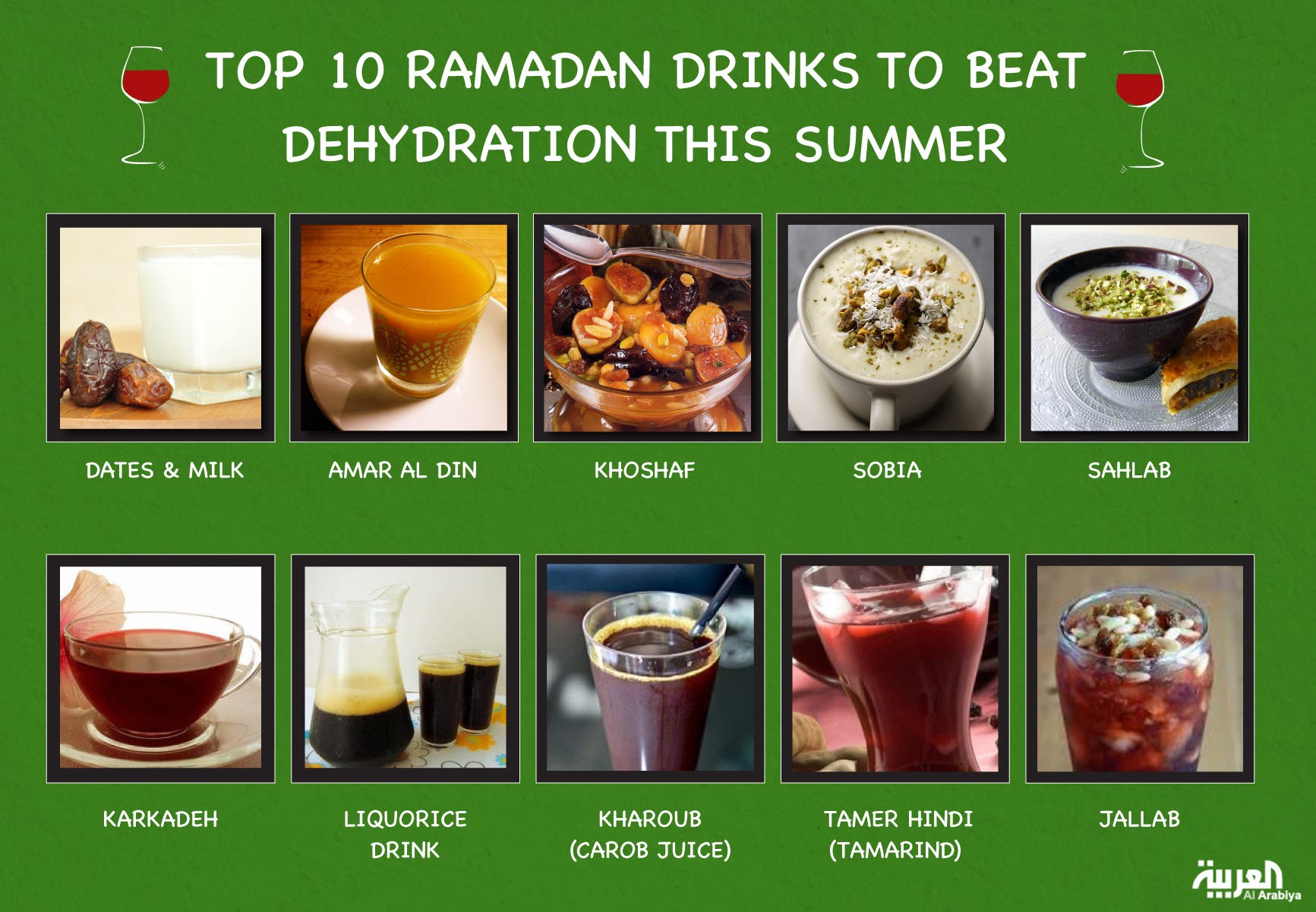 Infographic: Top 10 drinks to beat dehydration this summer
SHOW MORE
Last Update: Wednesday, 20 May 2020 KSA 09:44 - GMT 06:44