"Don't make me get angry, don't make me break my fast!" is probably a popular one-liner you'll hear if you come across any public skirmish during the holy month of Ramadan in many parts of the Arab world.

In fact, so popular is the notion that it has been used time and again to promote Ramadan deals and offers on television and via other media platforms.

One of Egypt's three mobile phone operators, Mobinil, even used the line in recent years to promote cheaper calls during the month, telling viewers to "forget nicotine and coffee" during the long hours of fasting and "pass the time" by calling your friends, family and loved ones instead.

The title of the popular sing-song ad can be translated to "Leave me alone, I'm fasting."

This idea corresponds with the widely-held belief that a fast during Ramadan is not just about abstaining from food, drink or sexual activity from dawn to dusk for one month. The fast may also be "broken" if a person is disrespectful and uses "bad speech" or engages in backbiting or slander.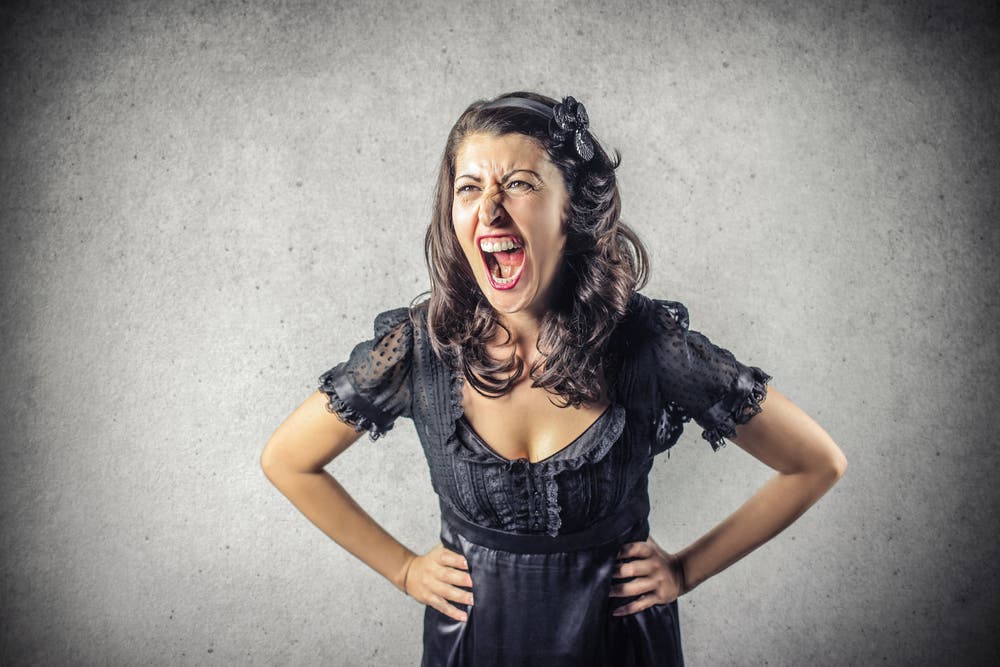 saff
Feeling angry? Keep calm, it's Ramadan
saff
Stressed at work?
The price of over-indulging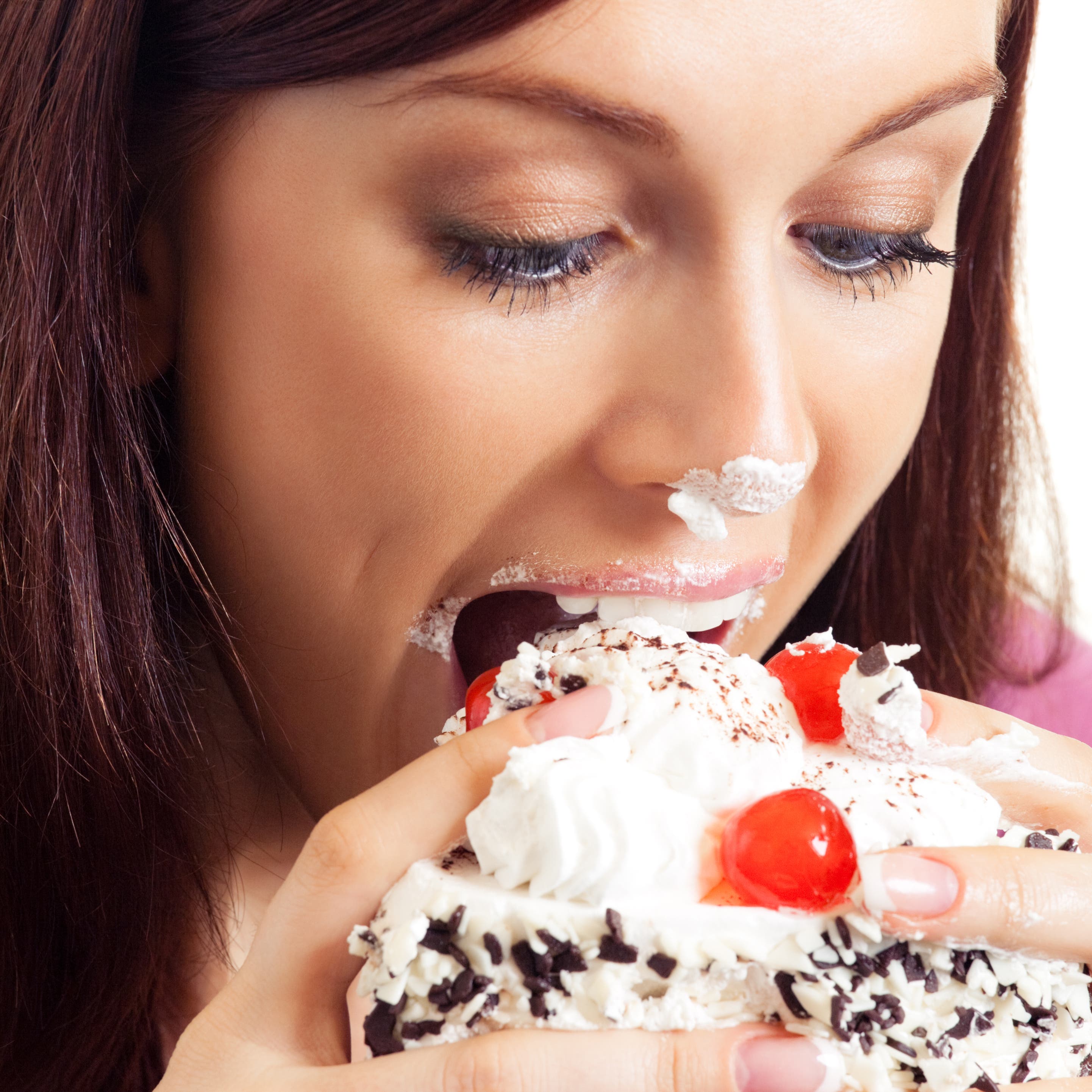 saff
Smokers and caffeine addicts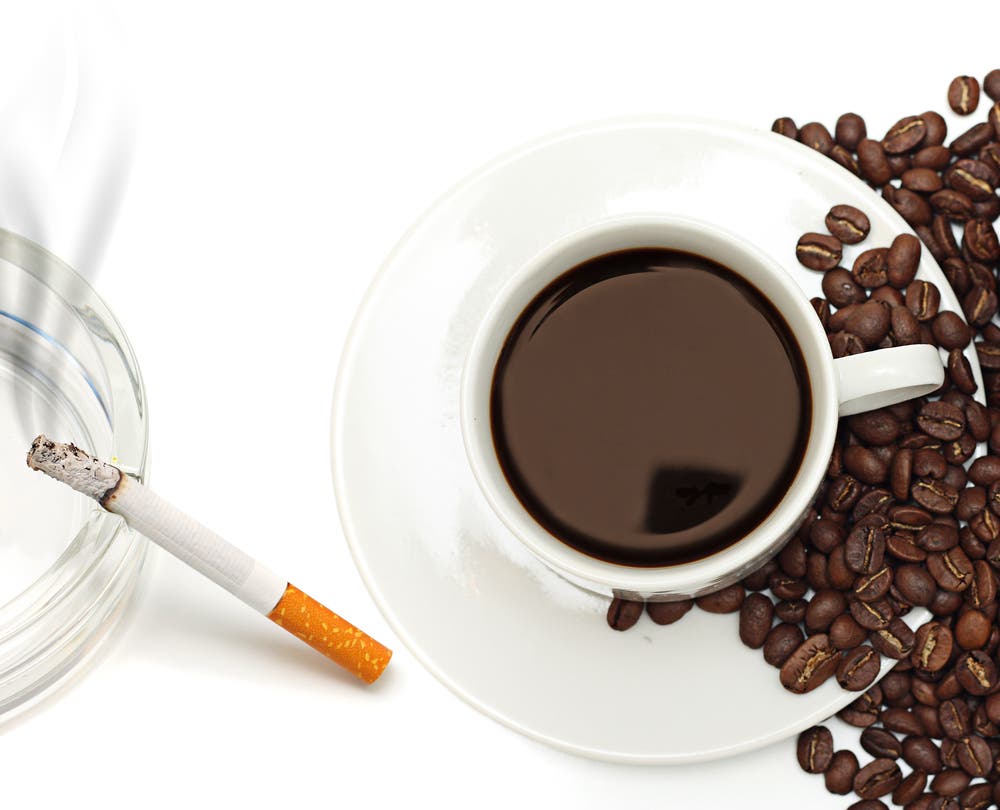 saff
SHOW MORE
Last Update: Wednesday, 20 May 2020 KSA 09:42 - GMT 06:42