Doctors who treat patients in the Middle East have expressed alarm at the misuse of antibiotics which are too readily available in the region with no prescriptions required.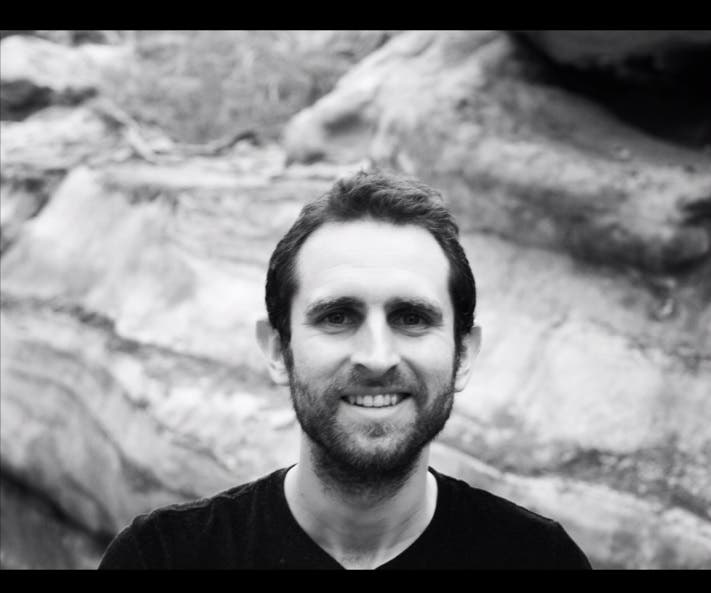 Dr conor bowman antibiotics. (Supplied)
Al Arabiya English: How does antibiotic resistance occur? How does it negatively affect patients?
Al Arabiya English: Syria and Iraq have higher rates of antibiotics resistance, why? The Middle East in general has high rates of resistance, is there a specific reason for that? Is it because we have war-torn areas, higher number of patients and therefore higher use of antibiotics that create the resistance?
Al Arabiya English: What have they done or what could be done there to lower it? Do the ongoing crises in these countries have anything to do with the growing resistance bacteria?
SHOW MORE
Last Update: Wednesday, 20 May 2020 KSA 09:56 - GMT 06:56