King Abdulaziz Camel Festival has been distinguished this year for the presence of the tallest camel in the world which will hopefully make it into the Guinness World Records.

Fares al-Dalbji, a supervisor at the festival, said the camel whose height is three meters breaks the previous record of the tallest camel which is 190 centimeters.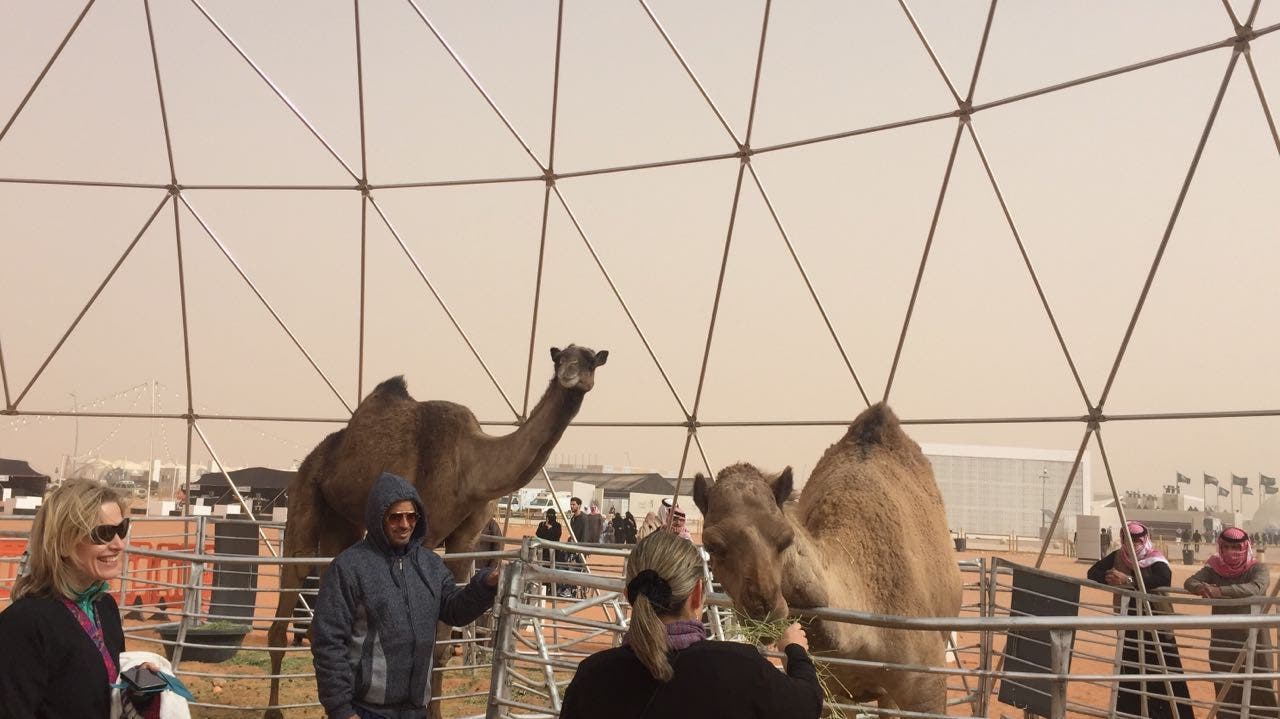 مهرجان الإبل
WATCH: The tallest #camel in the world at the #Saudi Camel Festival https://t.co/oJZj65c1FR pic.twitter.com/vmeCOv4vDv

— Al Arabiya English (@AlArabiya_Eng) January 23, 2018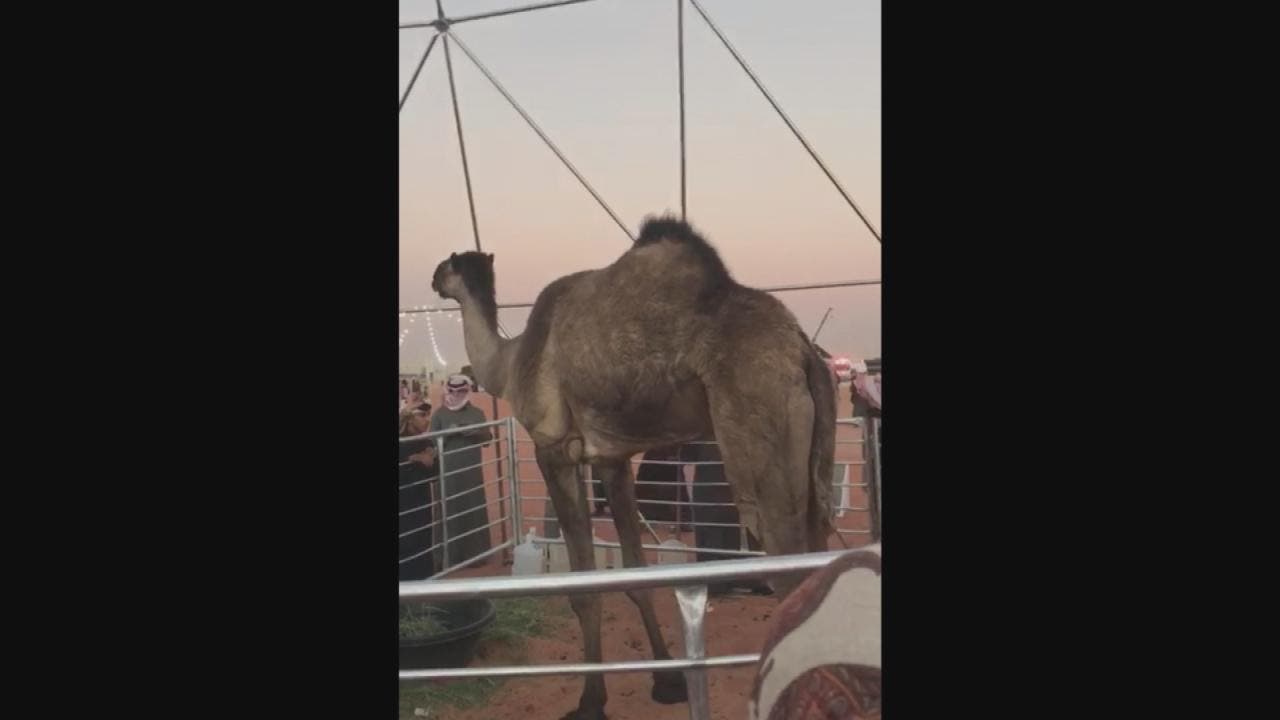 THUMBNAIL_ أطول ناقة في العالم بمهرجان الإبل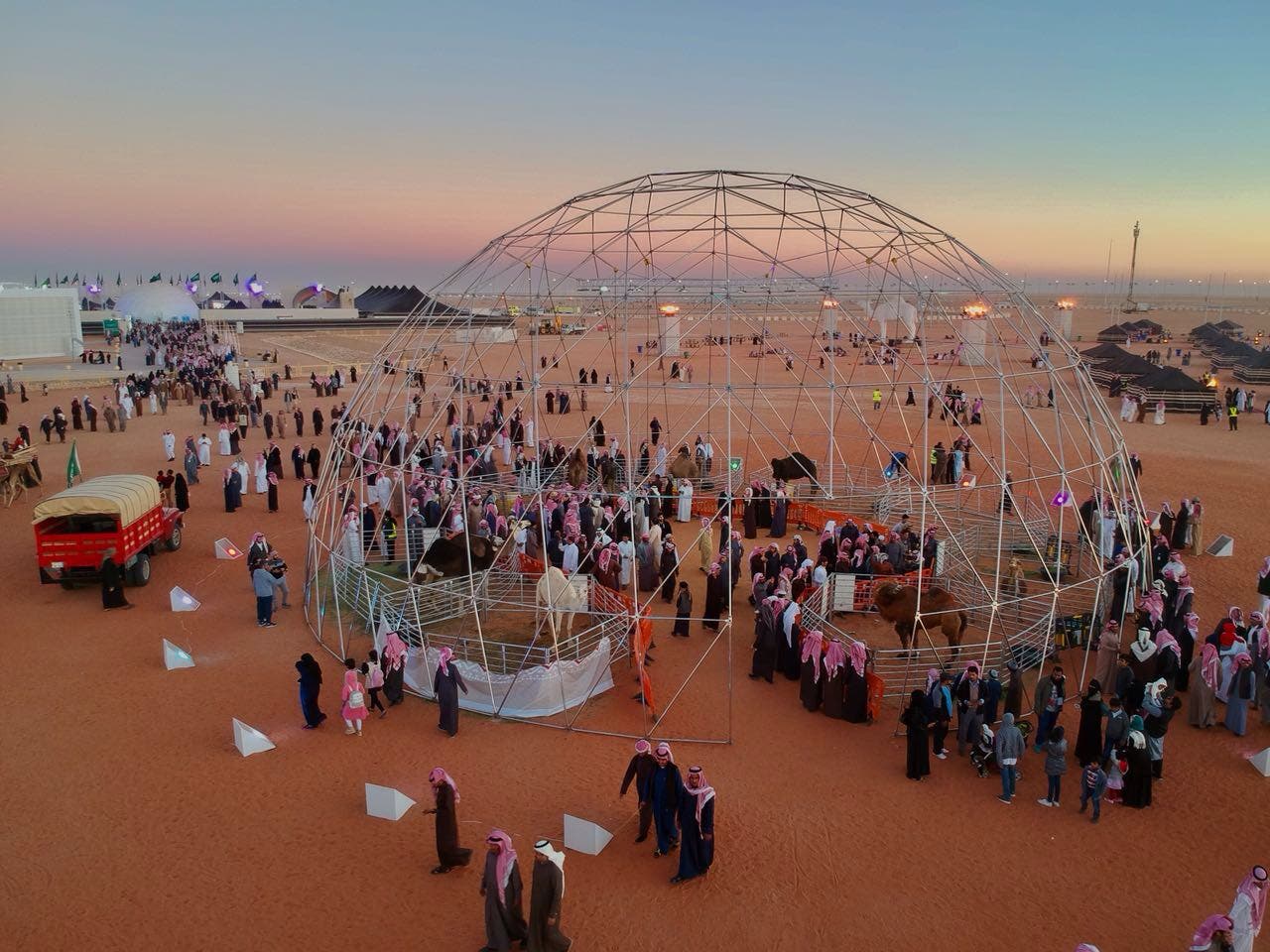 مهرجان الإبل


A team was dispatched to the festival on Sunday to examine the camel, take samples and install the electronic chip, and a health certificate will later be issued to resume the official registration process.

Dalbji added that there have been offers to buy the camel for $80,000 (SAR 300,000), noting, however, that the price will increase after it's registered in Guinness.
SHOW MORE
Last Update: Wednesday, 20 May 2020 KSA 09:52 - GMT 06:52