Animal parks are a dime a dozen in India but a new-fangled nocturnal zoo has turned out to be a big draw with visitors making a night of it in the man-made jungle in the marvelous menagerie.

Located in Mughal-built Ahmedabad, the country's first world heritage city in the western Indian state of Gujarat, the 9,000-square-metre zoological garden bordering a vast, polygonal lake has two thrilling caves with some 20 gigantic glass enclosures housing scores of wild, night-prowling animals, rodents and birds.

The 2,000-odd men, women and children who throng the zoo every day are struck with wonder as they enter the spacious, dim-lit tunnels with ceilings resembling a night sky full of twinkling stars and a shape-changing moon simulated by a high-tech, first-of-its-kind, self-programmed lighting system not found in other exhibition galleries.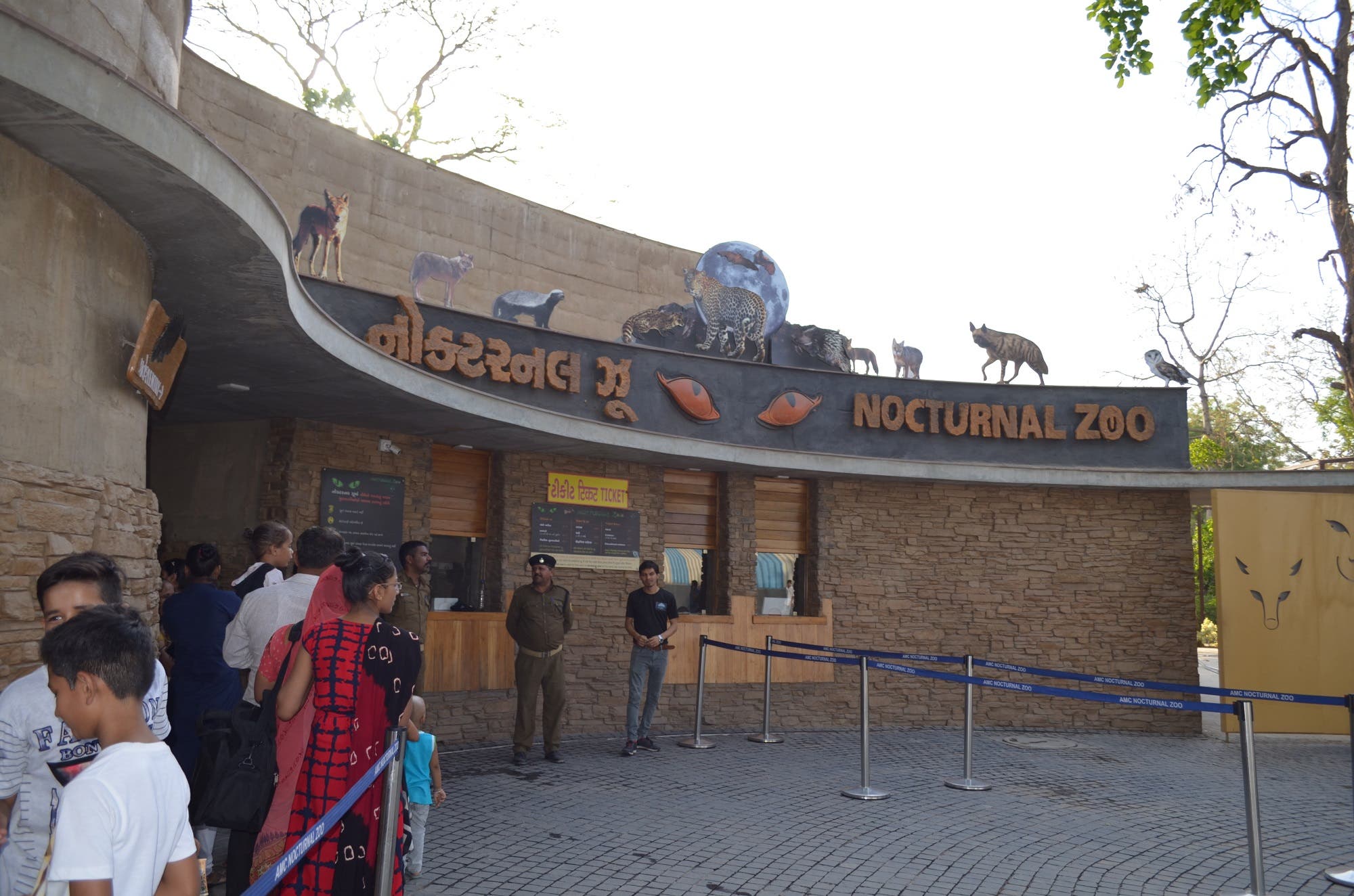 The newly-opened nocturnal zoo in Ahmedabad is a big draw. (Supplied)
Natural habitats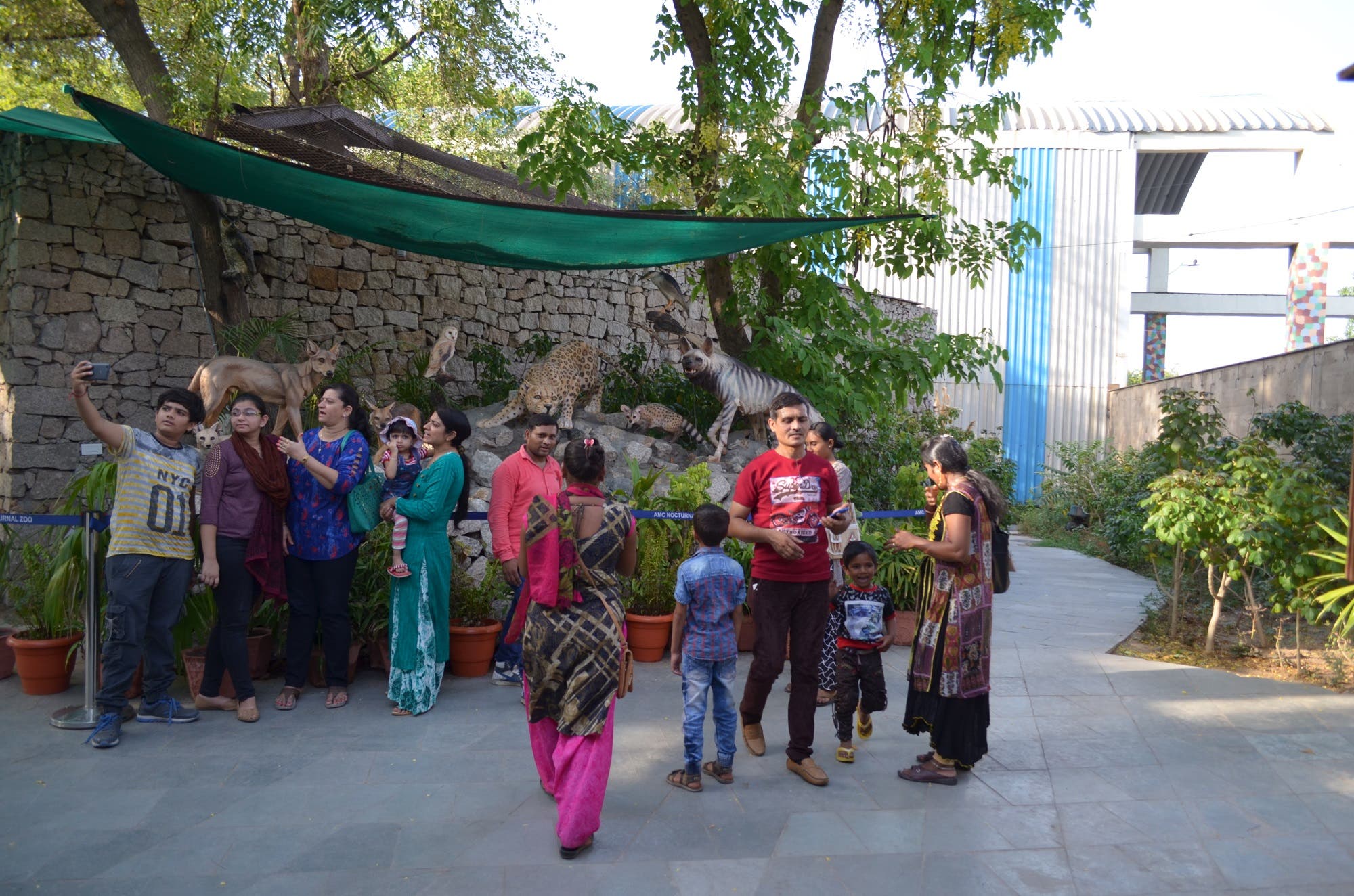 A selfie point has been specially created outside the nocturnal zoo to attract youngsters. (Supplied)
Killer quills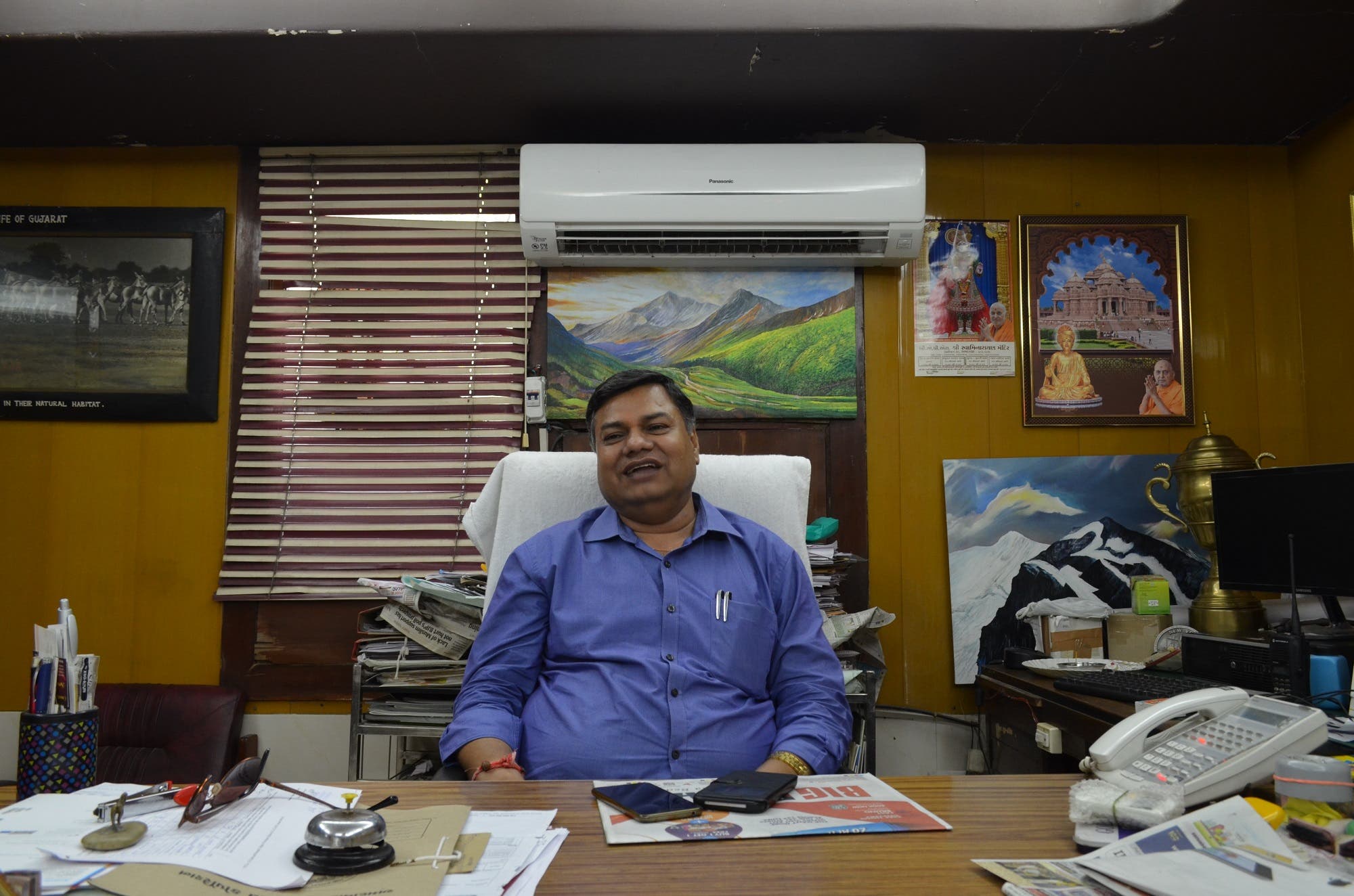 Dr R K Sahu has single-handedly dreamed up the nocturnal zoo. (Supplied)
Durable walls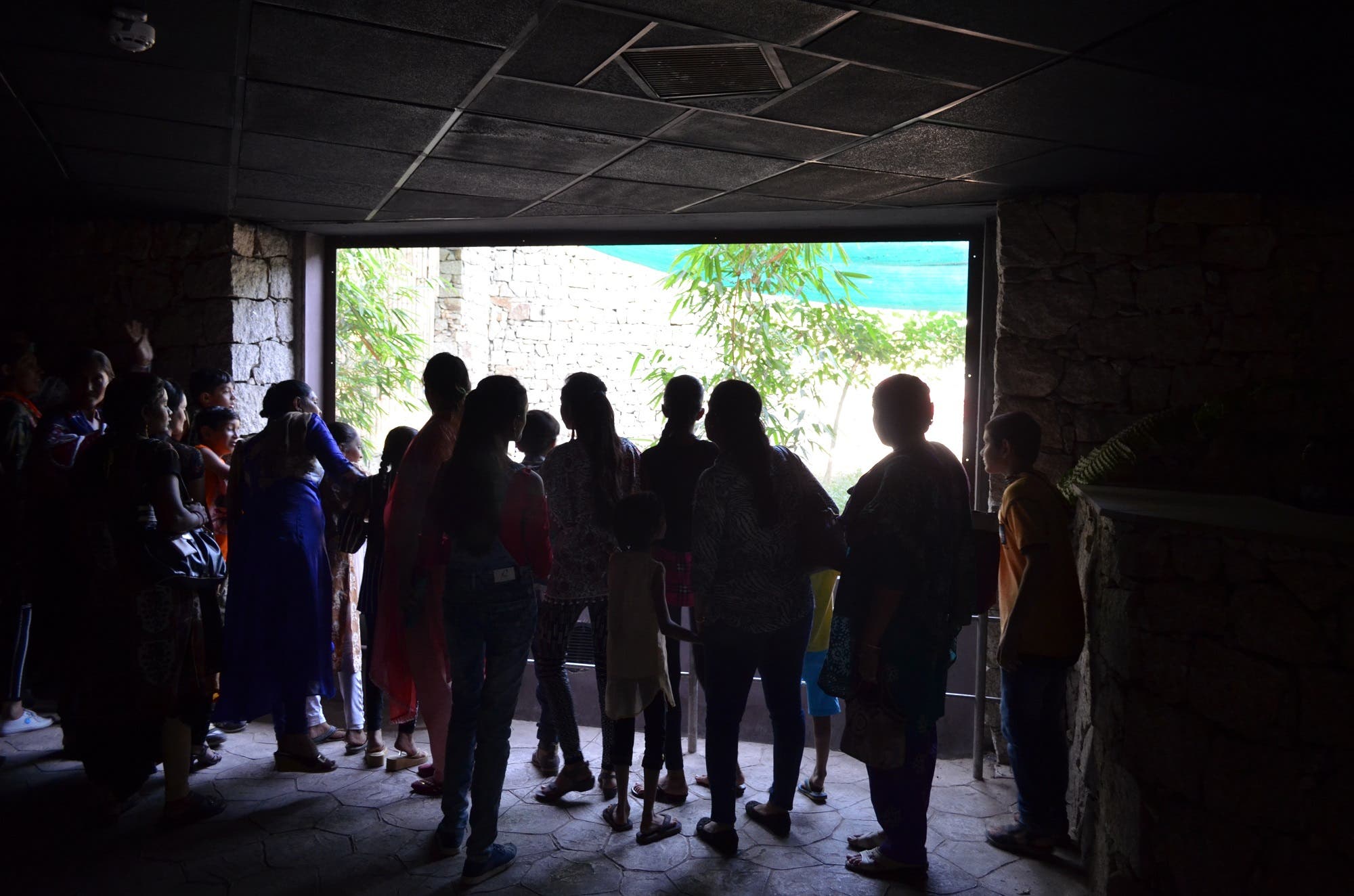 Visitors watch though gigantic glass enclosures in a cave in the nocturnal zoo. (Supplied)
Flying squirrels
SHOW MORE
Last Update: Wednesday, 20 May 2020 KSA 09:52 - GMT 06:52