In his second appearance in the second day of the Future Investment Initiative in Riyadh, Saudi Arabia's Crown Prince Mohammad bin Salman likened the Saudi people' strength to that of the formidable Mountain of Tuwaiq, north of the Kingdom.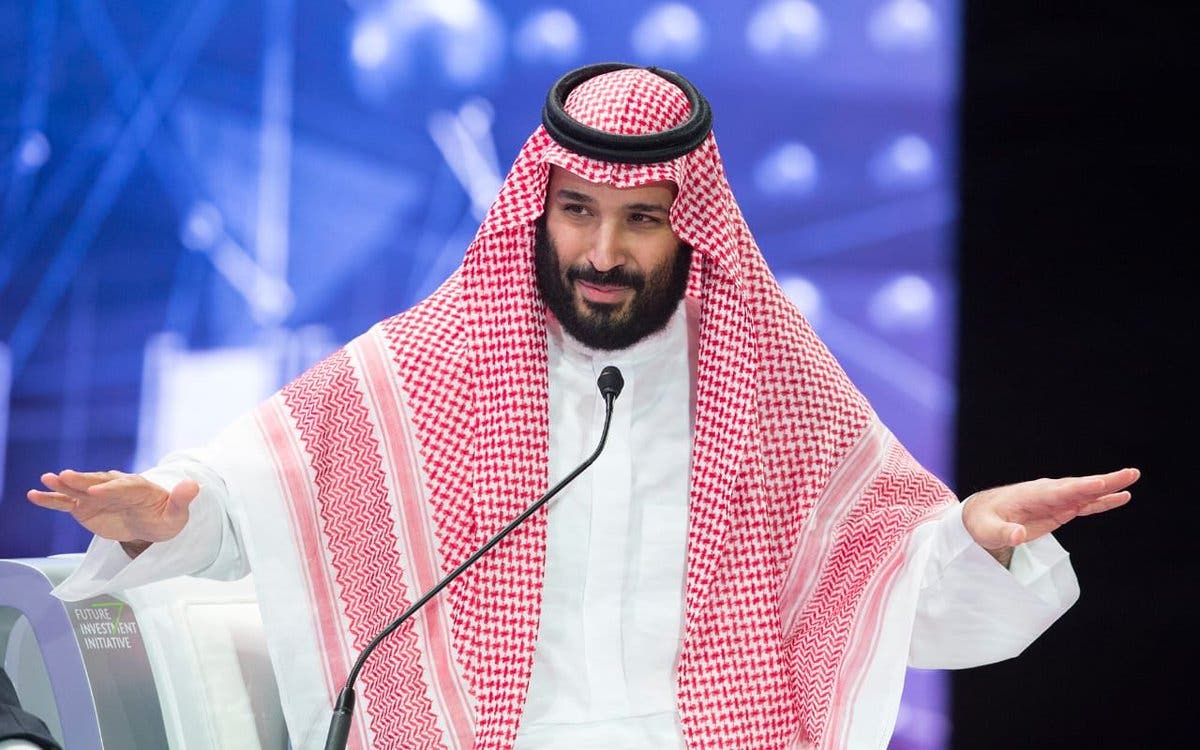 Saudi Crown Prince (SPA)
The Crown Prince was speaking in the presence of Lebanon's designate Prime Minister Saad al-Hariri, UAE Vice President, Prime Minister of the United Arab Emirates, and Ruler of the Emirate of Dubai Sheikh Mohammed bin Rashid Al Maktoum and Bahrain Crown Prince Salman bin Hamad bin Isa Al Khalifa.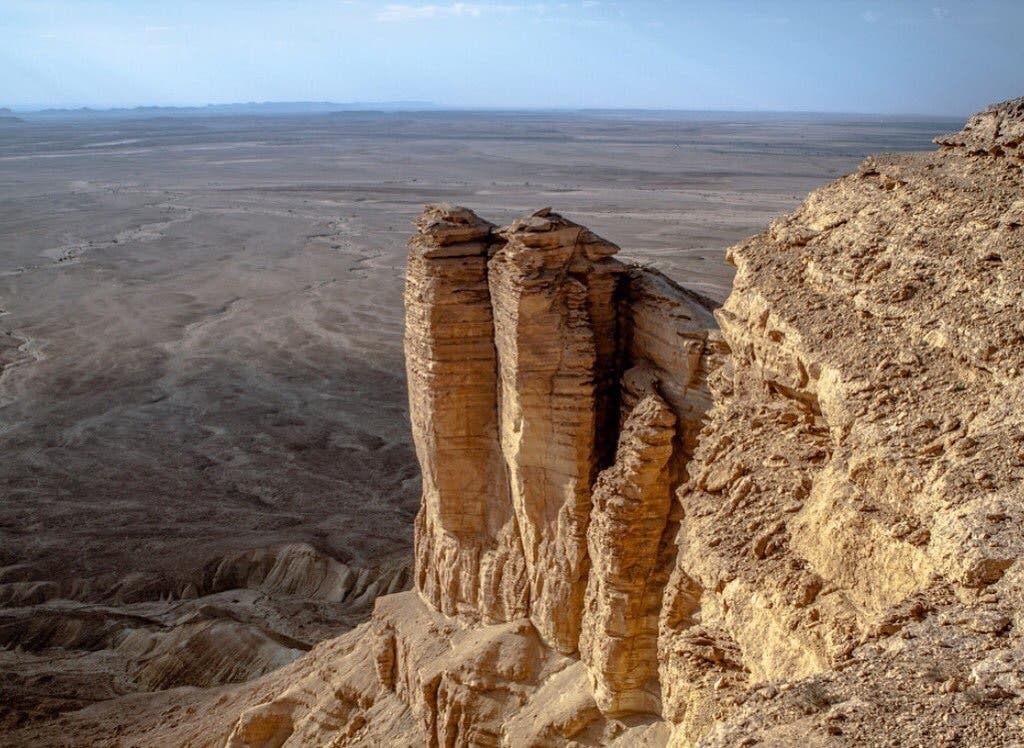 Saudi Arabia Twaiq Mountain 2 (Abdullah al-Issa)
But of course the important question is: What is Tuwaiq Mountain?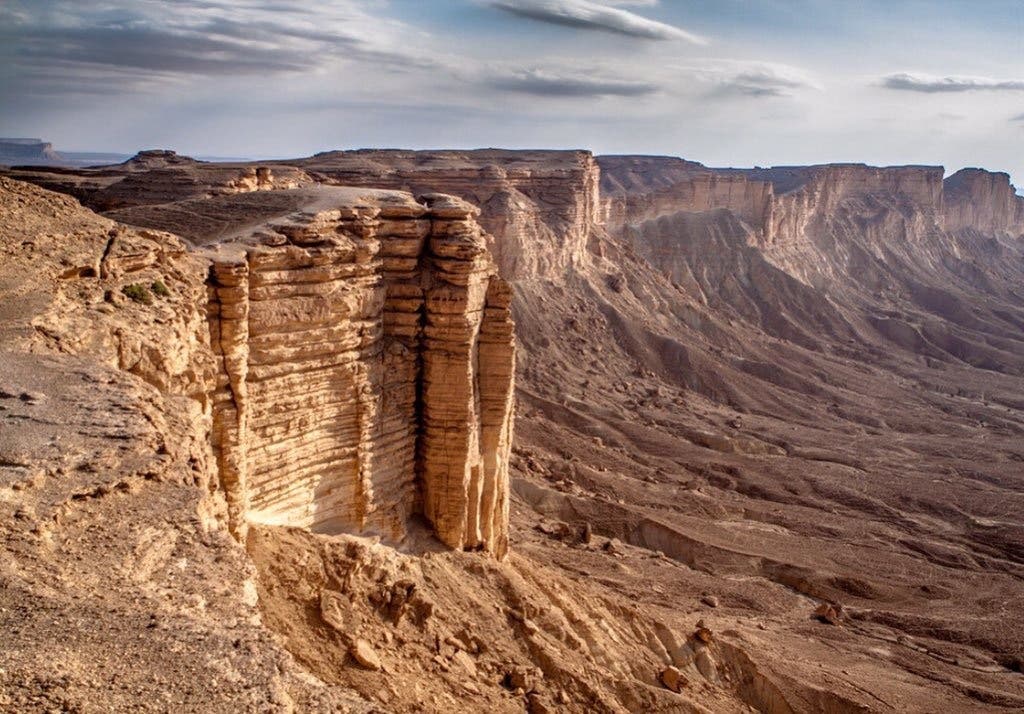 Saudi Arabia Twaiq Mountain 3 (Abdullah al-Issa)
It is worth mentioning that the Saudi Crown Prince did not overlook the importance of the mountain in his vision 2030 and investments plans, where King Salman bin Abdulaziz Al Saud put the cornerstone of one of the largest leisure projects in Qiddiya and which will be the largest and most important tourist destination in the region.

SHOW MORE
Last Update: Wednesday, 20 May 2020 KSA 14:03 - GMT 11:03