Sporadic lakes in the Empty Quarter (Rub' al-Khali) desert, the largest contiguous sand desert in the world, has formed magnificent scenes once again. These lakes have mostly formed in the parts between Oman, Yemen and Saudi Arabia.

The desert covers areas in Saudi Arabia, Oman, the United Arab Emirates, and Yemen but Saudi Arabia occupies the most area.

The Empty Quarter is one of the most important camel pastures as when rain falls in certain areas, camels feed on the trees that grow.

Due to the cyclones Mekunu and Luban, which are six months apart, several lakes mostly in the Omani side were formed. Some geologists believe that Rub' al Khali used to be a fresh lake thousands of years ago and that the traces of these fresh lakes still exist.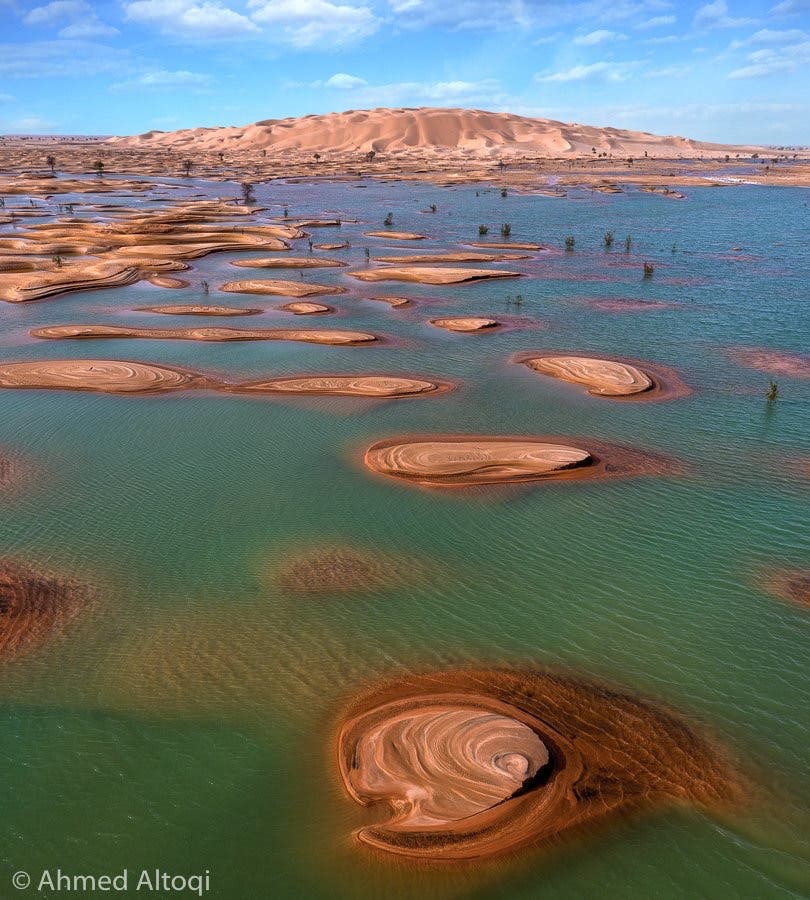 Empty Quarter 1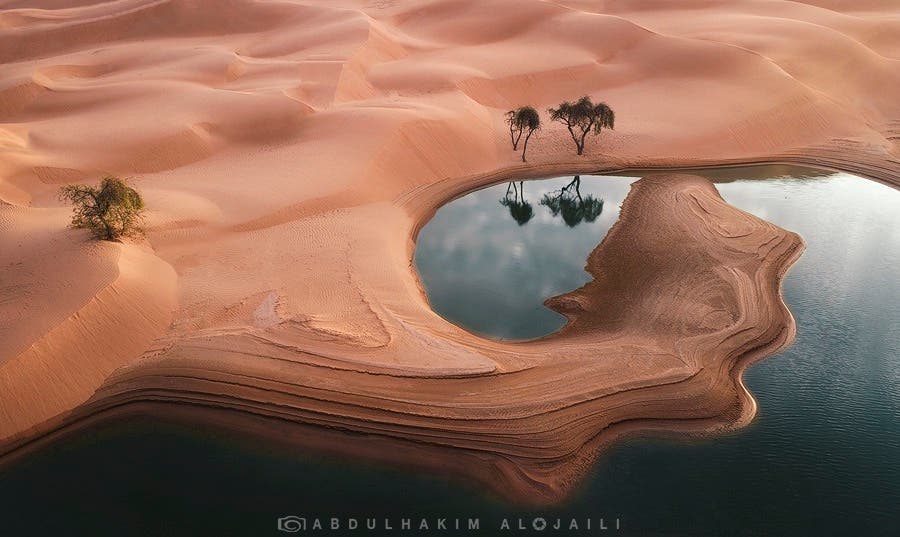 Empty Quarter 2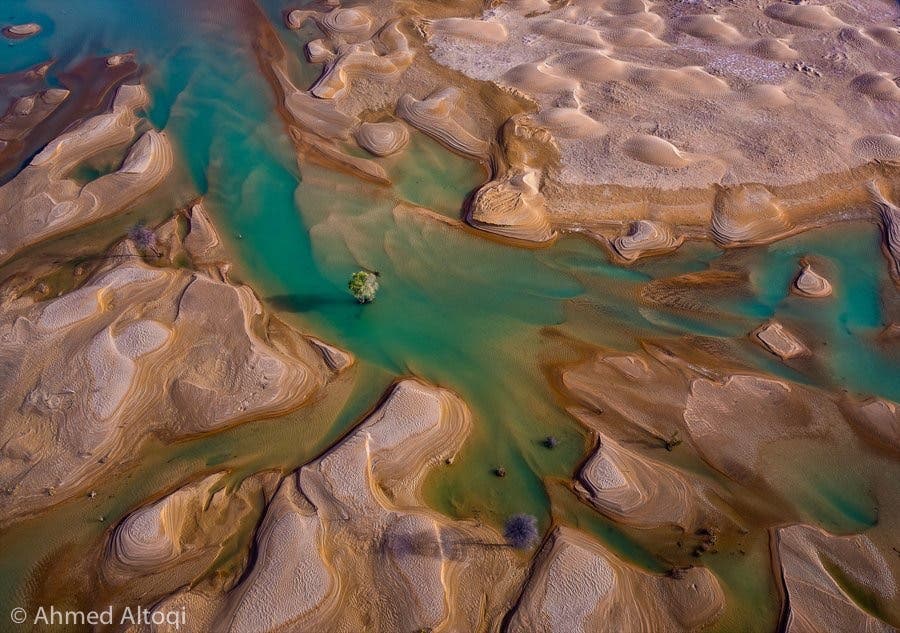 Empty Quarter 3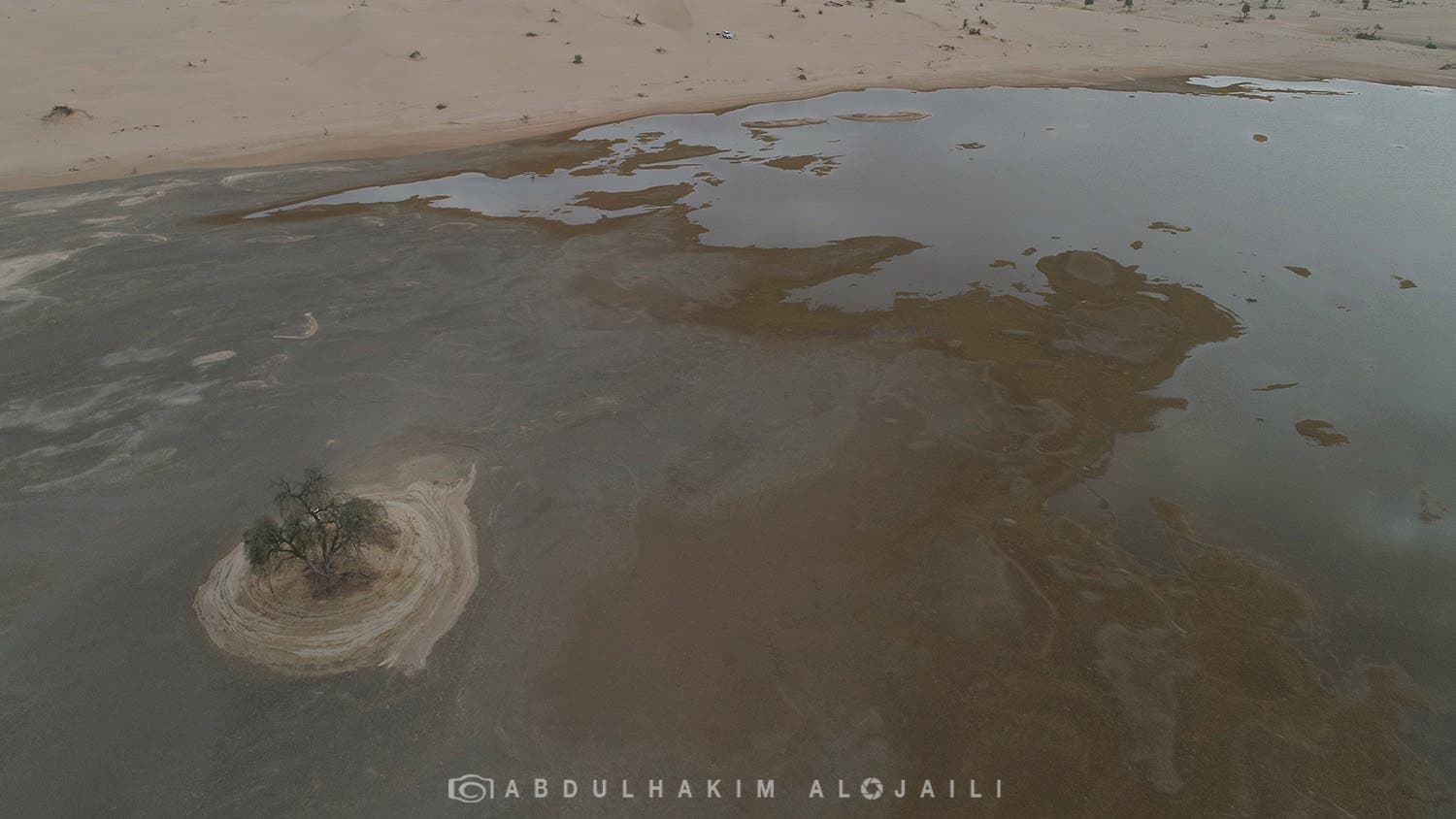 Empty Quarter 4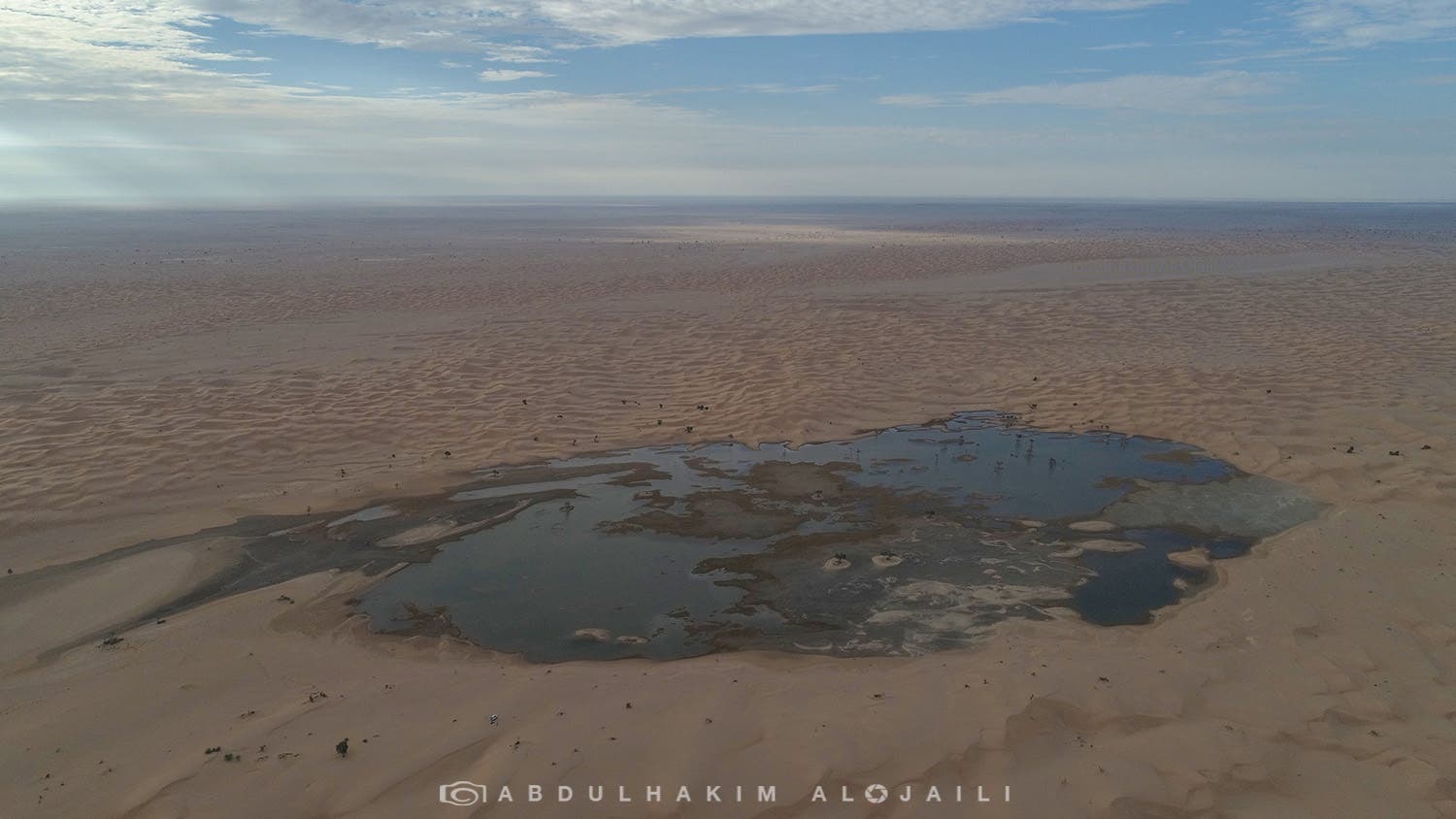 Empty Quarter 5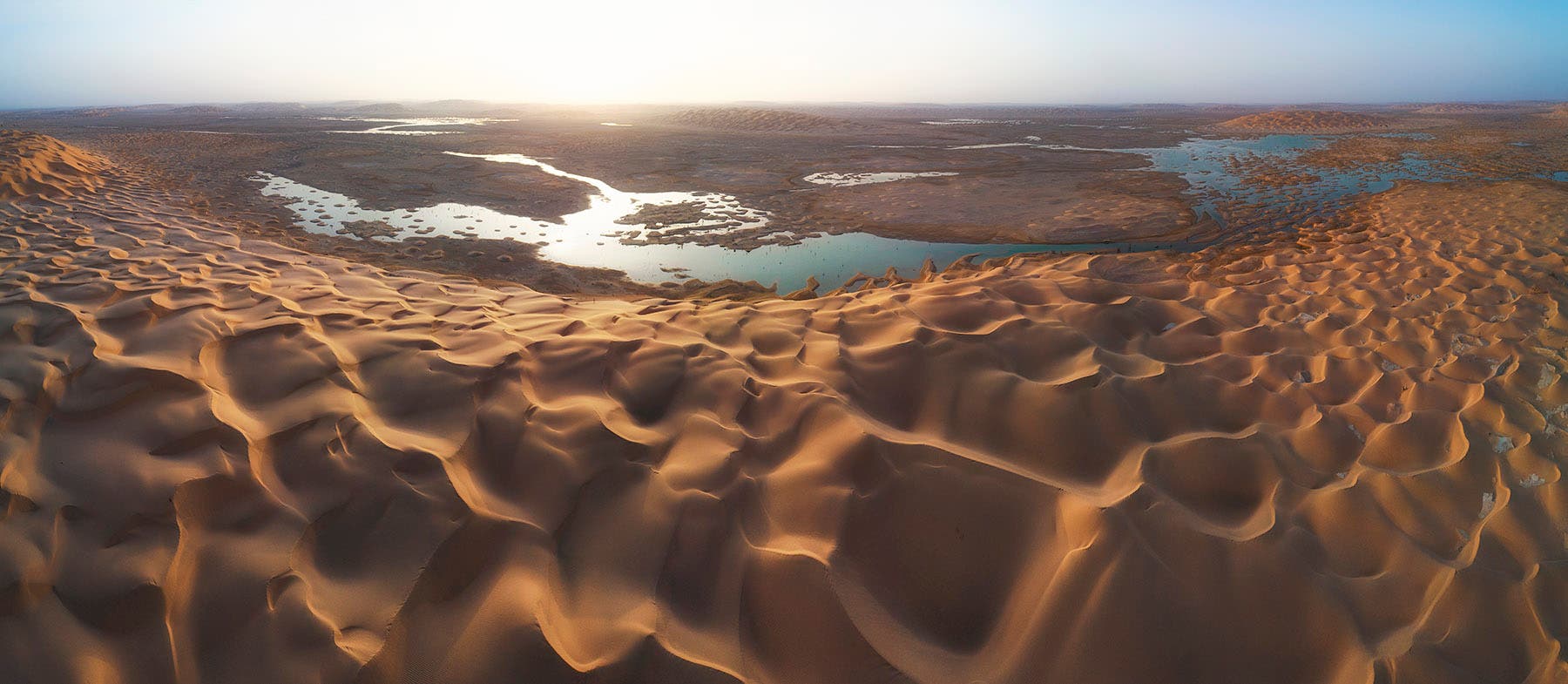 Empty Quarter 6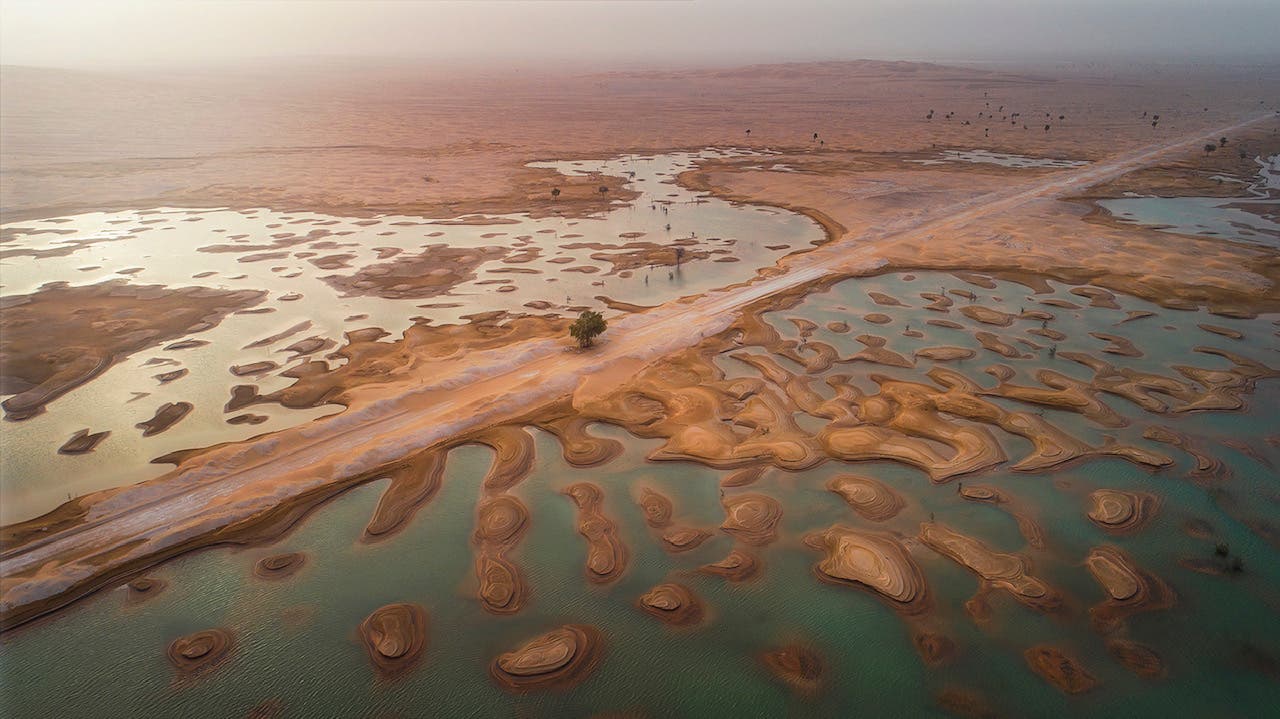 Empty Quarter 7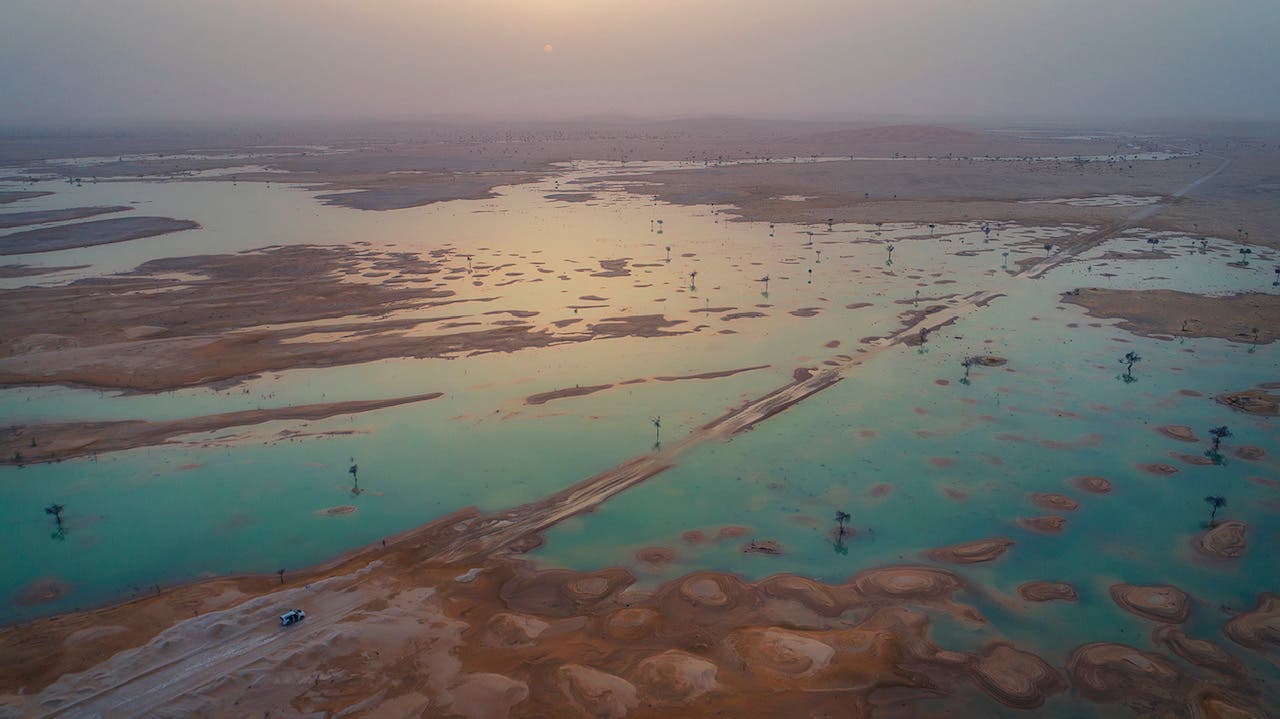 Empty Quarter 8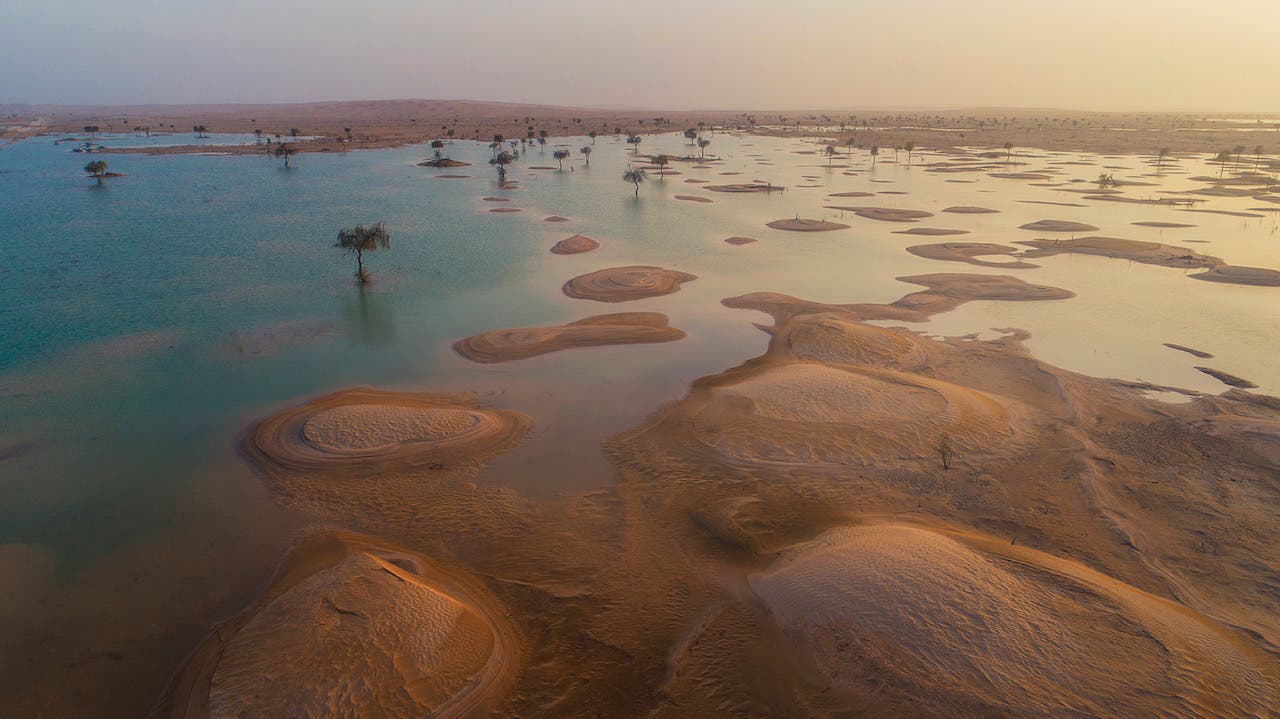 Empty Quarter 9
SHOW MORE
Last Update: Wednesday, 20 May 2020 KSA 09:58 - GMT 06:58