Winter At Tantora festival, the first of its kind in Saudi Arabia, will kick off on Thursday December 20 and conclude on February 9, 2019.

The cultural and touristic festival that will run for seven weeks will be held in the city of Al-Ula, an ancient city known for its rock monuments, and will include various programs and events.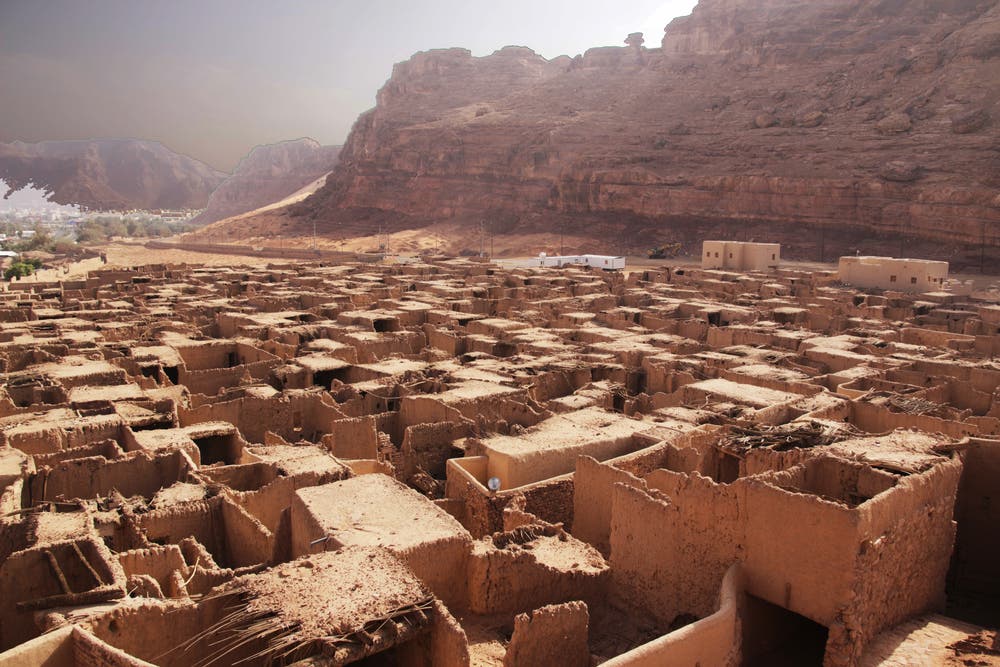 5


According to the festival's schedule, there will be music concerts by renowned artists Mohamed Abdo, Majida El Roumi, Renaud Capucon, Omar Khairat, Lang Lang, Andrea Bocelli and Yanni.

What is Tantora?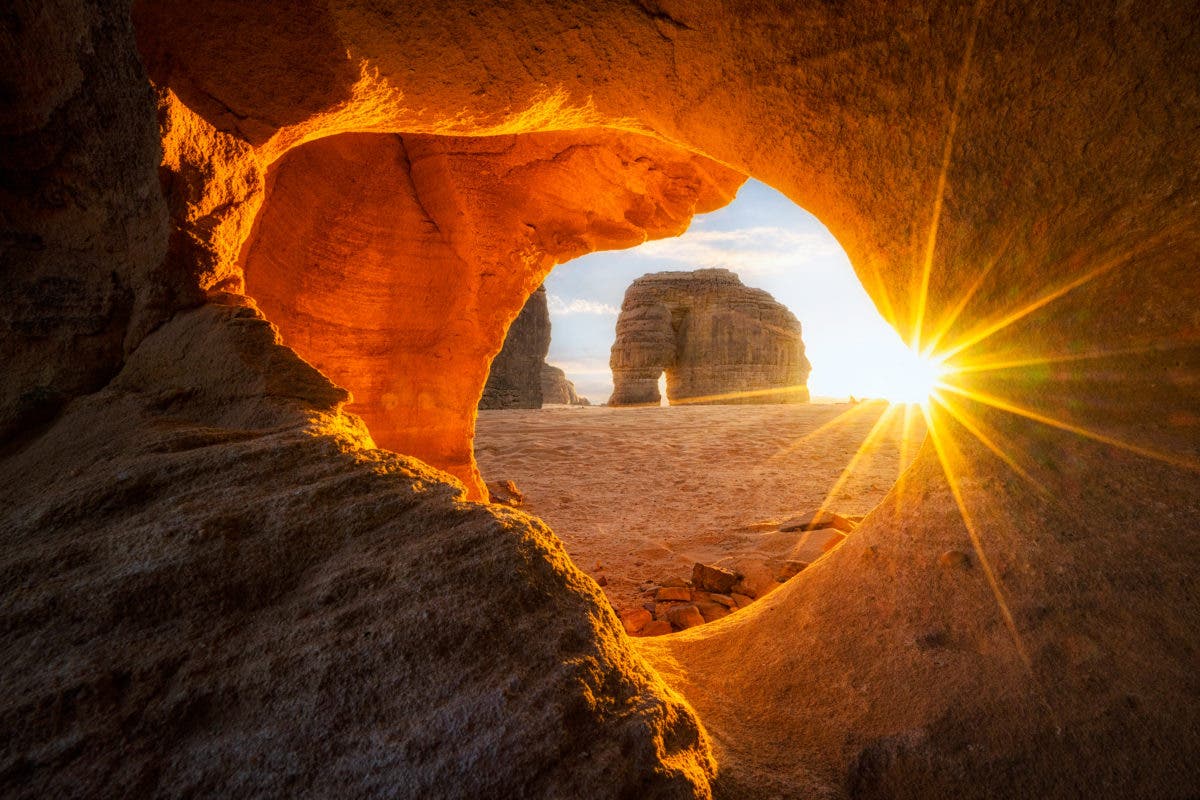 6

Al-Ula county, a UNESCO World Heritage site, is distinguished for its history as it has been the site of various civilizations throughout history. The festival will thus reflect this ancient heritage and showcase its historical and cultural depth.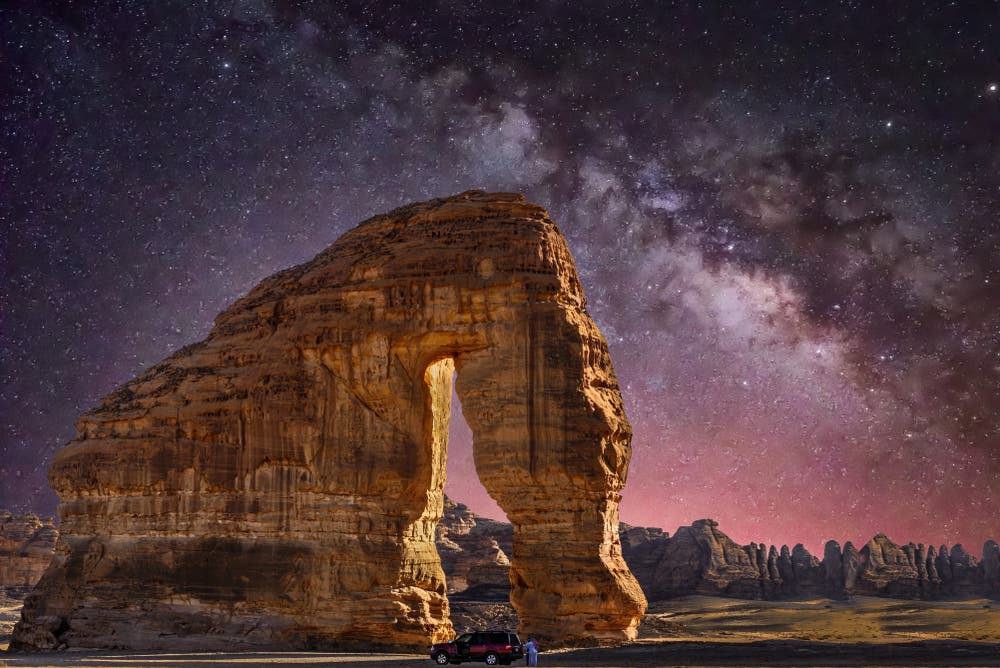 9

Various events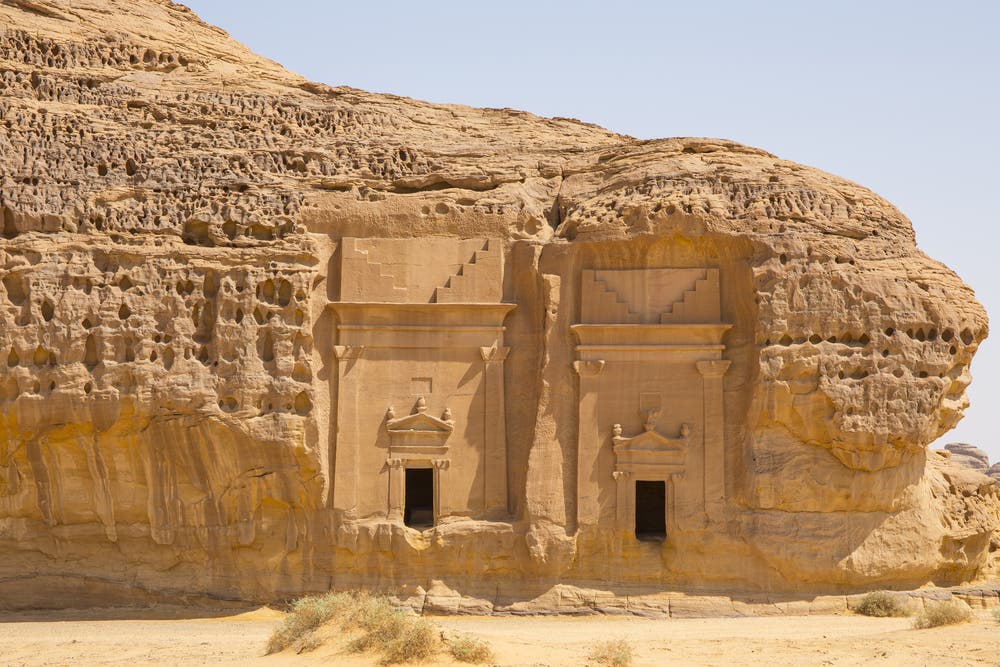 8
Visitors from all over the world
SHOW MORE
Last Update: Wednesday, 20 May 2020 KSA 09:52 - GMT 06:52