An award winning Saudi photographer who participated in competitions with renowned international photographers has documented Bedouin life in Sudan.

Faris Tairan, a member at the International Federation of Photographic Art, told Al Arabiya that he loved photography since he was a child as he used to document school trips and celebrations.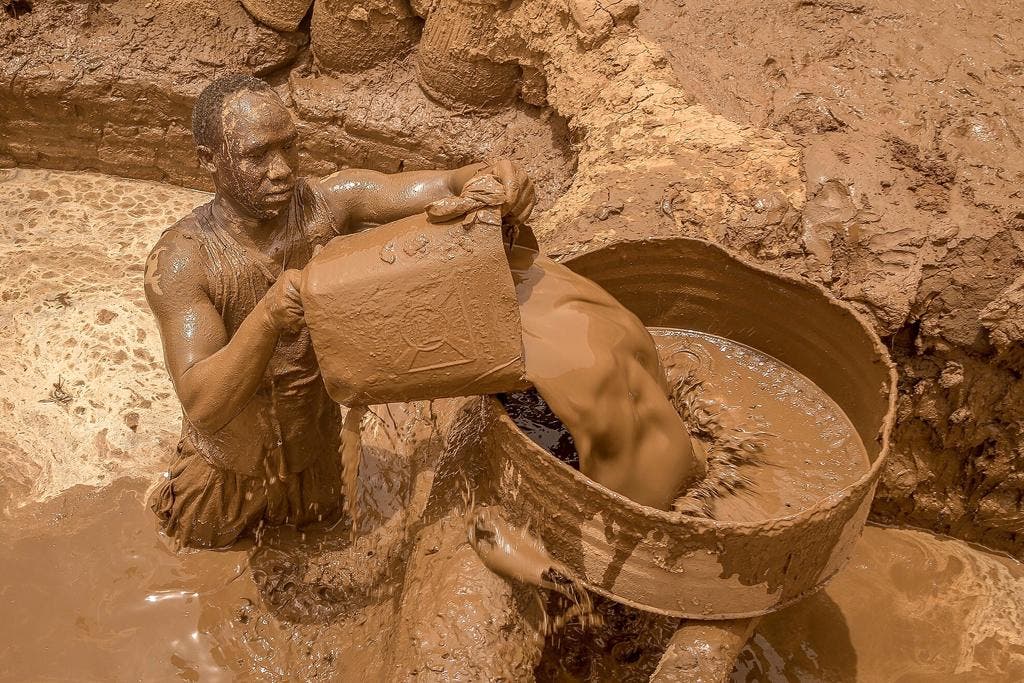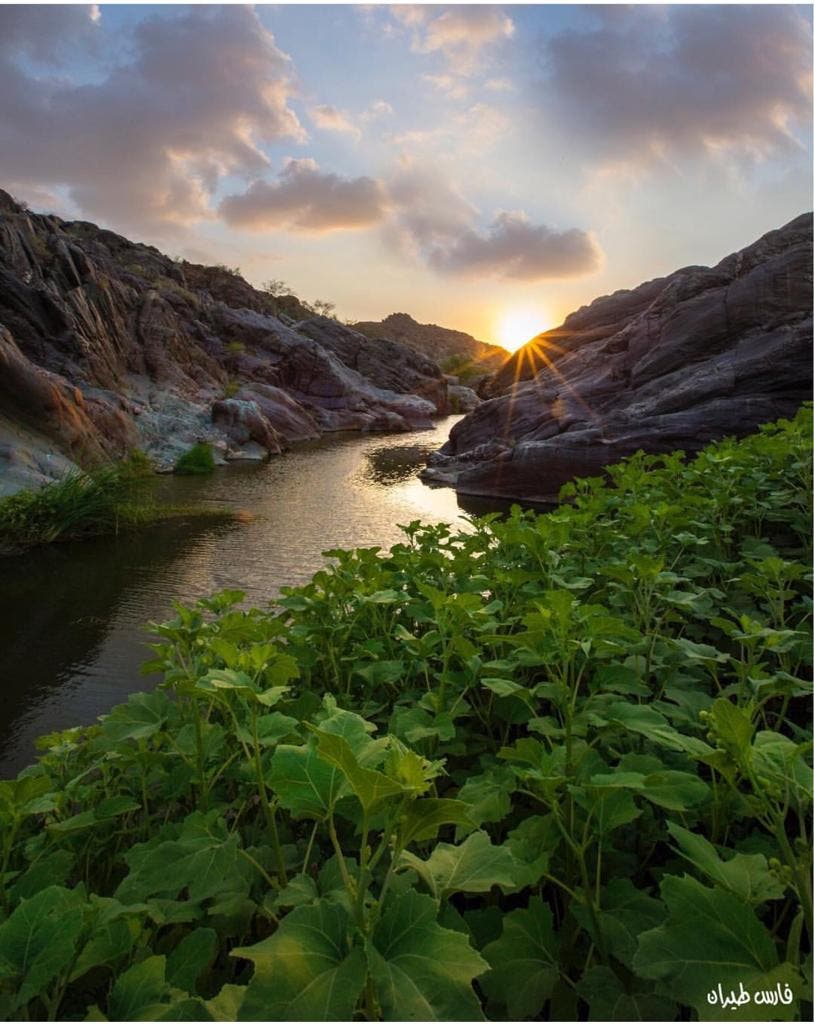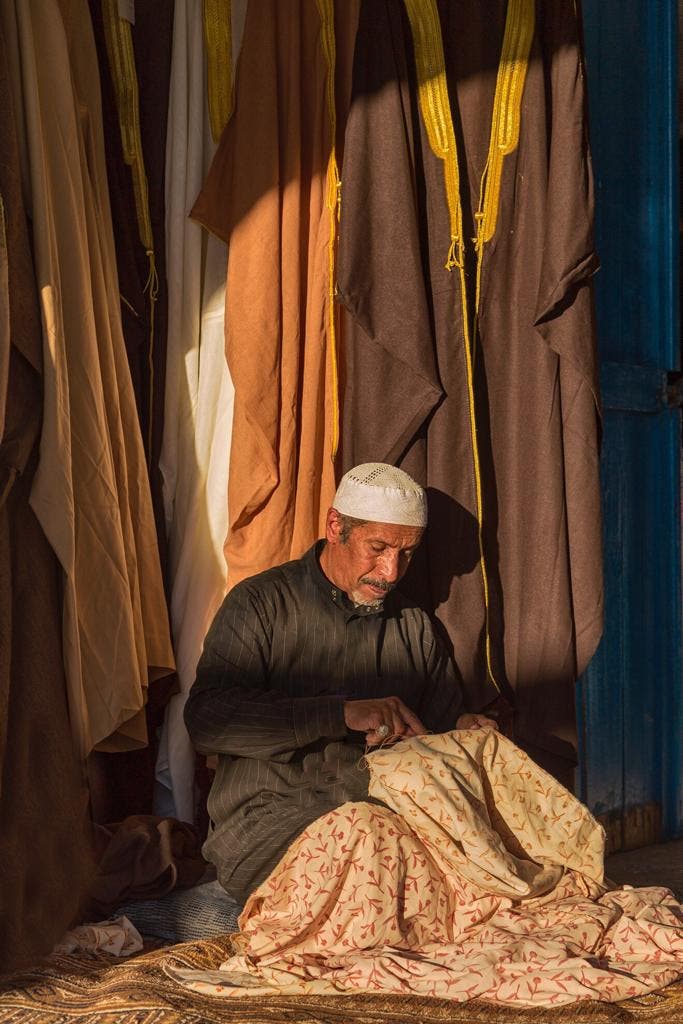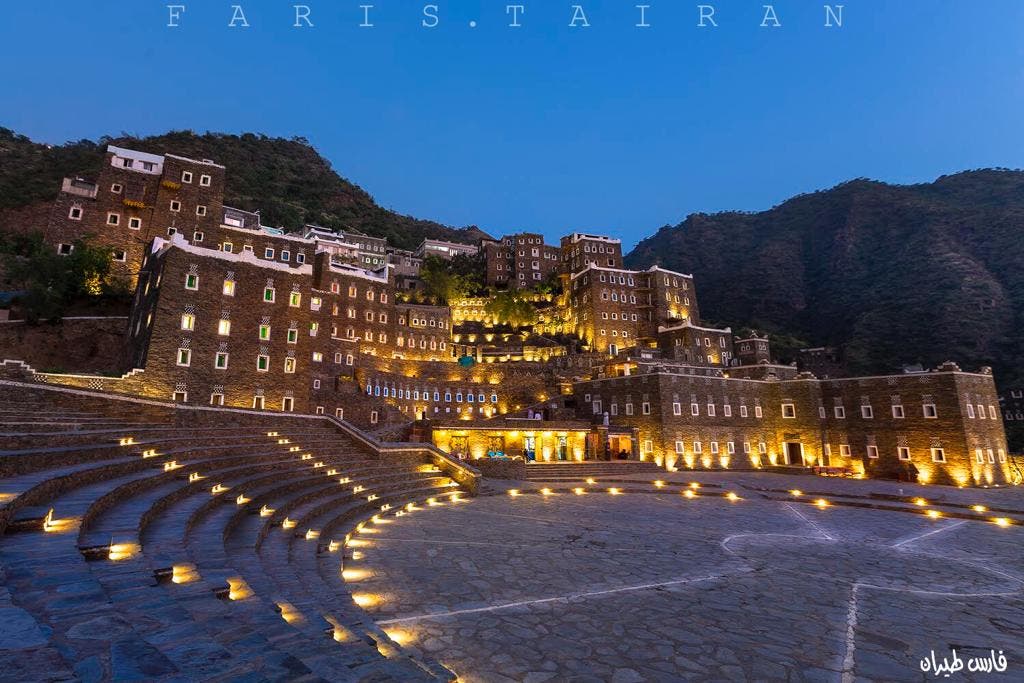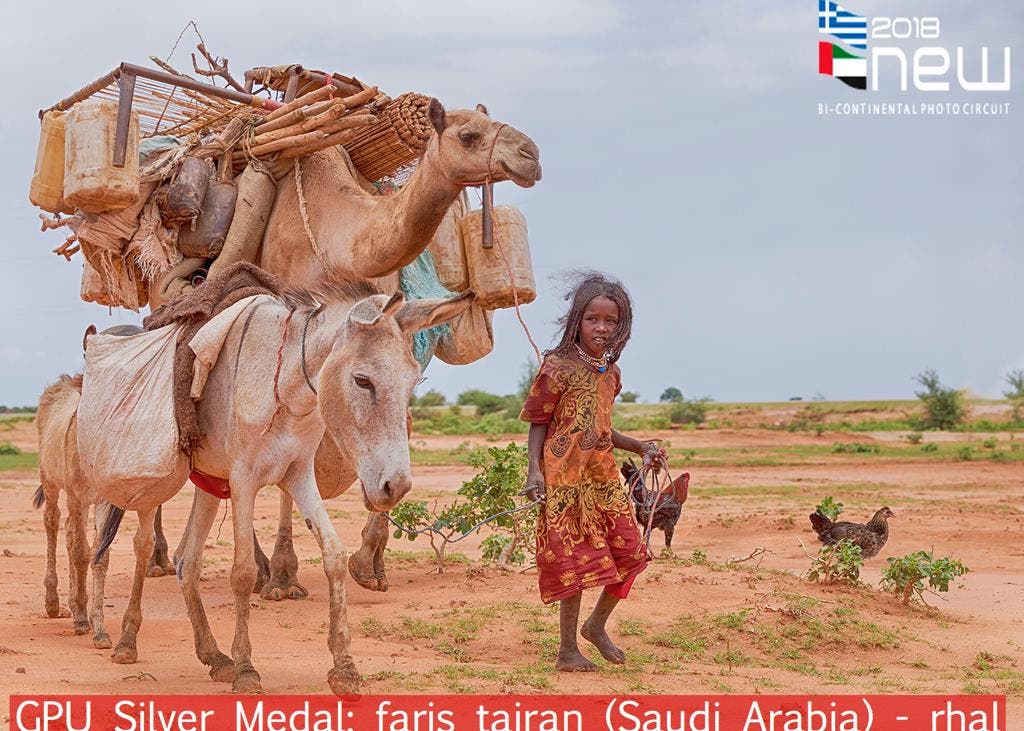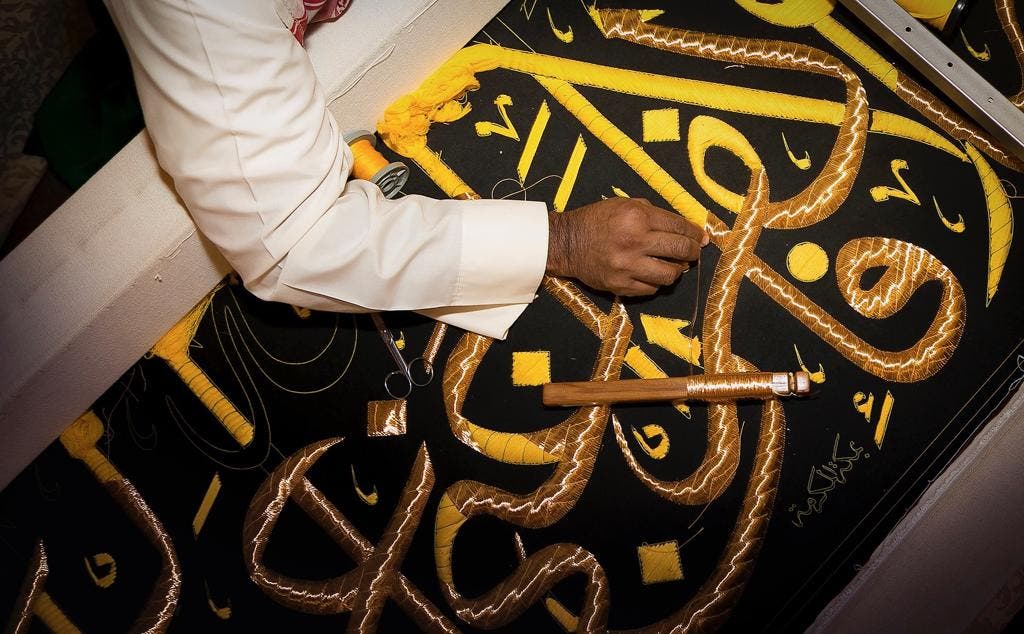 Faris has participated in several international exhibitions in the US, Greece and Britain, and he is also a member of Assir's and Tihama's photography clubs. He ranked first in a competition pertaining to Assir's heritage organized by the General Sport Authority and held in 2017, and he ranked third in the Colors of Saudi competition in 2017. One of his photos was chosen by Huawei to be used as a screensaver.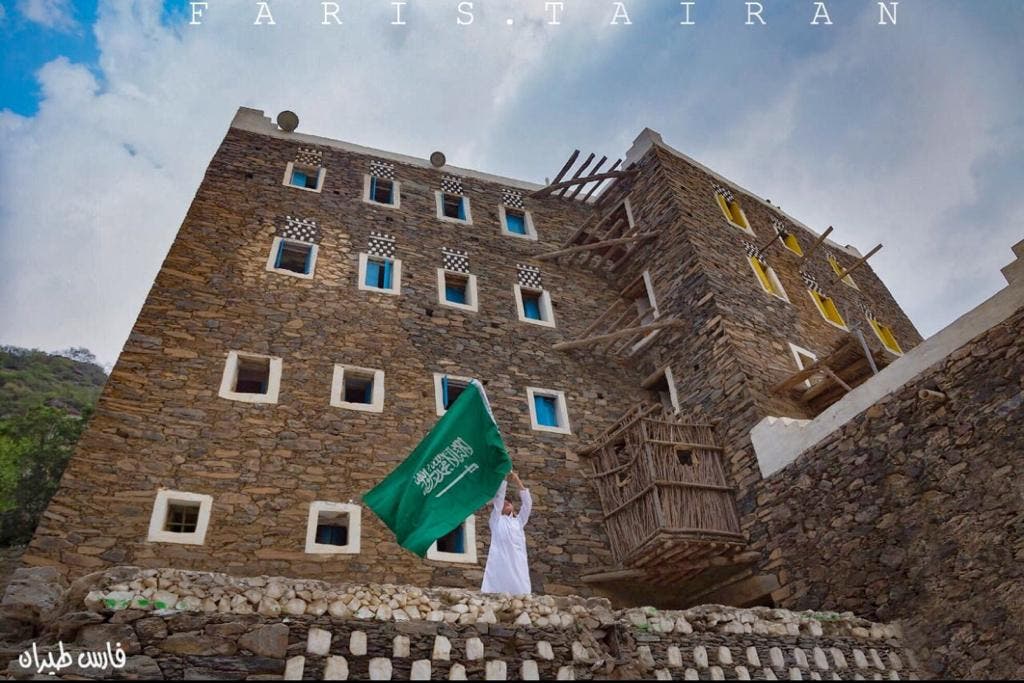 SHOW MORE
Last Update: Thursday, 27 December 2018 KSA 14:27 - GMT 11:27