News travels fast in the social-media age – but not everything you read online is real, the Arab Media Forum (AMF) heard on Tuesday.

More and more people are reading news online: According to Sheikh Salman, the Kuwaiti Minister of Information, 75 per cent of Arab youths now read news on the web.

But other AMF speakers pointed out the challenges that this poses, given the sheer amount of false news, pictures and videos posted online. Many internet users are unable to distinguish between real and fake content, delegates were told.

For example, millions of YouTube viewers watched a video entitled 'Syrian hero boy', who manages to rescue a young girl while under gunfire. The video went viral, but was later exposed as a fake, having been filmed by a Norwegian director.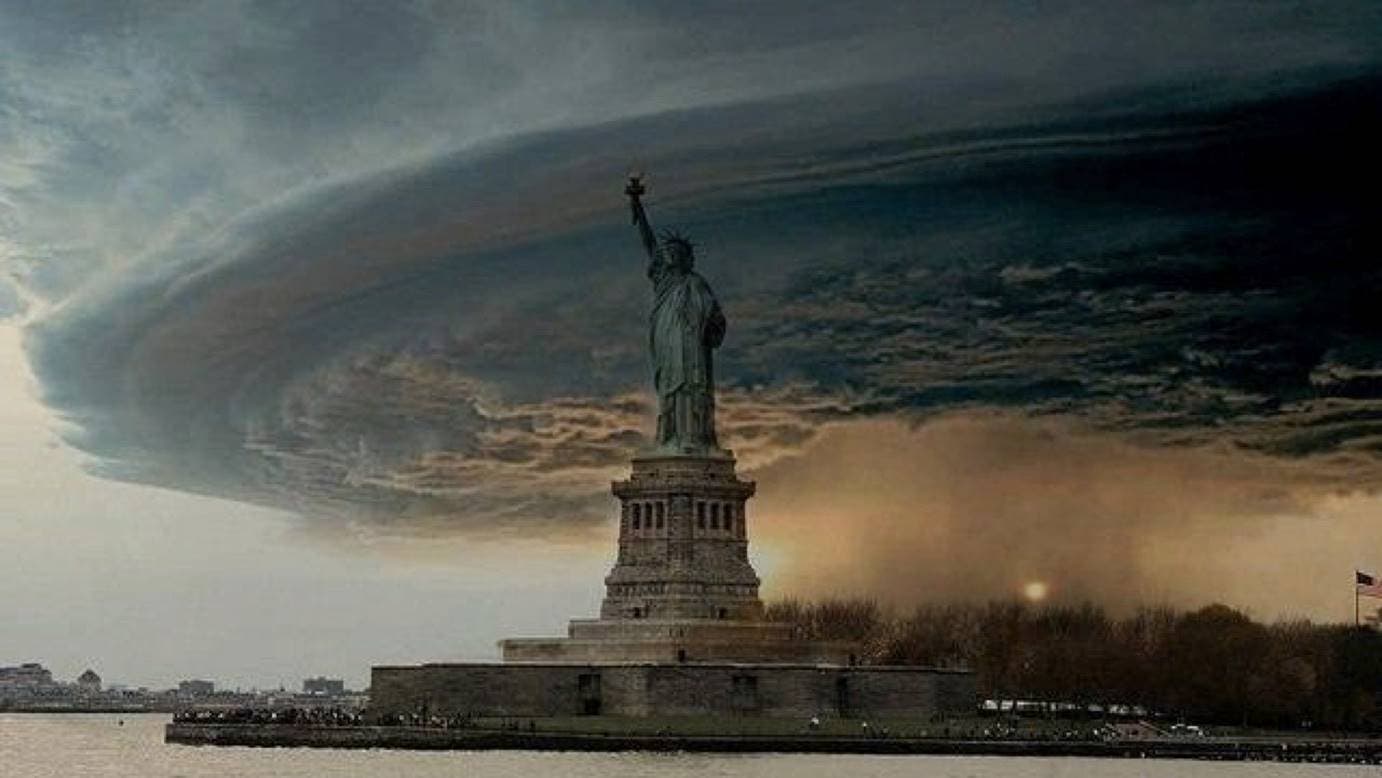 how to spot fake news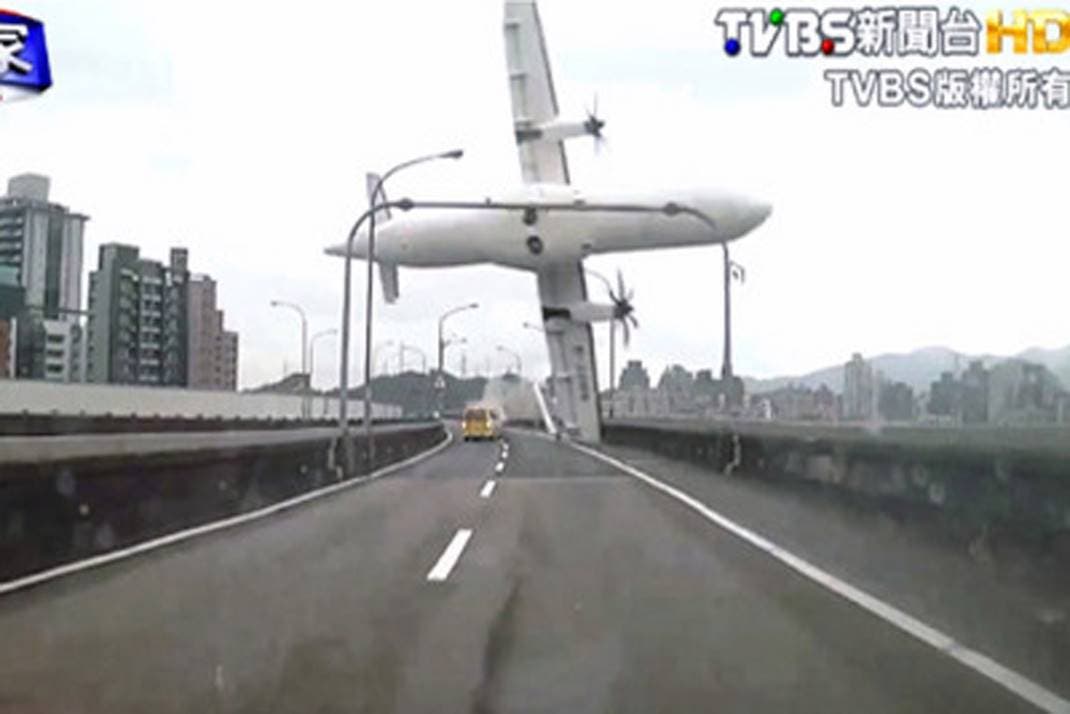 how to spot fake news
SHOW MORE
Last Update: Wednesday, 20 May 2020 KSA 09:47 - GMT 06:47