Forty minutes into an interview, noted Mexican journalist Carmen Aristegui picks up her phone and jokingly greets the government agents she alleges have been spying on her.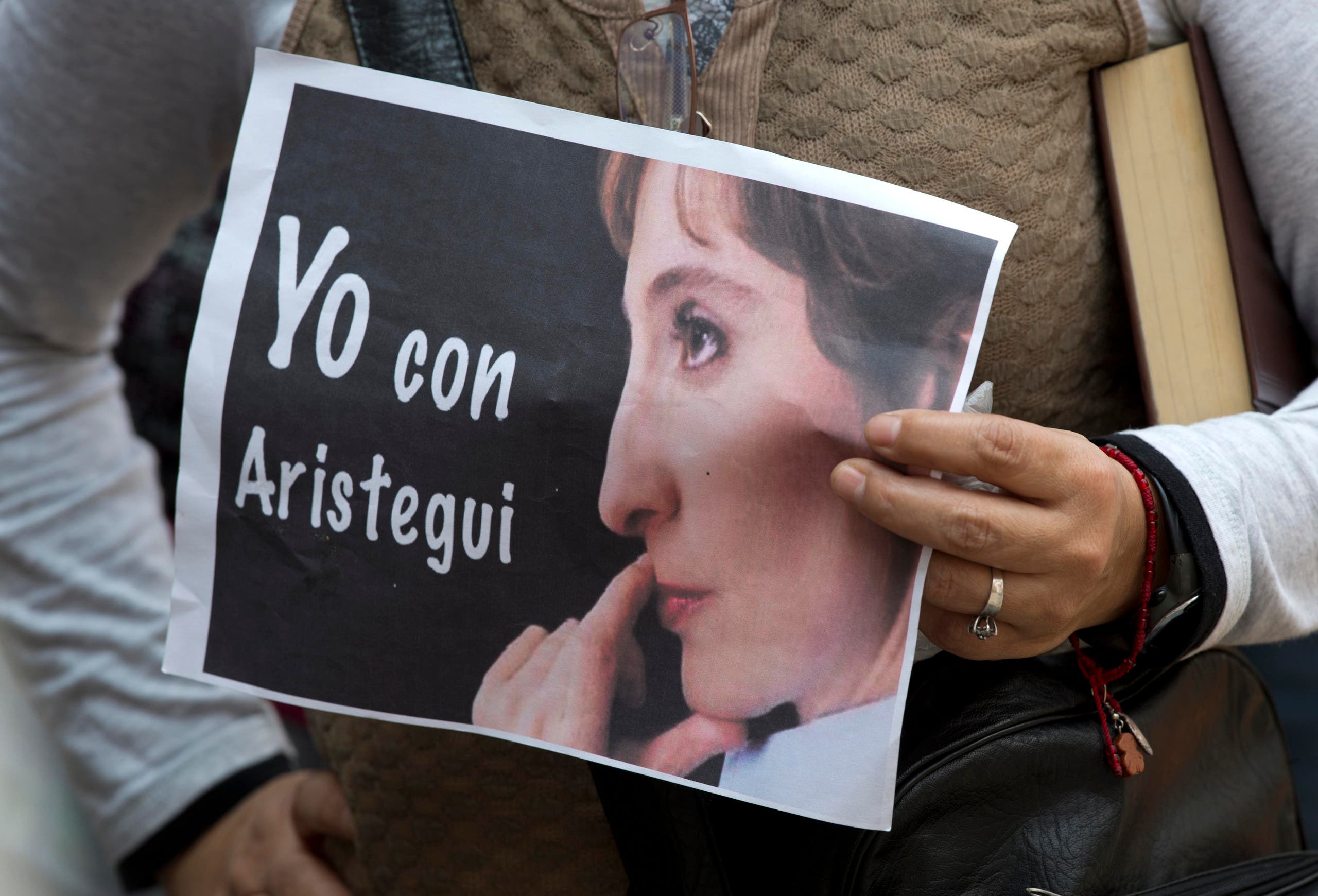 d

Q: Your investigation found that spyware was installed on your phones when you clicked on links in phony messages. What did those messages say?
Q: How did you feel when you realized you were being spied on?
Q: The spying started in 2015, and you suspected it for a long time. Why did you wait so long to go public?
Q: How did you react when you realized your son had been targeted?
Q: Are you afraid?
SHOW MORE
Last Update: Wednesday, 20 May 2020 KSA 09:51 - GMT 06:51