A new social media application developed by two Arab telecom engineers, Wissam Tamer and Dany Moghniee, both of whom are Lebanese entrepreneurs in telecommunications, is trying to put a new twist on video and picture sharing.

Tamer says the WaynYo app is an entertaining and engaging social media application that is based on filtering the trendiest pictures and videos with voting capabilities that are geo-location driven.

"WaynYo is a Lebanese expression that originates from a town called Zahle. It means in local dialect, How are you?, Where have you been?, How's work and family? What's happening?. The name captures the function of the application/brand perfectly," co-developer Tamer told Al Arabiya English.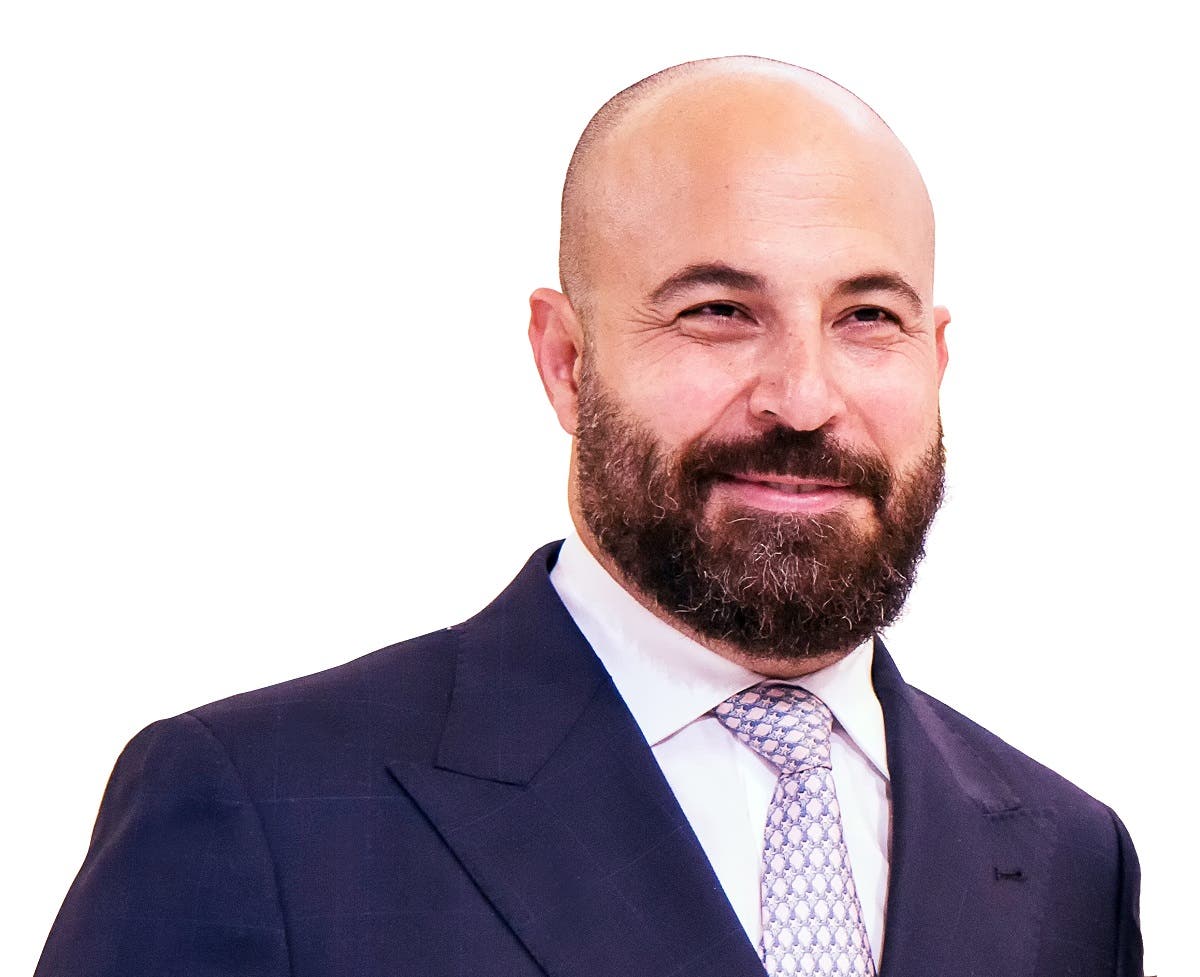 Wissam Tamer WaynYo (Supplied)

As to how WaynYo works, Tamer said that visitors will see pictures and 15 second videos of what is 'most trending' in a certain geo-location.
SHOW MORE
Last Update: Sunday, 14 October 2018 KSA 11:56 - GMT 08:56