"Pumpkin pie recipe," "turkey recipe" and "Black Friday" were three of the most searched terms in the US on Wednesday, one day ahead of the Thanksgiving holiday, according to Google Trends.
Keeping traditions alive... even if it's Thanksgiving for two. #Thanksgiving2020 pic.twitter.com/vyxdDyWXNt

— Rick Barberry Pie MoonOverMaine B&B (@rick03907) November 25, 2020

In addition to food, many Americans look forward to the day after Thanksgiving when all retailers release their "Black Friday" deals, the biggest sales of the year to kick off the Christmas and holiday shopping season.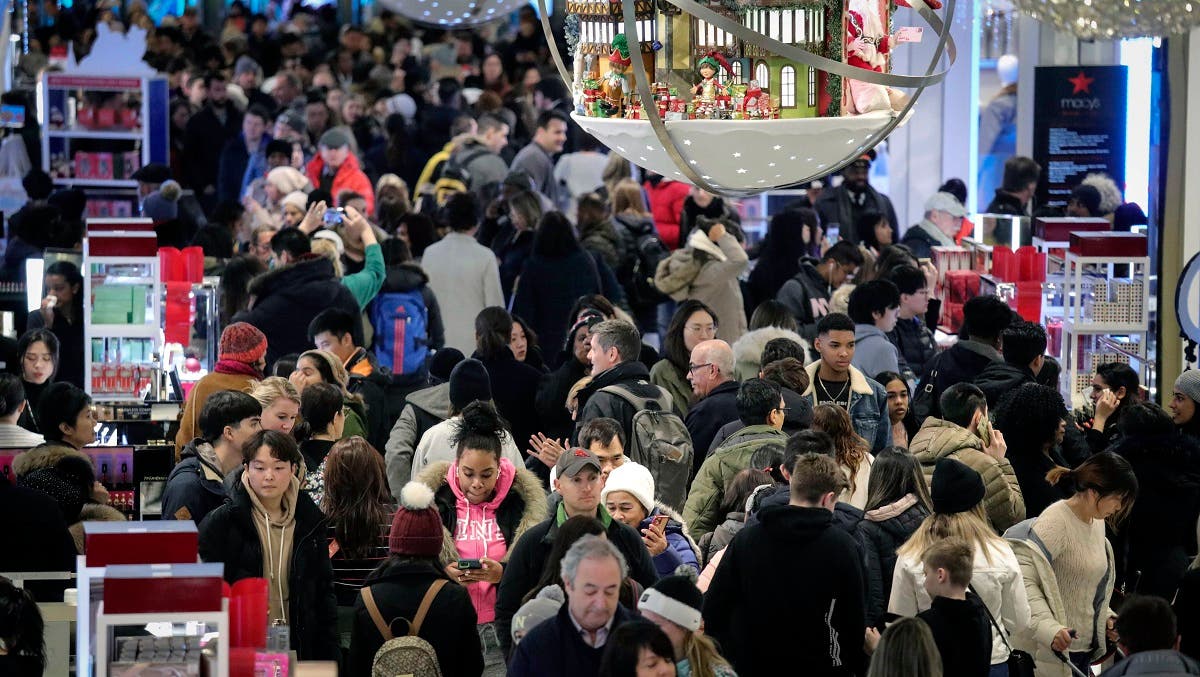 People shop at Macy's department store during Black Friday shopping, Friday Nov. 29, 2019, in New York. (AP)

Traditionally, shoppers line up for hours ahead of stores opening in order to get their hands on items such as the PS5 and other normally expensive electronics at reduced prices. However, due to the coronavirus pandemic, this year many stores including Walmart changed their approach and either offered online discounts or split "Black Friday' across several days to reduce crowding.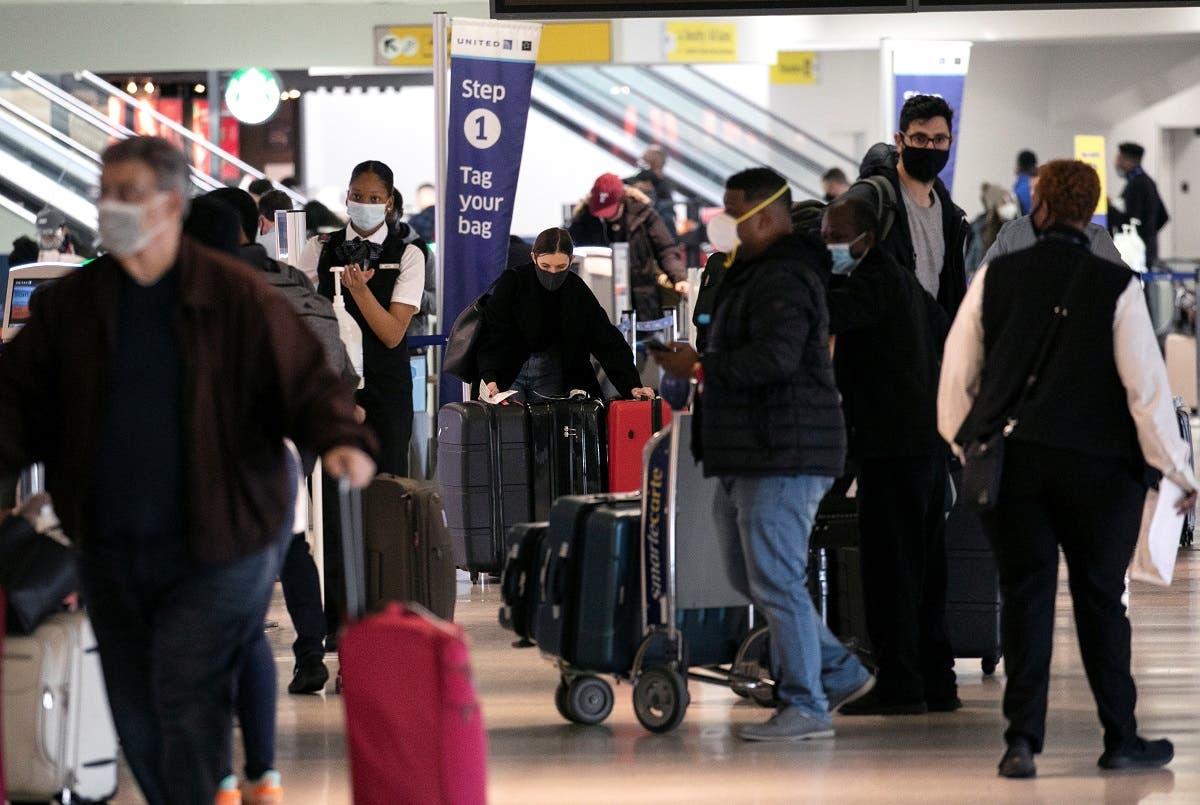 Travelers at Newark International Airport ahead of Thanksgiving holiday in Newark, New Jersey. (Reuters)

The US has so far confirmed nearly 13 million cases and 262,222 deaths, according to the latest Johns Hopkins tally as of November 26.
SHOW MORE
Last Update: Thursday, 26 November 2020 KSA 10:50 - GMT 07:50