A documentary series set to debut on Dec. 2 on the Al Arabiya News Channel reveals never-seen-before footage of al-Qaeda's operations in Saudi Arabia and the subsequent raids and crackdowns on the group by authorities.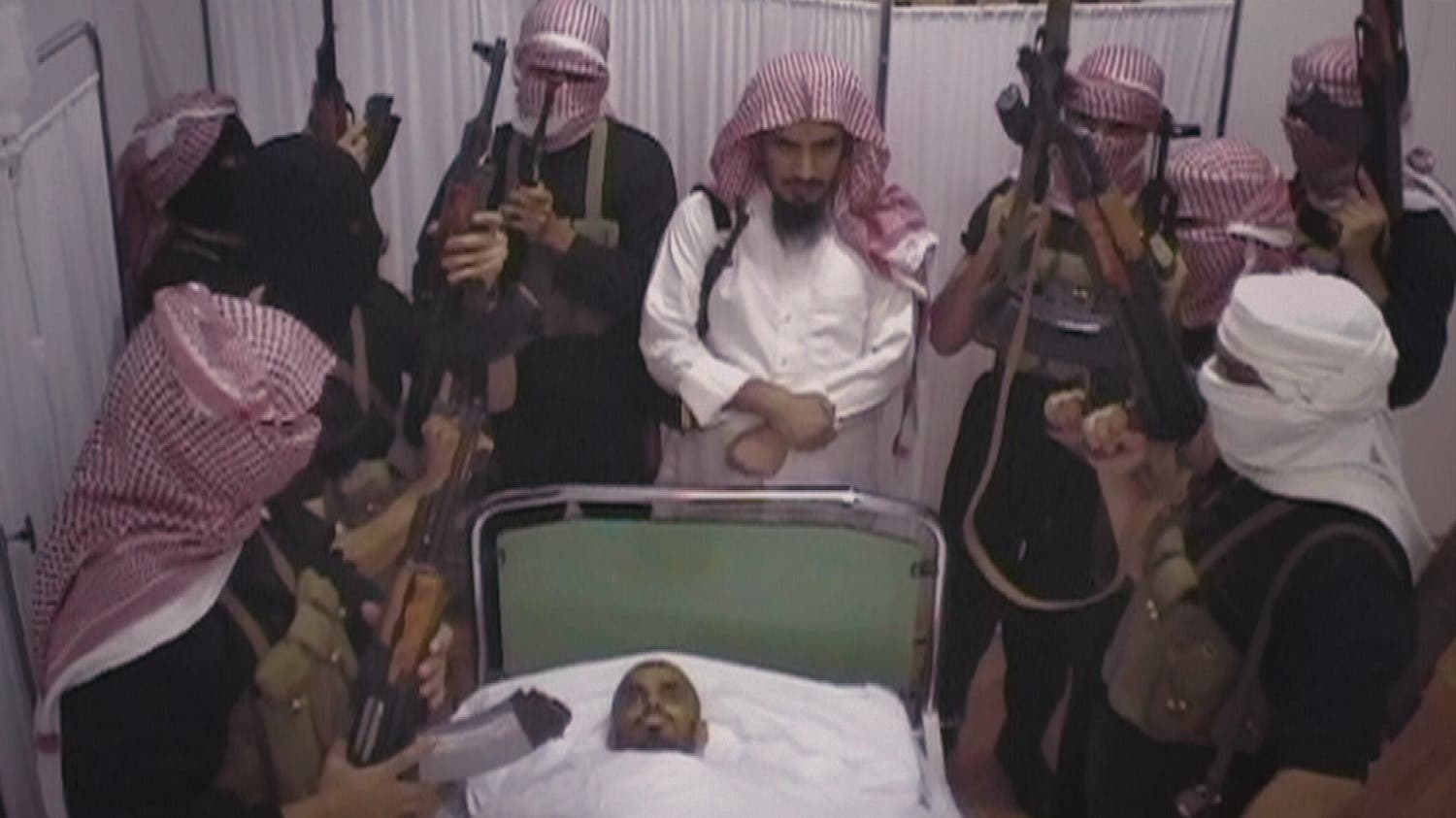 promising an inside look into al-Qaeda after hours of footage from cameras and mobile phones were recovered. (Photo courtesy: OR Media)
At least 39 foreigners and Saudi nationals were killed and over 160 wounded during the attacks.
Unlimited access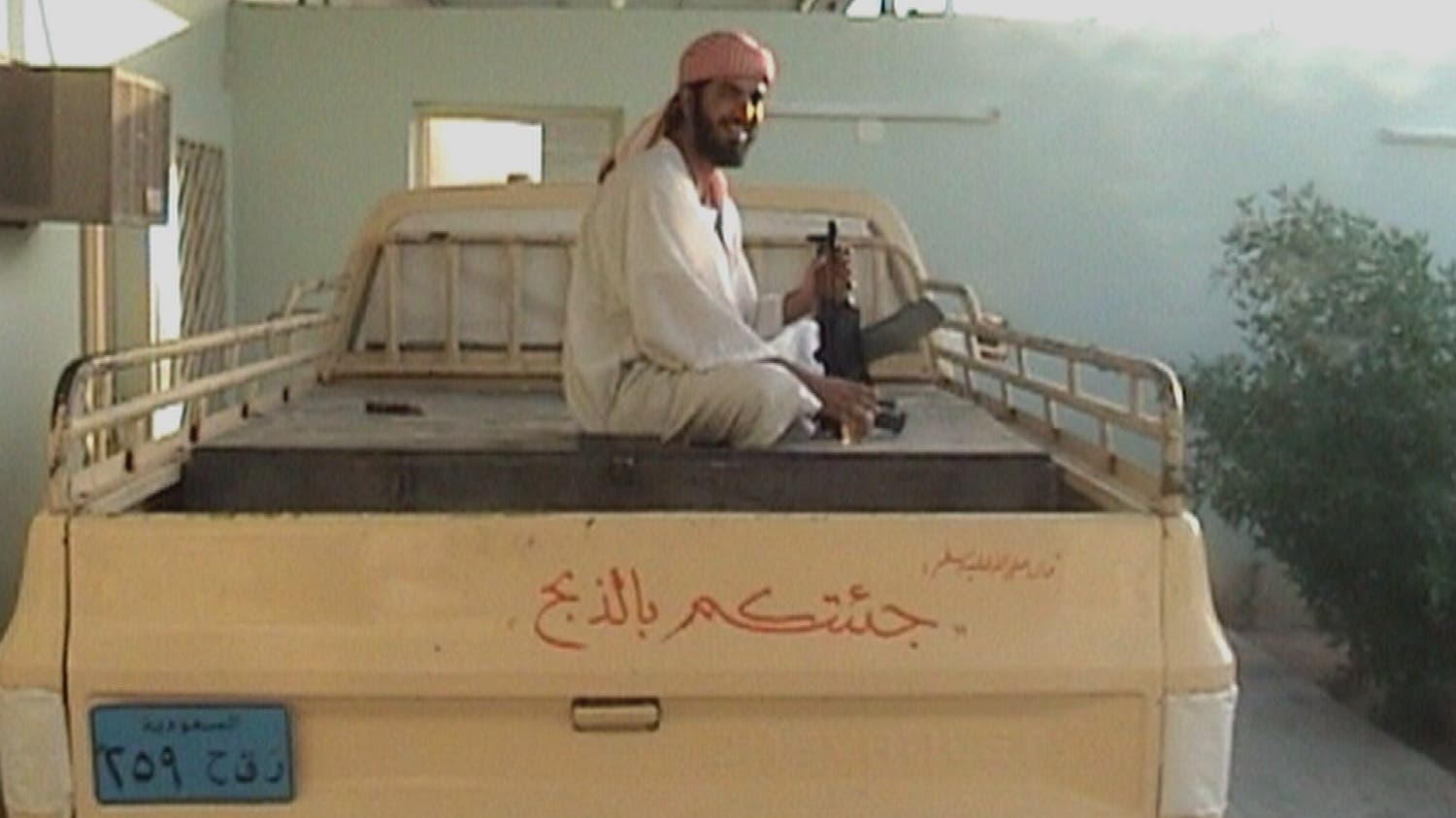 According to the series' executive producer, al-Qaeda extremists in Saudi Arabia were obssessed with filming themselves. (Photo courtesy: OR Media)
The Saudi executive producer told the Al Arabiya News Channel that the film was nearly three years in the making, after they gathered more than 1,300 hours of footage, many coming from personal video records, mobile phones and even 8mm films recorded by al-Qaeda members.
Understanding the psyche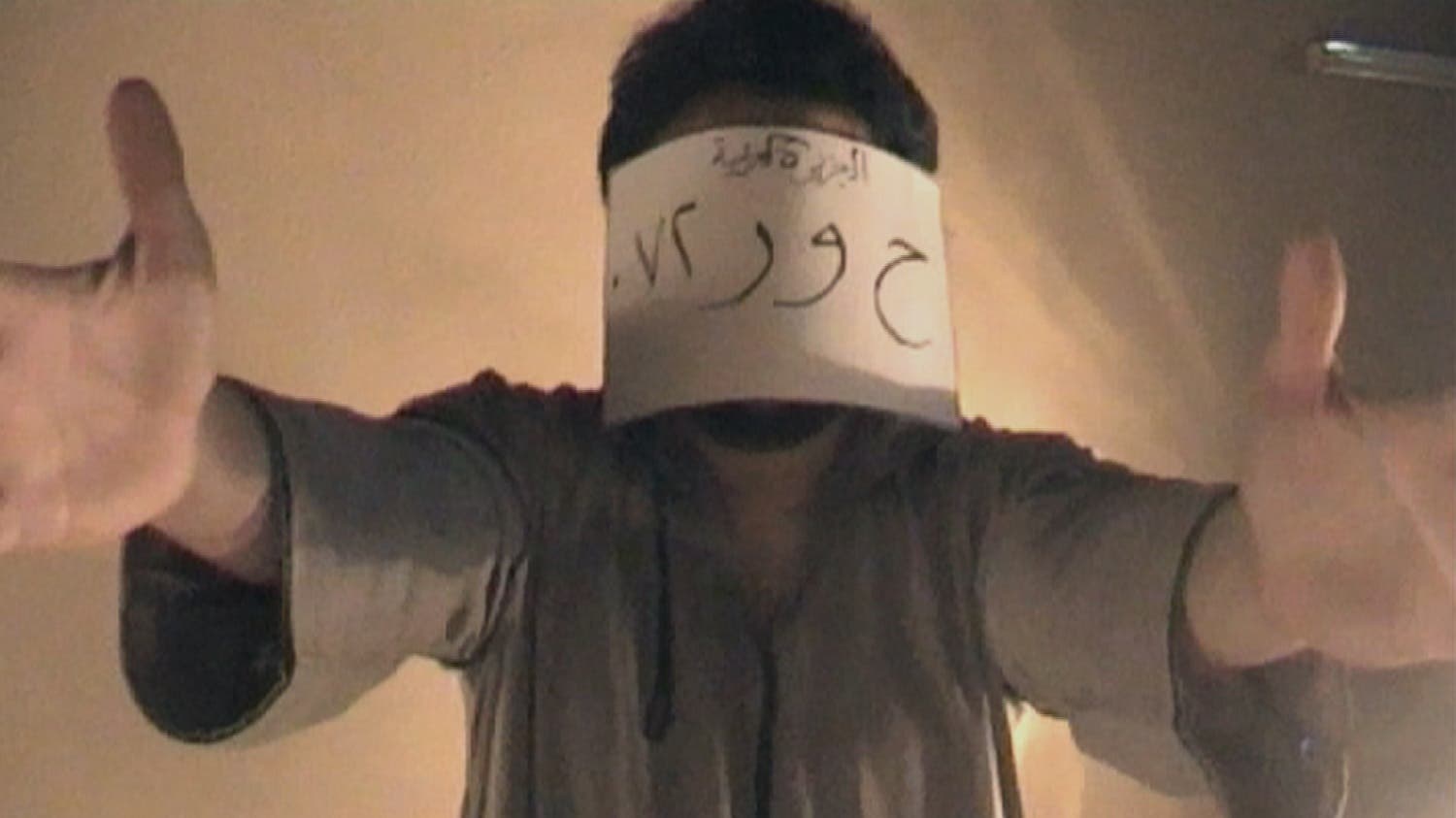 The film's director and team of producers hope that their series will help Arab audiences understand the psyche behind the attackers. (Photo courtesy: OR Media)
The documentary series, split into three episodes, was produced for the Al Arabiya News Channel by OR Media, a London-based independent production company.
SHOW MORE
Last Update: Wednesday, 20 May 2020 KSA 09:49 - GMT 06:49