Rights groups today slammed Turkey for increasing curbs on free speech, following Friday's deportation of a journalist who had written tweets critical of the prime minister.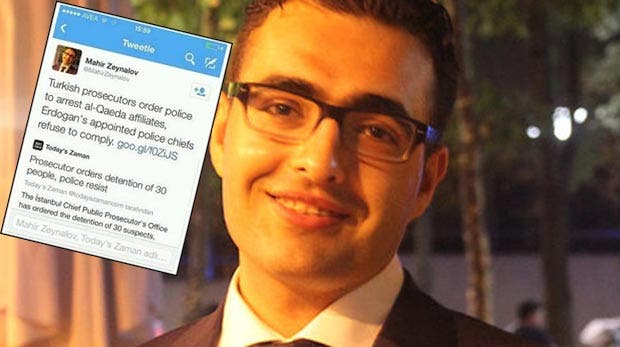 Mahir Zeynalov was deported after tweeting that the government failed to carry out a raid against al-Qaeda suspects. (Photo courtesy of on5yirmi5.com)
Media freedom?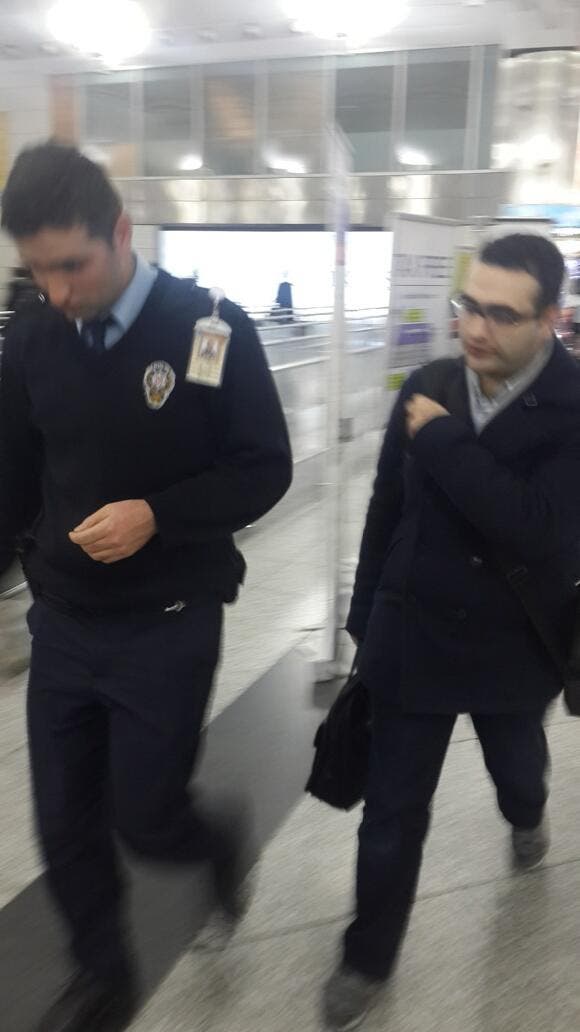 Mahir being deported
Internet controls
Behind bars
Turkey remains one of the biggest jails for journalists in the world

Johann Bihr, Head of the Eastern Europe & Central Asia Desk at RWB
Protests - or penguins?
A lot of journalists have a feeling of being careful, of not rocking the boat too much

Emma Sinclair-Webb, senior Turkey researcher at Human Rights Watch
SHOW MORE
Last Update: Wednesday, 20 May 2020 KSA 13:52 - GMT 10:52