Hollywood actor George Clooney on Wednesday blasted what he called a "completely fabricated" report in Britain's Daily Mail that his fiancee's mother opposes their upcoming marriage.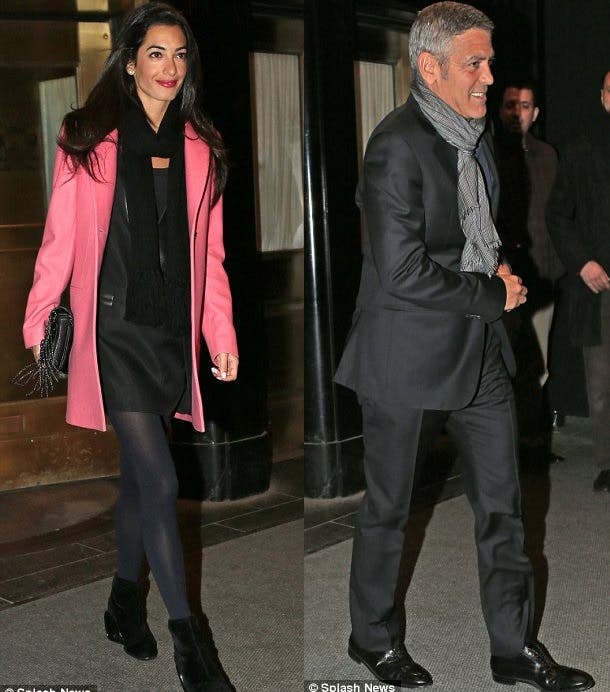 clooney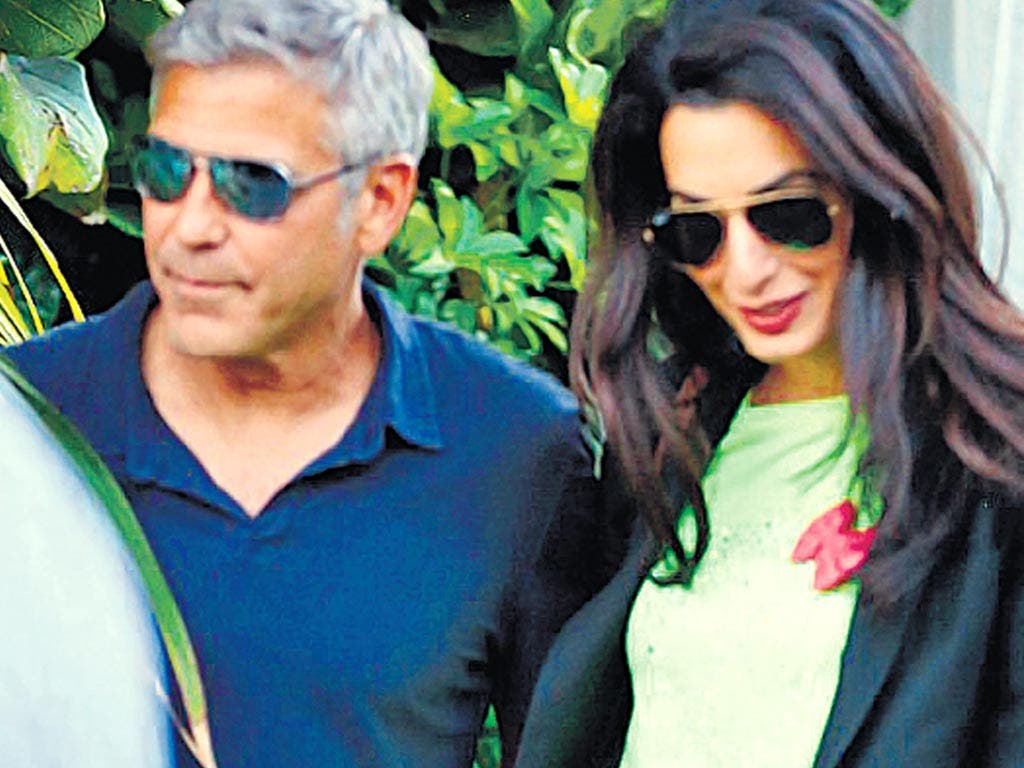 amal george ht


"The Daily Mail has printed a completely fabricated story about my fiancee's mother opposing our marriage for religious reasons. It says Amal's mother has been telling 'half of Beirut' that she's against the wedding," Clooney wrote.

"Amal's mother is not Druze. She has not been to Beirut since Amal and I have been dating, and she is in no way against the marriage," the actor said.

"The irresponsibility, in this day and age, to exploit religious differences where none exist, is at the very least negligent and more appropriately dangerous," Clooney continued about the July 7 online article.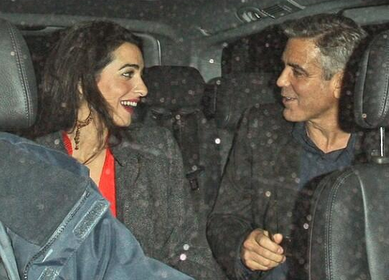 George Clooney and his alleged new girlfriend, Lebanese lawyer Amal Alamuddin, leaving a restaurant in London last week. (Photo courtesy Twitter, via: ibtimes.com)

"We have family members all over the world, and the idea that someone would inflame any part of that world for the sole reason of selling papers should be criminal."
Newspaper apologizes
SHOW MORE
Last Update: Wednesday, 20 May 2020 KSA 09:44 - GMT 06:44