King Salman's five-day visit to Cairo, which ended on Monday, received extensive media coverage that received special attention even before the Saudi king's visit began.

Media outlets, whether official or independent, not only ran live updates of the different phases of the visit, but also offered analyses of the significance of the visit as well as a historical background on Saudi-Egyptian ties.

State-owned TV channels and radio stations all broadcasted live the arrival of King Salman at Cairo Airport, after which Nile News offered round-the-clock updates of the visit from beginning to end.

It also aired reports about the history of relations between Egypt and Saudi Arabia and which included footage of meetings between different Saudi monarchs and Egyptian heads of state, starting with King Farouk I in the pre-republican era until the Kingdom's economic and political support for the Egyptian regime especially during the most recent years.

The reports focused on milestones in bilateral relations such as the signing of the Friendship Agreement in 1926, the Construction Agreement in 1939, the Joint Defense Agreement in 1955, and the role Saudi Arabia played in the 1973 oil embargo, known as the "first oil shock," which contributed greatly to Egypt's victory in the war it fought against Israel in the same year and later the repatriation of the Sinai Peninsula.
Shunning 'rumors'
State media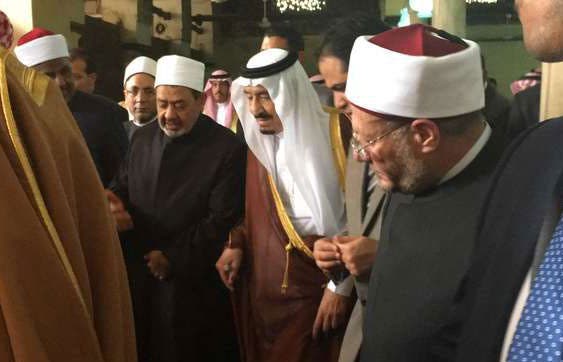 Saudi King Salman. (Photo Courtesy: Saudi Gazette)

Independent press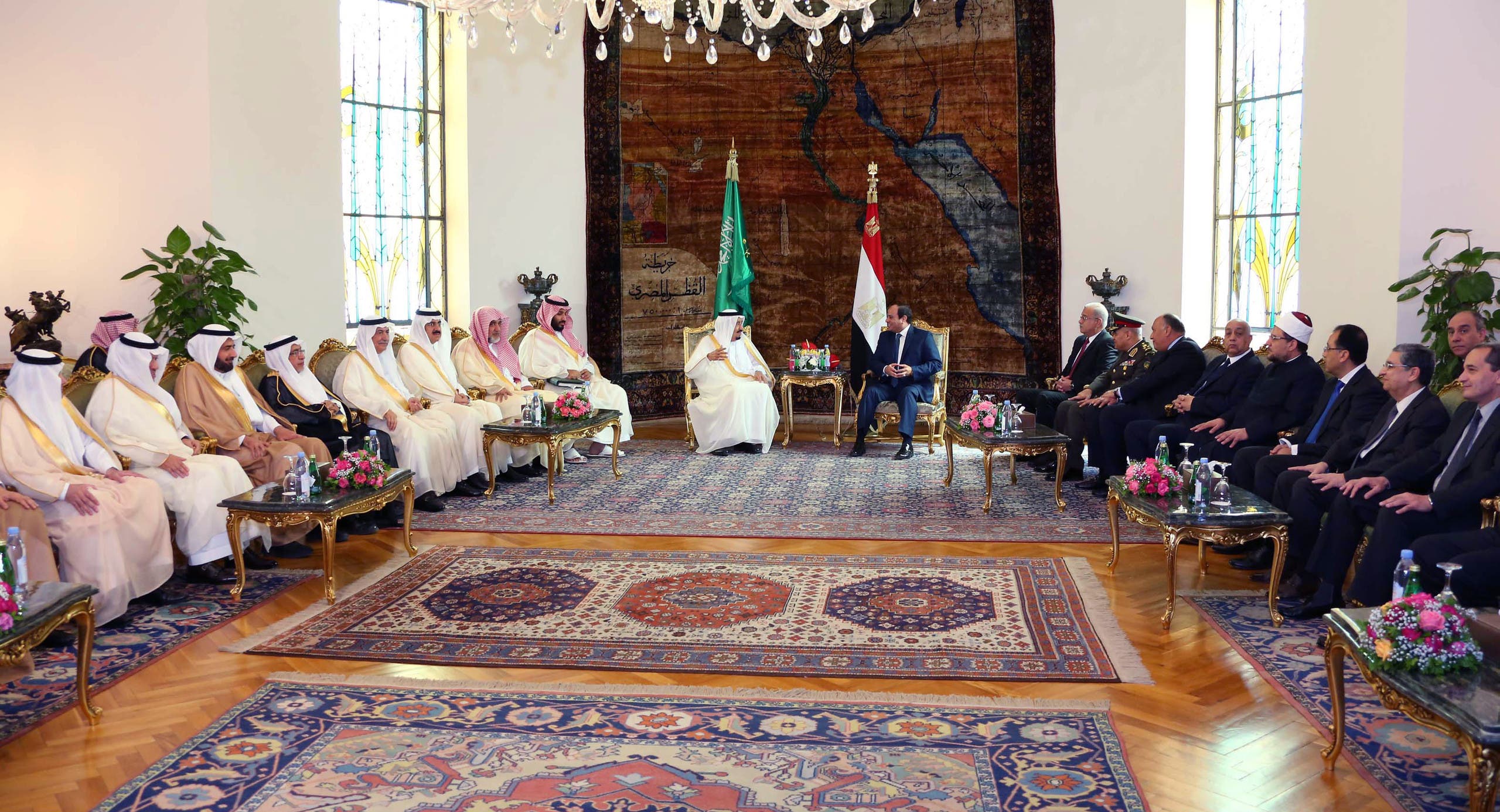 In this picture taken Friday, April 8, 2016, provided by the office of the Egyptian Presidency, Egyptian President Abdel-Fattah el-Sissi, right, sits with Saudi Arabia's King Salman in Cairo, surrounded by delegations from the two countries. (AP)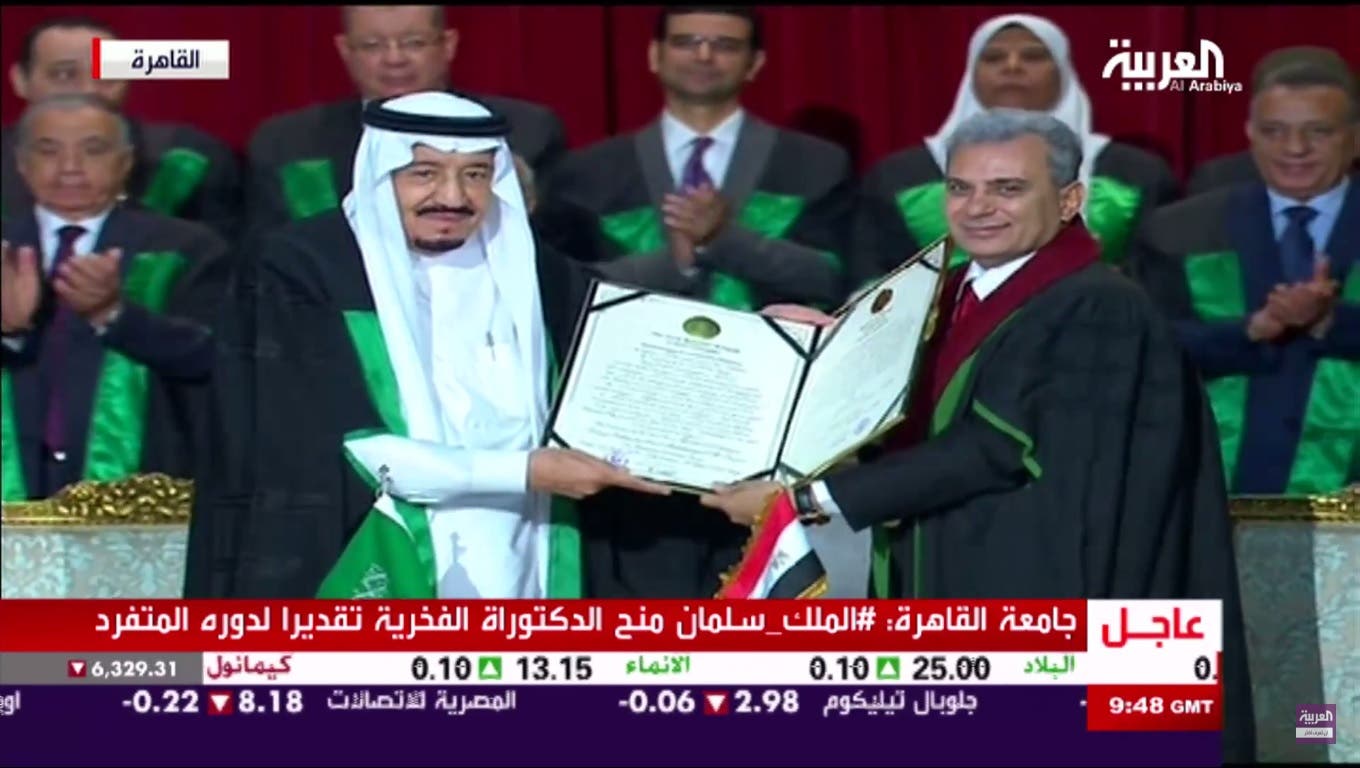 The degree was given to Saudi King Salman bin Abdulziz al-Saud in recognition of his efforts in serving Arabism and Islam. (Al Arabiya)
SHOW MORE
Last Update: Wednesday, 20 May 2020 KSA 09:48 - GMT 06:48