It is early days yet for the Trump Administration in formulate policies, domestic as well as in international affairs, but at least when it comes to one adversary, there is clarity at least in addressing it.

CNN has reported that from now on the word ISIL or Islamic State of Iraq and the Levant, which the Obama government used, will be replaced by the more common term ISIS, when referring to the terror organization.

Obama's reasoning for using the word ISIL was mainly because the group had ambitions beyond Iraq and Syria.

Some top State Department officials and military commanders in the field preferred to use the Arabic acronym Daesh, but ISIL appeared in all official documents and statements, the term used earlier was ISIL.

The Pentagon has now issued a directive to use the acronym ISIS to its officials.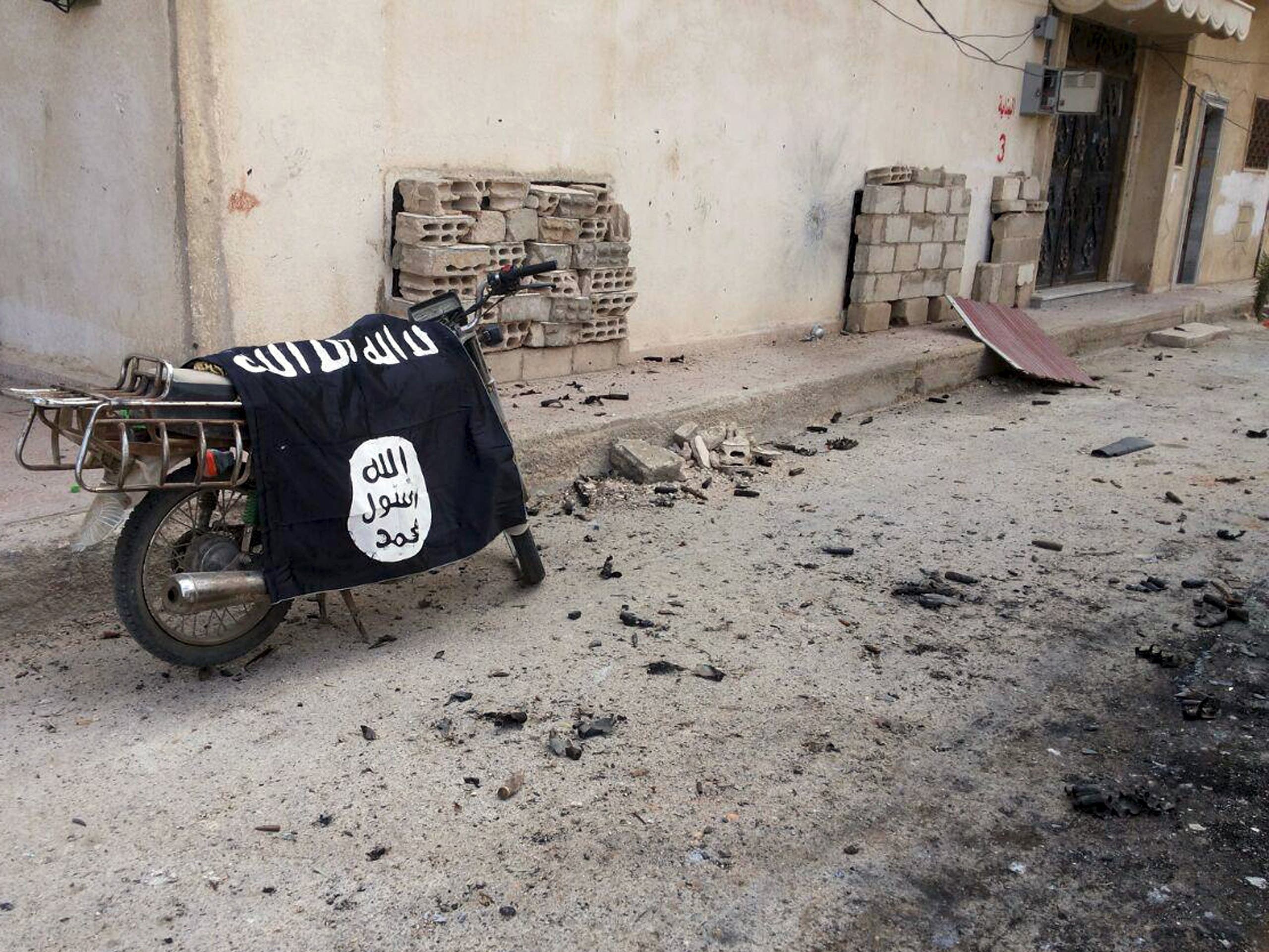 Palmyra after liberation from ISIS
SHOW MORE
Last Update: Wednesday, 20 May 2020 KSA 14:00 - GMT 11:00