Turkey's Tayyip Erdogan has filed a legal complaint against a German comedian who recited a sexually crude satirical poem about him on television, embarrassing Angela Merkel who has only just enlisted the president's help in tackling the migrant crisis.

The poem, seemingly a deliberate provocation by comedian Jan Boehmermann, has exploded into a diplomatic incident that pits freedoms championed by Western Europe against recent moves in Turkey by Erdogan that critics say crack down on dissent.

Merkel, asked about the case, tried to separate the two issues and stressed her commitment to artistic freedom.

Prosecutors in Mainz said Erdogan had filed a complaint against Boehmermann for insulting him. Under the criminal code, he could, if found guilty, be imprisoned for up to a year.

In the March 31 program, Boehmermann host of late-night "Neo Magazin Royale" on public broadcaster ZDF, recited a poem about Erdogan with references to bestiality and accusations that he repressed minorities and mistreated Kurds and Christians.

Erdogan's German lawyer, Michael-Hubertus von Sprenger, said he was prepared to go to the highest court and added that the Turkish president wanted Boehmermann to be punished.

"He definitely won't get a heavy punishment, but rather it will be a punishment that is necessary to get him back on the right path - to produce satire, and not gross insults," Sprenger told German broadcaster ZDF.

German media reported that Boehmermann was under police protection and had cancelled the next emission of "Neo Magazin Royale".

Prosecutors are conducting a parallel investigation into the comedian on suspicion of the more serious crime of "offending foreign states' organs and representatives" after Turkey made a formal request. If found guilty of that, Boehmermann could face up to three years in prison.

In the second potentially more serious case, the German government has to authorise prosecutors to go ahead. Berlin will decide on the request from Turkey in the coming days, Merkel said, adding that she cherished artistic freedom in Germany.

"Turkey is bearing a very big burden in relation to the Syrian civil war but all of that is completely separate from Germany's fundamental values... freedom of the press, opinion and science apply and are completely separate from that," she told reporters.

This clause in question, which seems to require political intervention in the justice system, is rarely used, say experts. Some politicians have called for it to be abolished because it is antiquated.

In the last decade or so only a handful of cases have been initiated. Media reports say that in the 1960s, the Shah of Iran used the clause against the Koelner Stadt Anzeiger newspaper over a caricatured montage.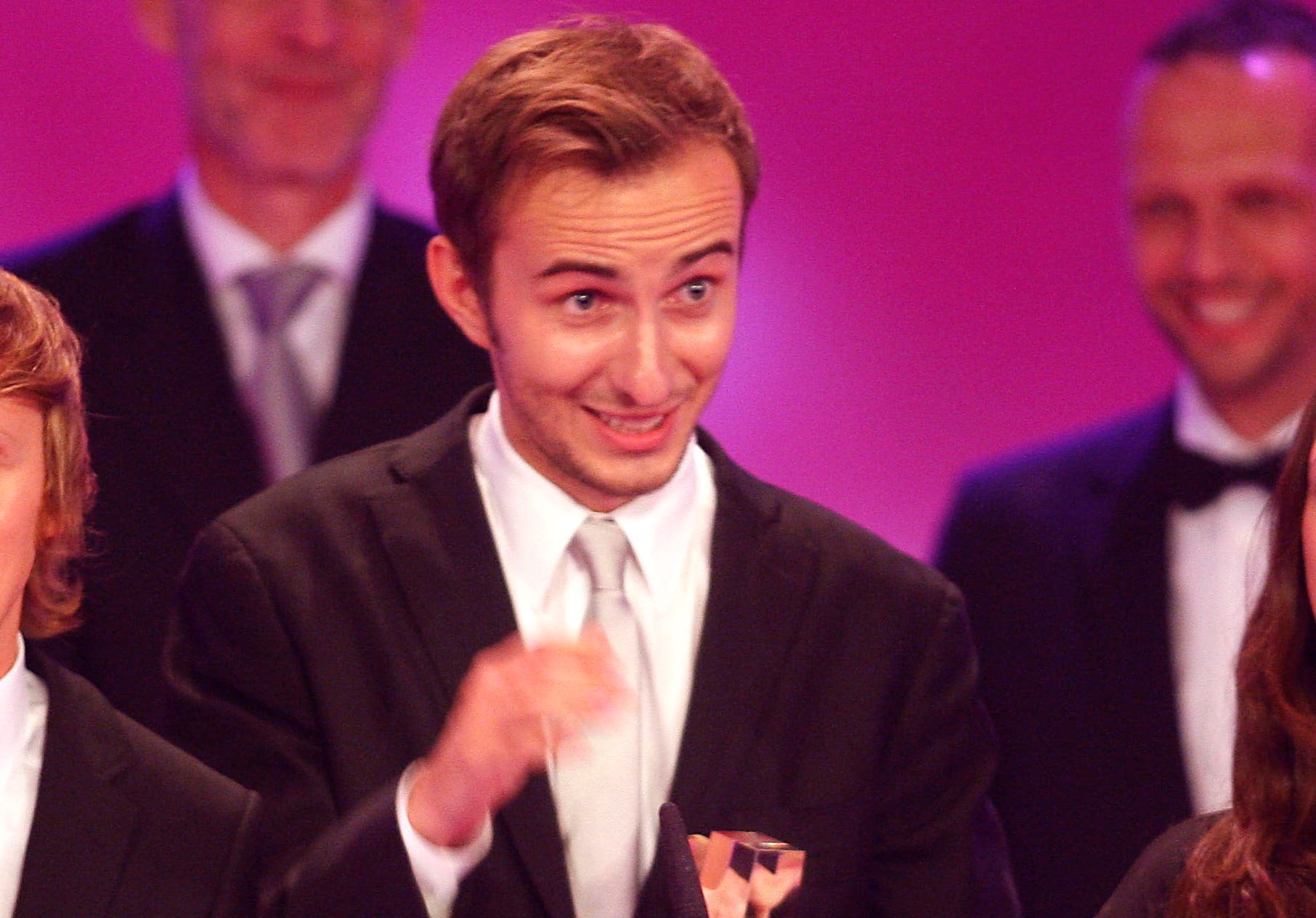 Boehmermann, who has made a name for himself by pushing the boundaries of satire in a once-staid media landscape, made clear on the show that he was courting controversy. (File photo: AP)
Conundrum
SHOW MORE
Last Update: Wednesday, 20 May 2020 KSA 09:50 - GMT 06:50