The Arab world's leading news media brand Al Arabiya unveiled new technology, studios and design across its television and digital platforms on Friday, in a move designed to retain its top spot in a highly competitive market.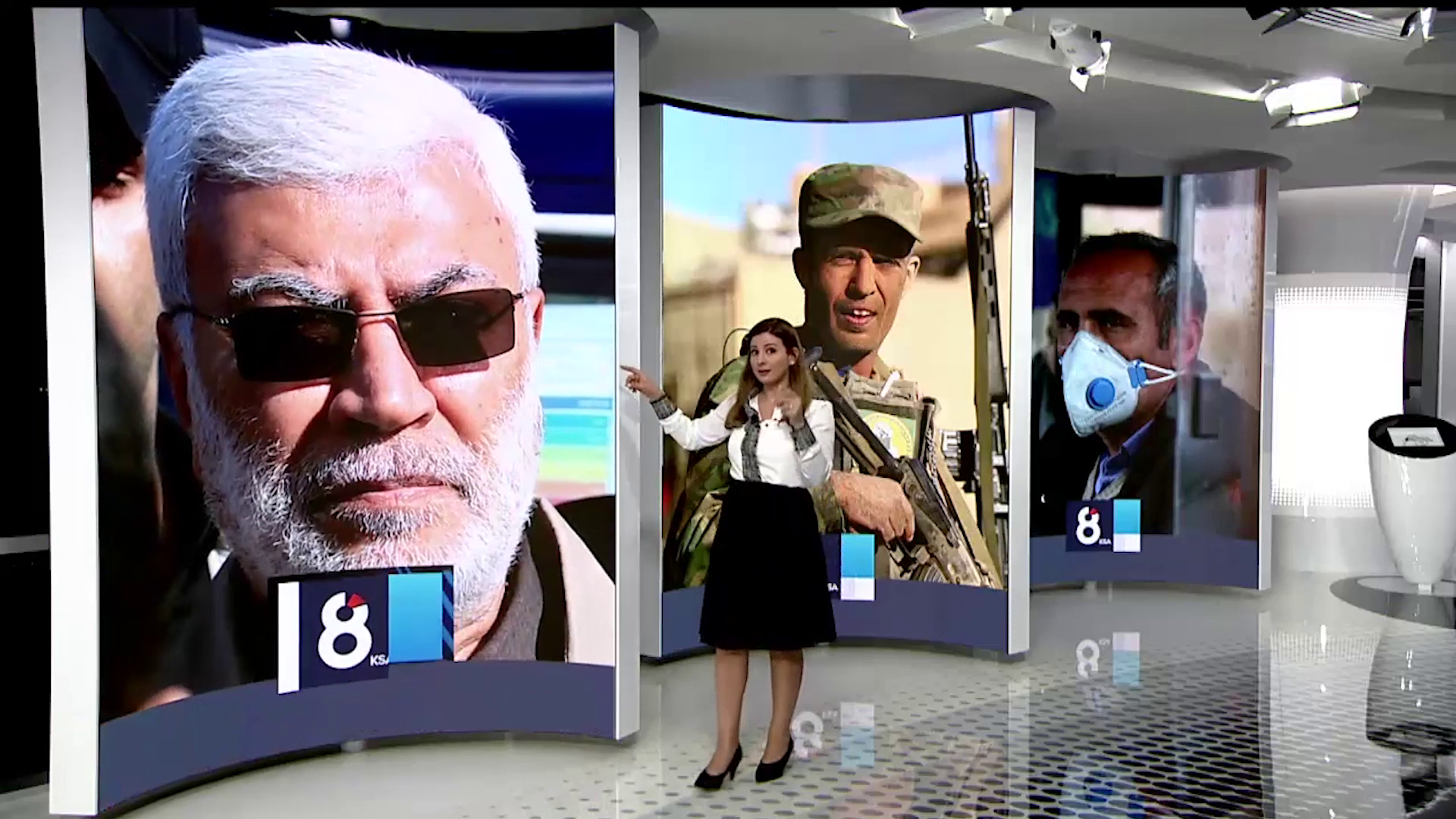 Partnering with global companies

Al Arabiya partnered with New York-based Clickspring Design for the set design. The new studios are equipped with robotic Blackcam cameras that will enable the viewer to have a more immersive experience, showing not only the anchor but also the dozens of writers, reporters and editors that bring the content alive. Al Arabiya collaborated with Ross Video, whose Cambot cameras allow viewers to move anywhere around the studio floor. The network partnered with Belgian company Barco to deliver networked visualization solutions.
New 'organic and younger' branding
Time-lapse video shows Al Arabiya's relaunch operations in rebuilding its broadcast studios in Dubai's Media City to integrate new technologies and set designs.https://t.co/wZb3YuQeY5 pic.twitter.com/uBV4ojFrjt

— Al Arabiya English (@AlArabiya_Eng) April 25, 2020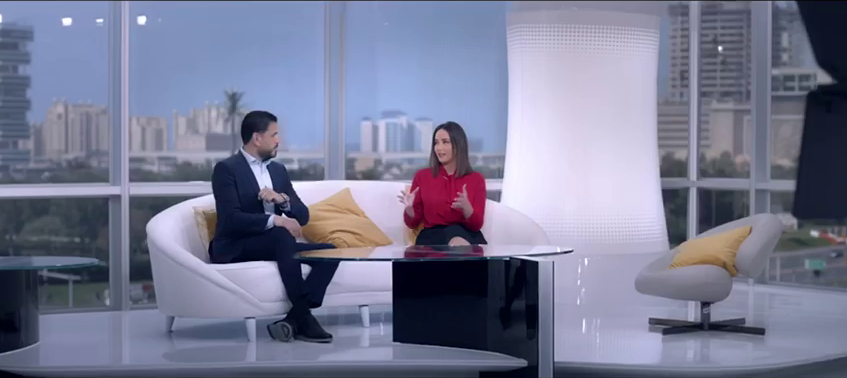 AA REVAMP MAIN 2
Al Arabiya's staff began working on the revamp several months ago before the global coronavirus pandemic hit, which delayed the relaunch by a few weeks.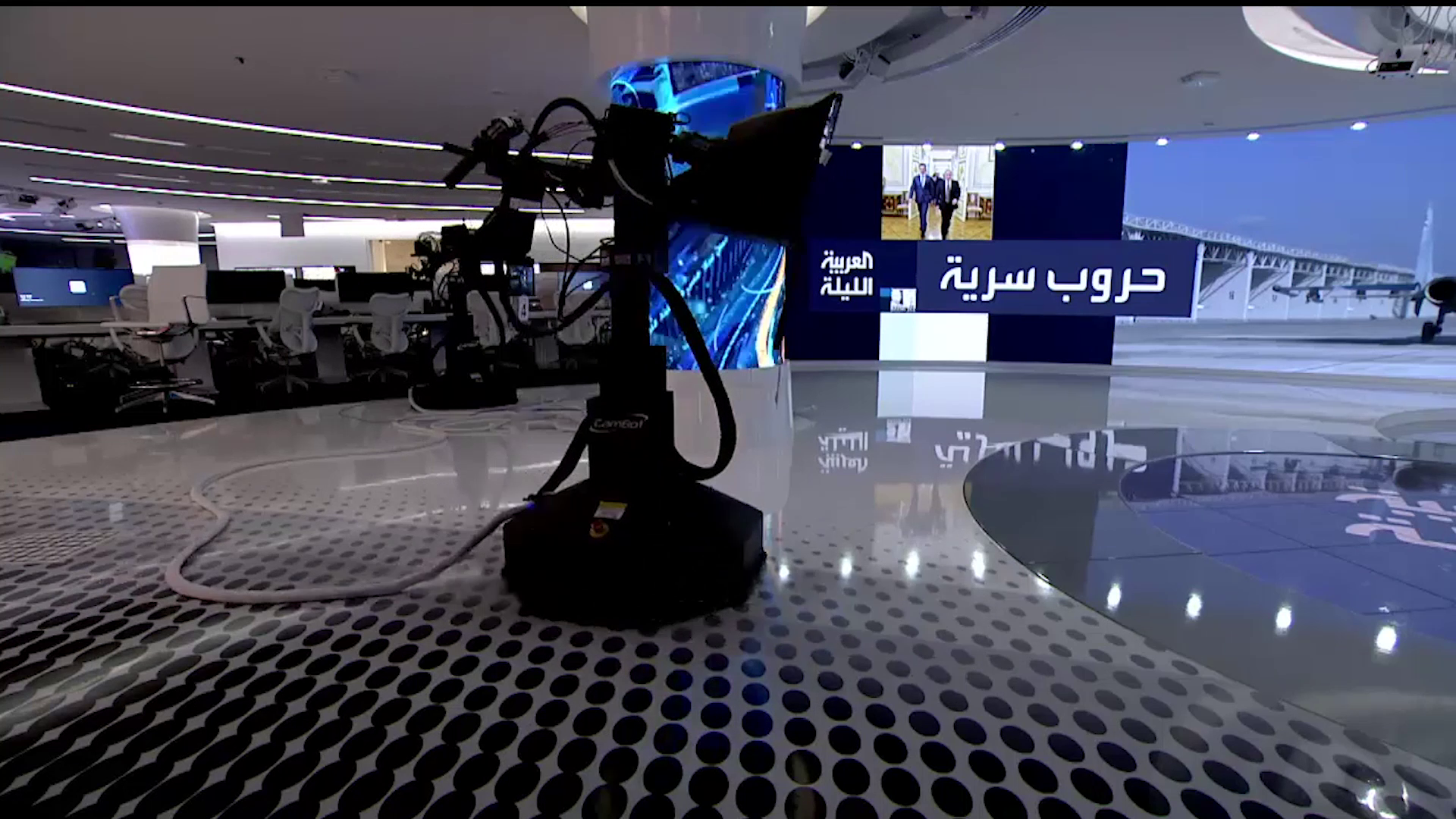 "We had to change some of our procedures as we had to reduce our physical staff to 20 percent at our studios, while the rest of our team worked from home. Despite the difficult circumstances, we are sure we will be providing something that is fitting of the Al Arabiya name and fitting of what Al Arabiya's viewers expect of their network," Almuhaini said.
SHOW MORE
Last Update: Wednesday, 20 May 2020 KSA 10:06 - GMT 07:06