Yazidis in Iraq face the threat of genocide following recent developments in which the Islamic State of Iraq and Syria took over Sinjar and expelled Kurdish Peshmerga forces from them.

Who are the Yazidis? Is it a religion on its own or a sect of Muslims who lost their way like many Arab authors pictured them for centuries?

The Yazidi minority in Iraq is an ethno-religious community that practices an ancient religion linked to Zoroastrianism. They recently made headlines after their cities north of the country - like Sinjar - fell in the hands of ISIS fighters. These cities were under the control of Kurdish Peshmerga forces but after ISIS seized control and expelled these forces, Yazidis had to flee for their lives.

Yazidis used to be situated in the north and northwest of Iraq, particularly in the area surrounding the Sinjar mountains, west of Mosul, and the Shekhan district, northeast of Mosul. They were also present in the surroundings of Tell Kayf and Bashiqa and the districts of Zakho and Semel in the Dohuk governorate. They are one of the oldest ethno-religious communities in Iraq as their roots date back to thousands of years in the history of Mesopotamia.
Behind the name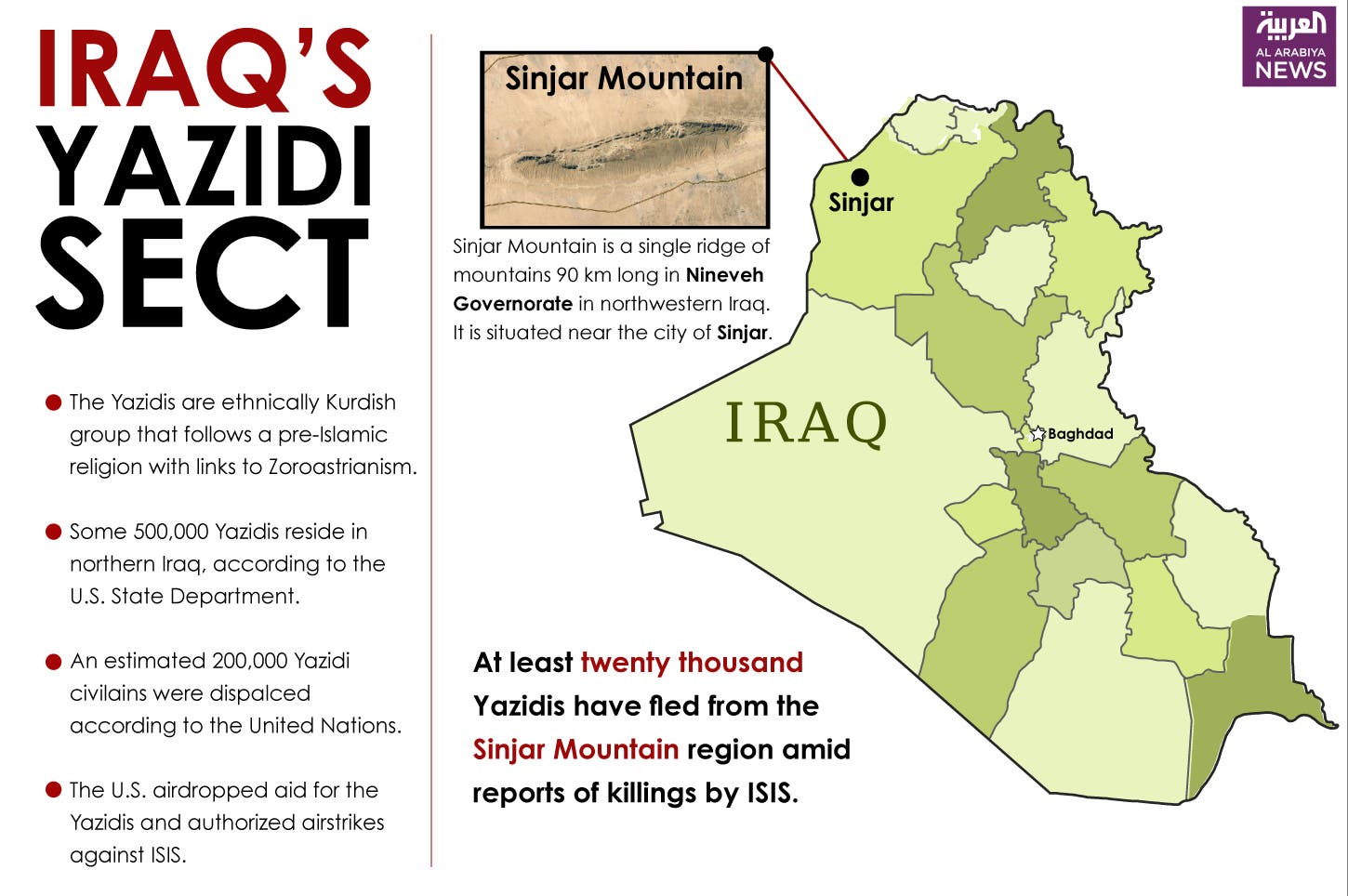 Infographic: Iraq's Yazidi Sect
Spiritual leader
Worrisome future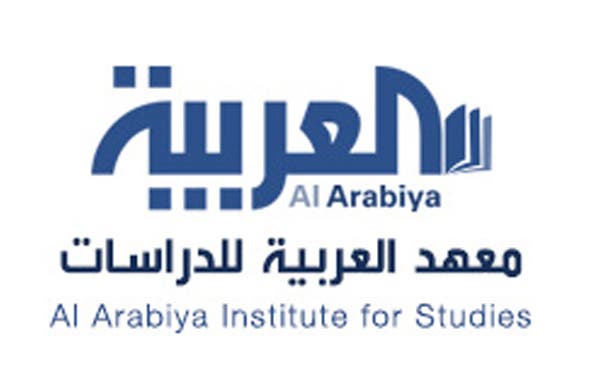 AA Studies
SHOW MORE
Last Update: Wednesday, 20 May 2020 KSA 09:44 - GMT 06:44