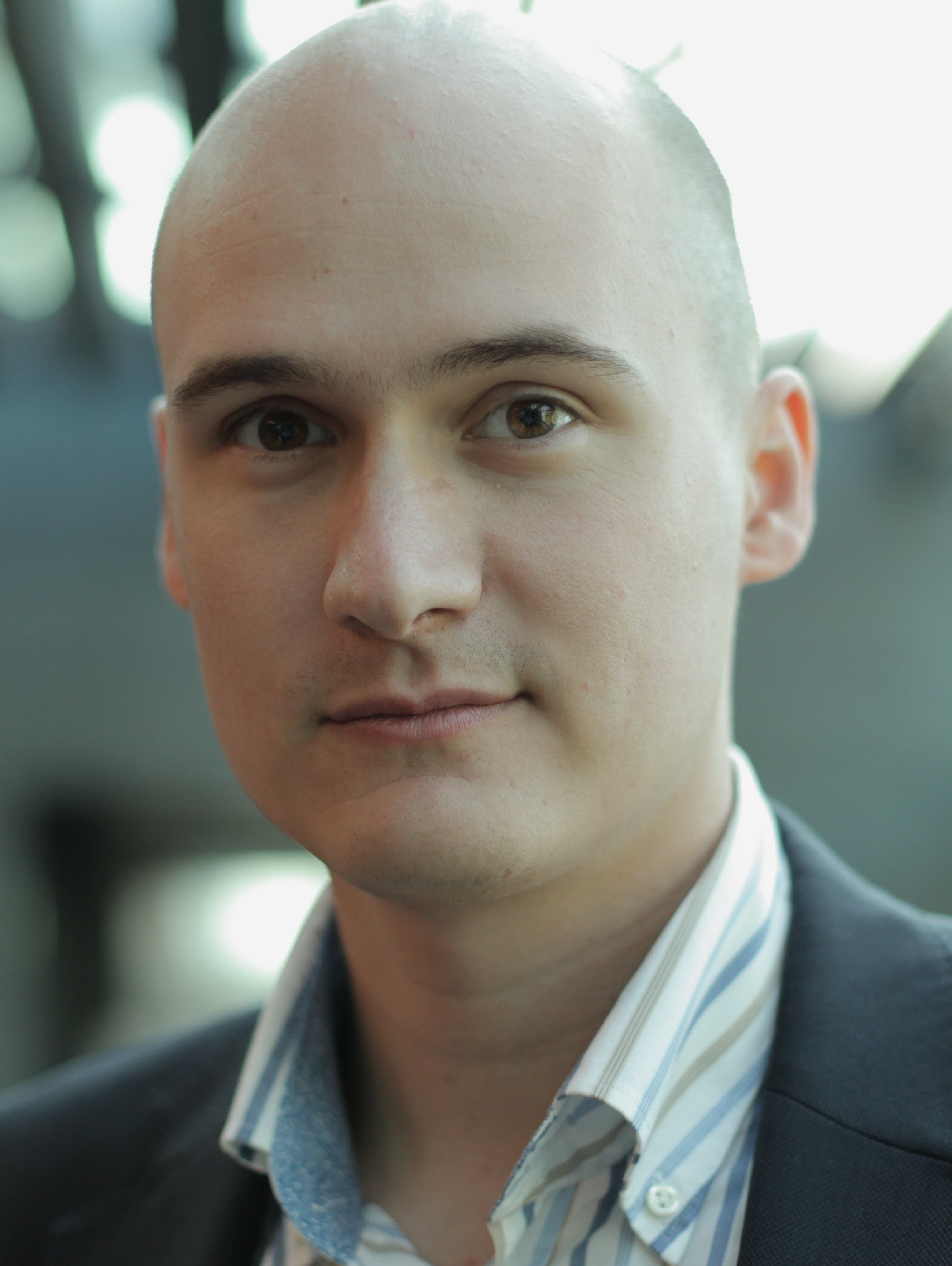 Miroslav
The transformations in the Middle East and North Africa have by no means come to an end. As we come together at the Dead Sea in Jordan, the situation in the region remains challenging, especially in regards to security issues. However, despite the short-term obstacles we believe that the region's potential is far too great for it to falter.
Tackling Youth Unemployment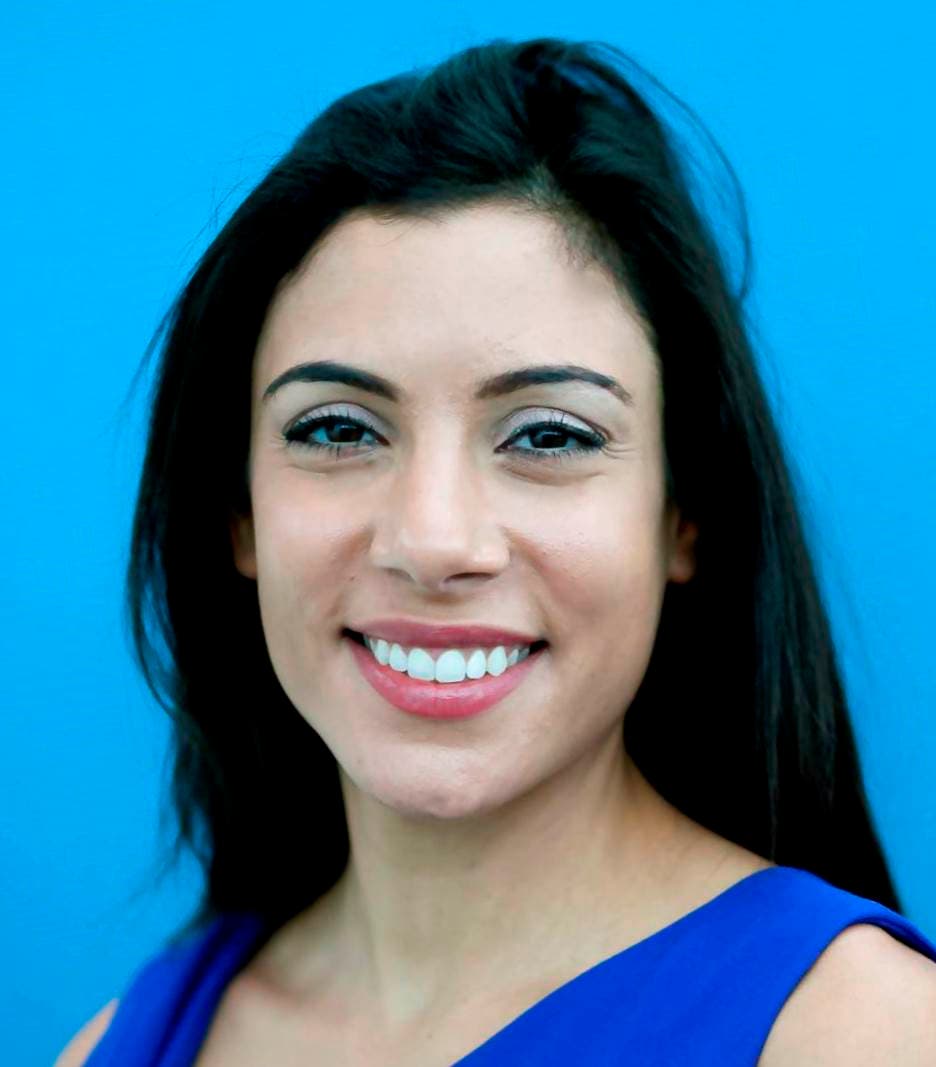 Hala Hana
Youth unemployment is the most persistent impediment to progress in the region: up to 30 percent of youth are unemployed. The developments of the past two years have only heightened social expectations. Job creation remains at the top of the political and business agenda.
Include People in Economic Decision-Making
Build Cooperation across the Region
The need for multi-stakeholder approaches is clear for all to see and will create a momentum for positive disruption and innovation.
While the foreign policy priorities of newly elected governments modified the region's diplomatic and security outlook, the risk of state failure is not completely banned yet. That is why garnering maximum attention and support of the international community and institutionalizing regional collaboration are of central importance.
SHOW MORE
Last Update: Wednesday, 20 May 2020 KSA 09:40 - GMT 06:40