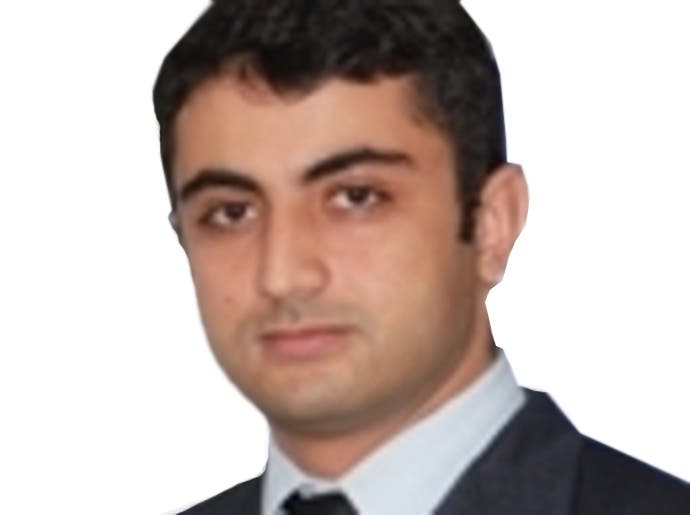 Mhamed Biygautane
When politicians prioritize their ideologies over public welfare, all one can expect are endless debates and disputes for which the public pays a high price. While political parties with ideological differences and aspirations strengthen the democratic nature of a nation, they can also create lethal deadlock.
Ennahda steps down
Failure of democracy?
Elected Islamist parties could not deliver, not because they did not want to, but because they did not know how.

Mhamed Biygautane
In fact, it achieved the contrary. The budget deficit and unemployment are skyrocketing, and the public is seriously questioning the effectiveness of the revolution. Some Tunisians have gone even further by saying the days of dictatorship were not that bad after all.
Romanticizing the Arab Spring
SHOW MORE
Last Update: Wednesday, 20 May 2020 KSA 09:41 - GMT 06:41