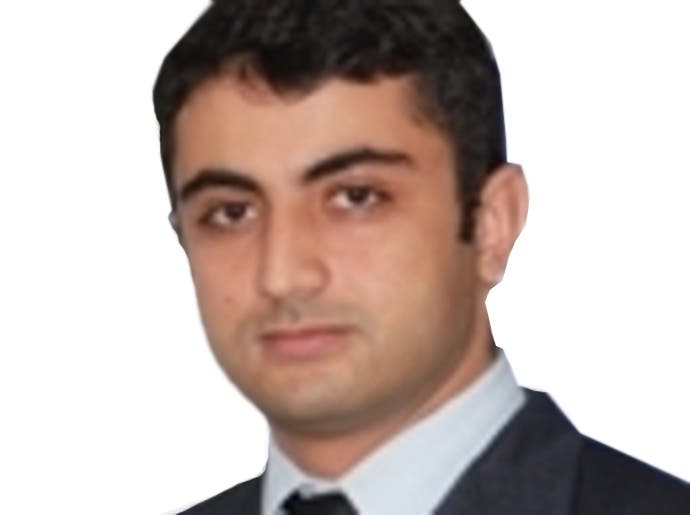 Mhamed Biygautane
While political fiasco continues to reshape the region with a full-fledged civil war in Syria, military ouster in Egypt and a lawless state in Libya, analysts observe the political drama being staged in Morocco. Despite the political stability the country enjoys, questions and concerns rise over the promised democratic and constitutional reforms. The Justice and Development Party (JDP), that has been ruling for more than a year, keeps disappointing the public's trust with the manner in which it governs, and also its shifting its discourse and narrative towards what pleases the Monarchy. Abdelilah Benkirane, the "head of the government," is not only mocked for his extremely colloquial language and lack of the eloquence that political leaders normally enjoy, but his overly exaggerated defense of the monarchy as well. Once holding a defiant oppositional stance towards the institutional role of the king, Benkirane has now been labeled the "puppet figure" that serves the Makhzen's, the establishment's, interests. This questions the entire political paradigm that resulted from the post Arab Spring period. Is Morocco's political trajectory back to where it started before the February 20 movement? Is the monarchic institution ever going to ascend to a truly constitutional one?
The image of the king in the country
The political stage in Morocco: A laboratory for experiments
Government reshuffle: Back to the old regime
What comes next?
SHOW MORE
Last Update: Wednesday, 20 May 2020 KSA 09:41 - GMT 06:41