Most people have their price and are prepared to act as informants about terrorist plots, according to a leading U.S. security expert.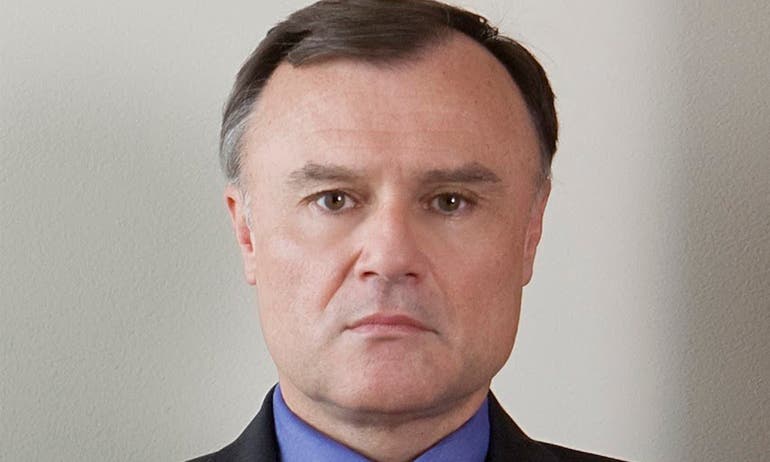 Fred Burton
Burton was closely involved with the security service's Rewards for Justice program, which for
almost three decades has been tempting would-be informants with the prospect of cash in exchange for information.
Q. What is the relation of the State Department's reward program with the FBI's 'Ten Most Wanted Fugitives' list?

Q. And now Ayman al-Zawahiri, the al-Qaeda leader, is top of the program's list?
Q. Could you run us through some background of what you know of the terrorists on the list? What do they all have in common?
Q. How likely is it that the suspects will get caught?
Q. How do you verify that you're not getting phony or false information?
Q. What is the profile of the average informant? Are these the kind of people that are really in the know?
Q. If someone comes forward to you saying he has information, and you know he's a terrorist, does he escape penalty? Is there a witness protection program?
Q. If these guys do get caught, particularly in the case of al-Zawahiri, is it going to make a real difference to global terror operations?
SHOW MORE
Last Update: Wednesday, 20 May 2020 KSA 09:42 - GMT 06:42