It has been a dramatic year for Iran: the election of reformist President Hassan Rowhani, and the signing of an interim nuclear deal after 10 years of deadlocked talks. The Islamic Republic seemed to draw closer, if only slightly, to the West.
A watched phone never rings, until 2013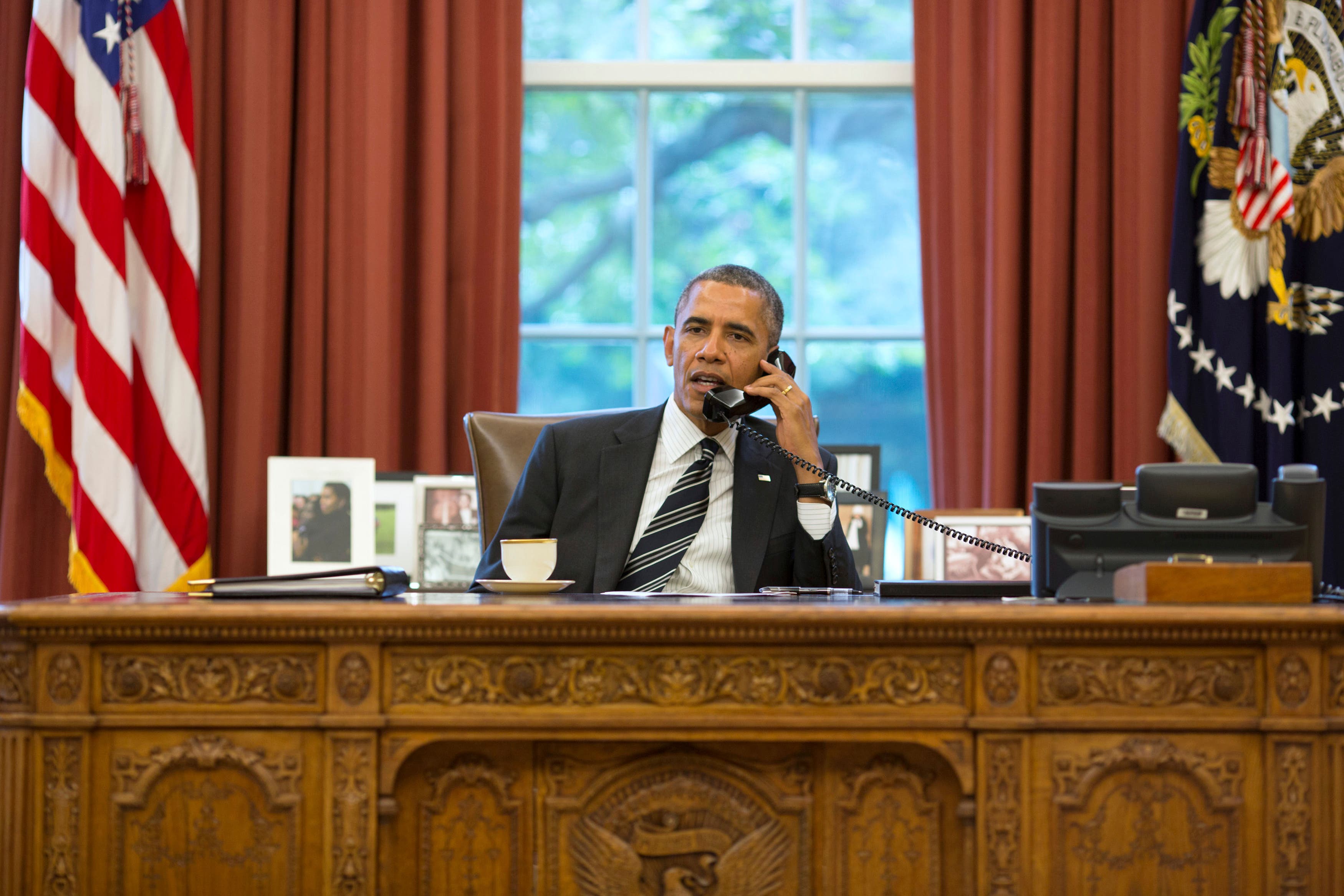 U.S. President Barack Obama talks with Iranian President Hassan Rowhani during a phone call in the Oval Office at the White House in Washington, Sep. 27, 2013. (File photo: Reuters)
Landmark nuclear deal
Rational administrations
U.S. Secretary of State John Kerry (L) and Iran's Foreign Minister Mohammad Javad Zarif (R) are seated during a P5+1 group meeting in New York, Sep. 26, 2013. (File photo: Reuters)
What does the future hold?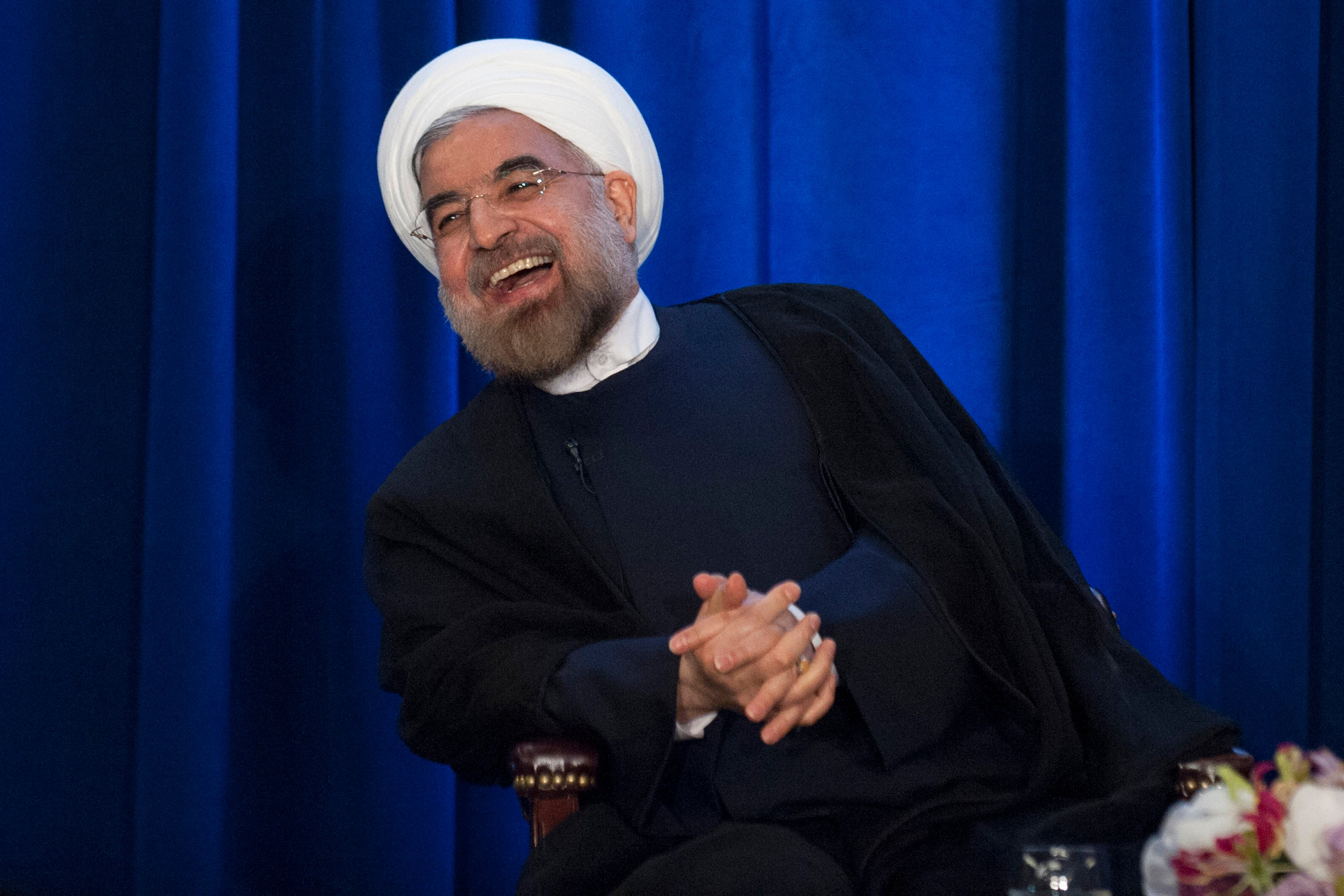 Iran's President Hassan Rowhani laughs as he speaks during an event hosted by the Council on Foreign Relations and the Asia Society in New York, Sep. 26, 2013. (File photo Reuters)
Suspicious
SHOW MORE
Last Update: Wednesday, 20 May 2020 KSA 09:42 - GMT 06:42