Three years on, the Syrian conflict's dynamics have changed, activists and analysts concur. Influential groups, with vested interests in a prolonged conflict, have become major players, jeopardizing an end to the violence either through regime change or a power sharing agreement.
'War merchants outnumber the fighters'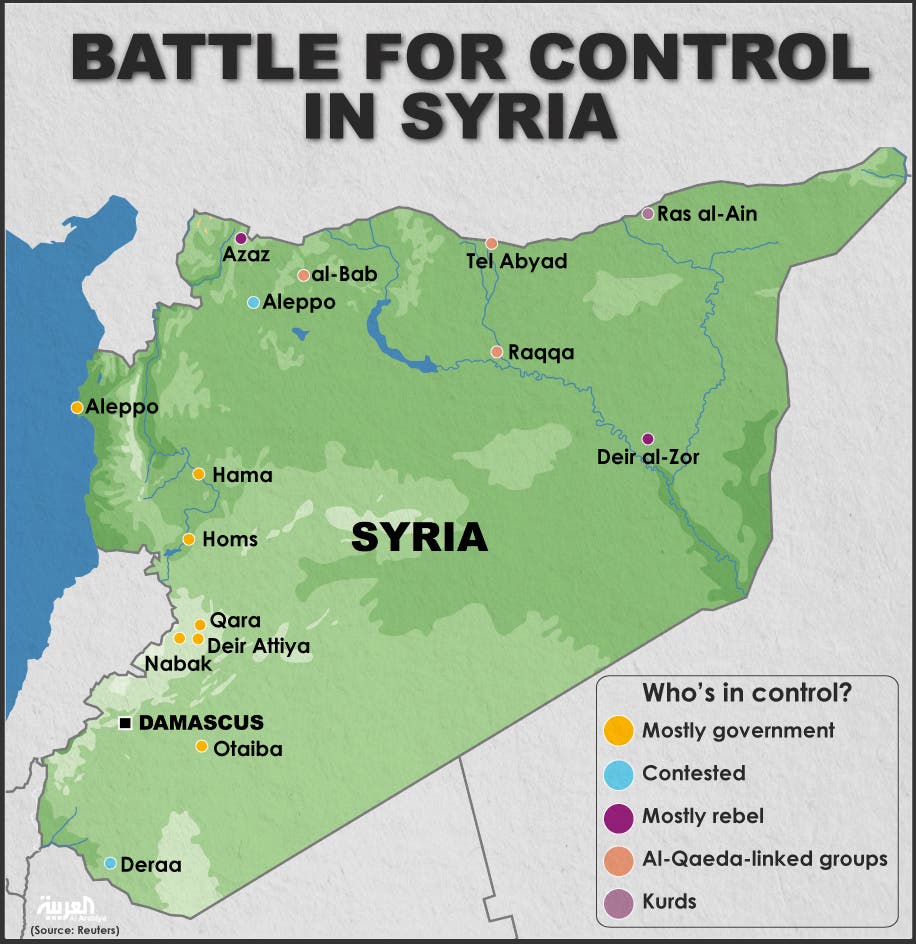 Infographic: Battle for control in Syria
Black markets
Syria has become an importing nation, creating a new class of war merchants, with strong connections with the regime and rebels

Mohanad Hage Ali

A never-ending story?
Revolution persists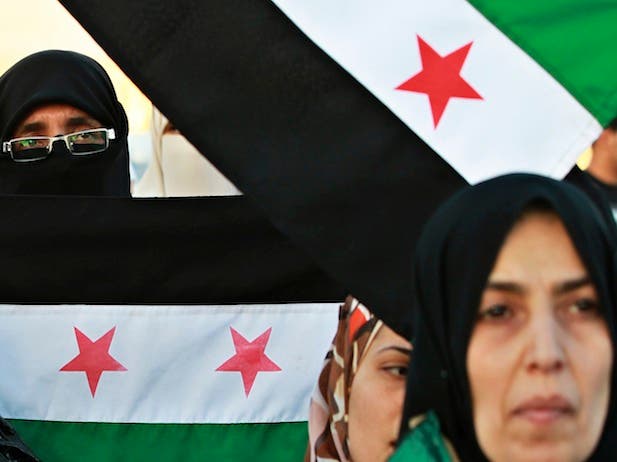 Syrians protest outside the Syrian embassy in Amman, Jordan, May 2012 reuters
SHOW MORE
Last Update: Wednesday, 20 May 2020 KSA 13:52 - GMT 10:52