Geographically and historically, Egypt is sitting in a good position to act as the intermediary between the Israelis and the Palestinians – but could this all soon be about to change?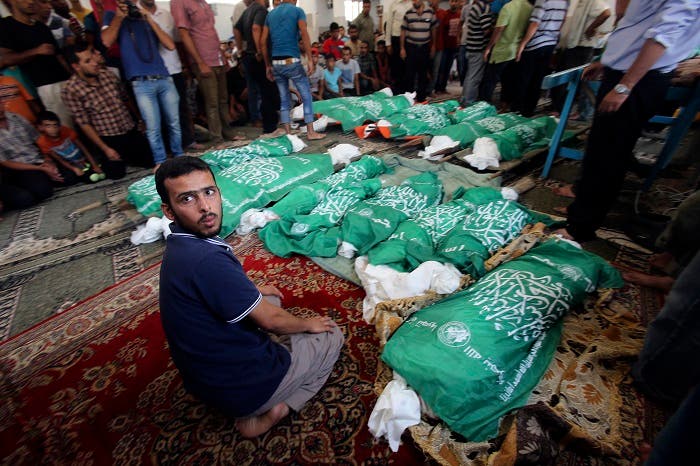 A man sits next to the bodies of Palestinians from Abu Jama'e family, who medics said were killed in an Israeli air strike that destroyed their house, during their funeral at a mosque in Khan Younis in the southern Gaza Strip July 21, 2014. (Reuters)
Qatar's role as mediator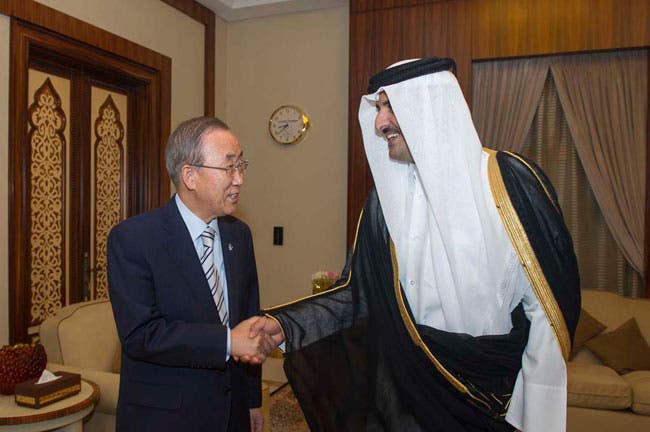 ban
Turkish intervention?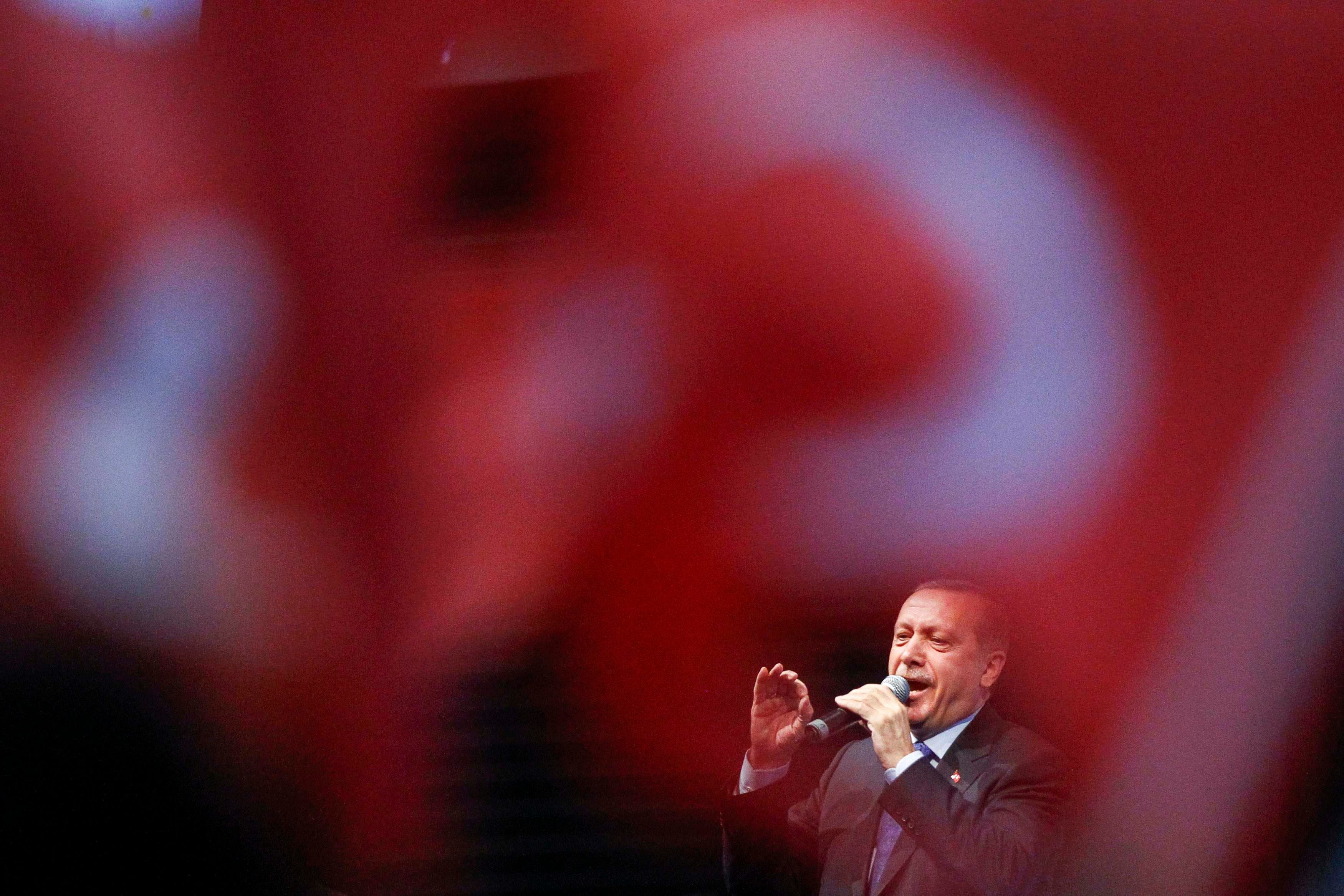 Turkey's Prime Minister Tayyip Erdogan speaks as he attends a political rally for members of the expatriate Turk community in Chassieu, near Lyon, June 21, 2014. (Reuters)
Iran and the Palestinian cause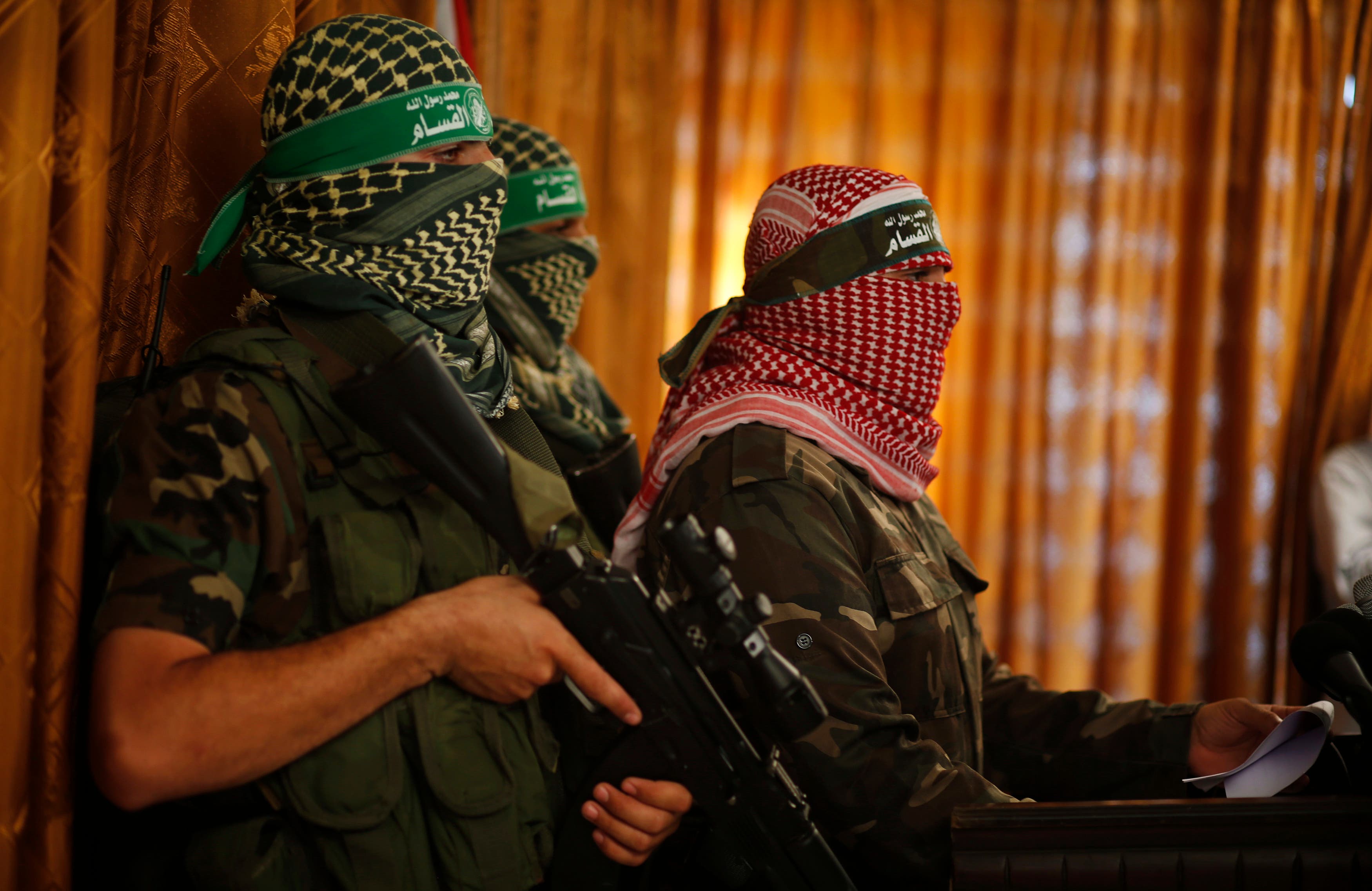 Hamas' armed wing spokesman speaks during a news conference in Gaza City July 3, 2014. reuters
Cairo back in the picture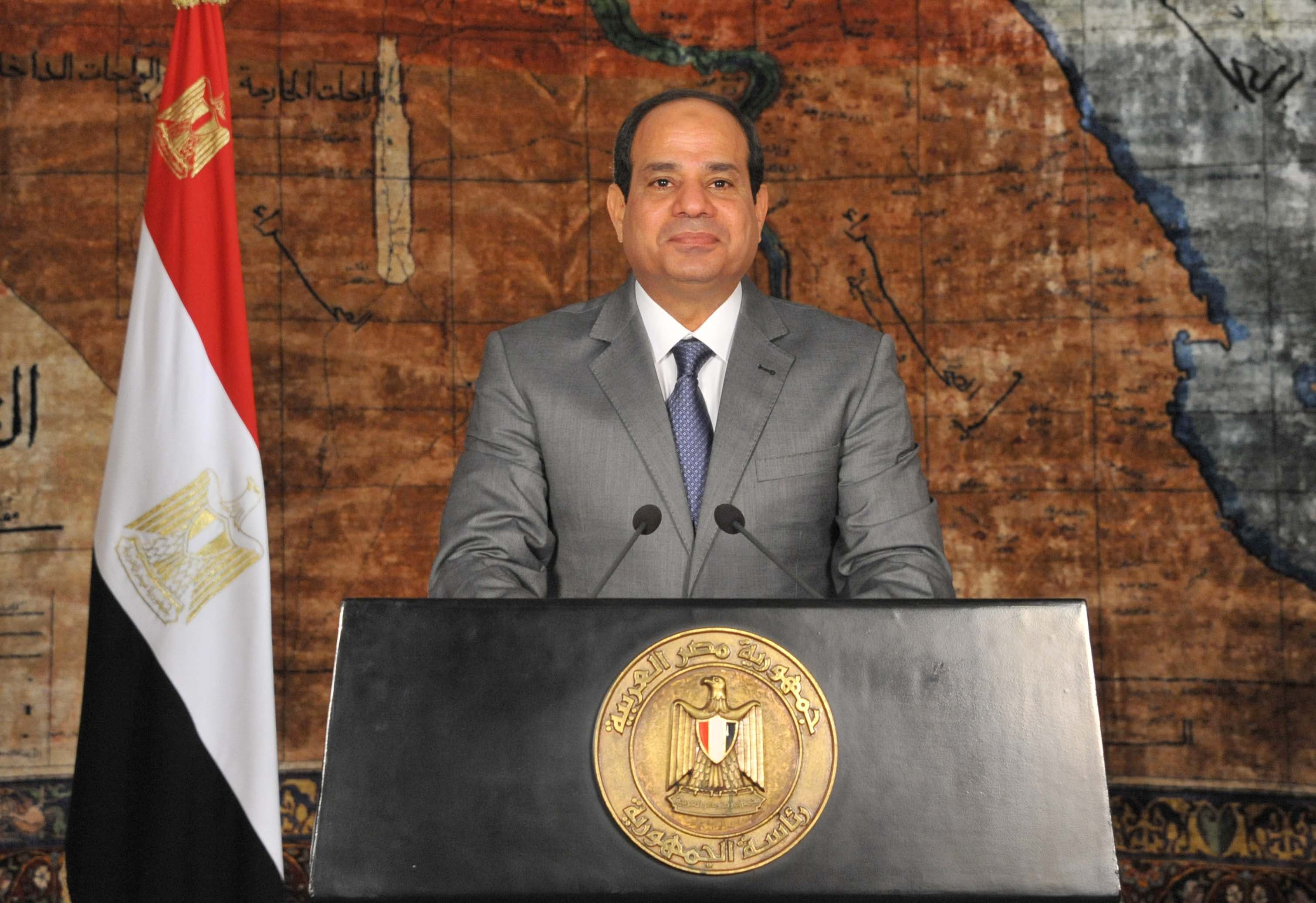 SISI (AFP)
SHOW MORE
Last Update: Wednesday, 20 May 2020 KSA 09:42 - GMT 06:42