The United States is able to strike a nuclear deal with Iran while at the same time upholding relations with its Gulf allies, prominent New York Times columnist Roger Cohen said on Wednesday.

The U.S. is looking to "walk and chew gum at the same time," Cohen said during a panel discussion at the Arab Media Forum in Dubai.

"It can make a nuclear deal with Iran while at the same time reassuring the Gulf through defense pacts, through arms [and] through strengthening relations everywhere imaginable, that the United States is not turning its back on the countries here in the region."

Several Gulf heads of state have said they will not attend the Camp David summit on Thursday, with some interpreting that as a snub to the United States over its stance on Iran.
ff


The Unites States cannot strike a "transformational agreement" such as this one with Iran "without an element of risk," acknowledged Cohen, who broadly supports the Obama administration's position on the deal.

"I am aware of the great skepticism in this region, or the Gulf, over this potential deal with Iran. But we live in the real world. We shouldn't allow the perfect to be the enemy of the good," he said.

"Is this potential Iran deal ideal? No, it's not. But the fact is Iran, whether we like it or not, has mastered the nuclear… cycle. The question then becomes how best do you ring-fence, monitor, control this knowledge that Iran has. You can't bomb knowledge out of people's heads," Cohen continued.

"I consider Iran to be a hopeful society on balance. There is an intermittently very repressive regime. But there is a young Western-looking population that is eager for great contact with the outside world," he added.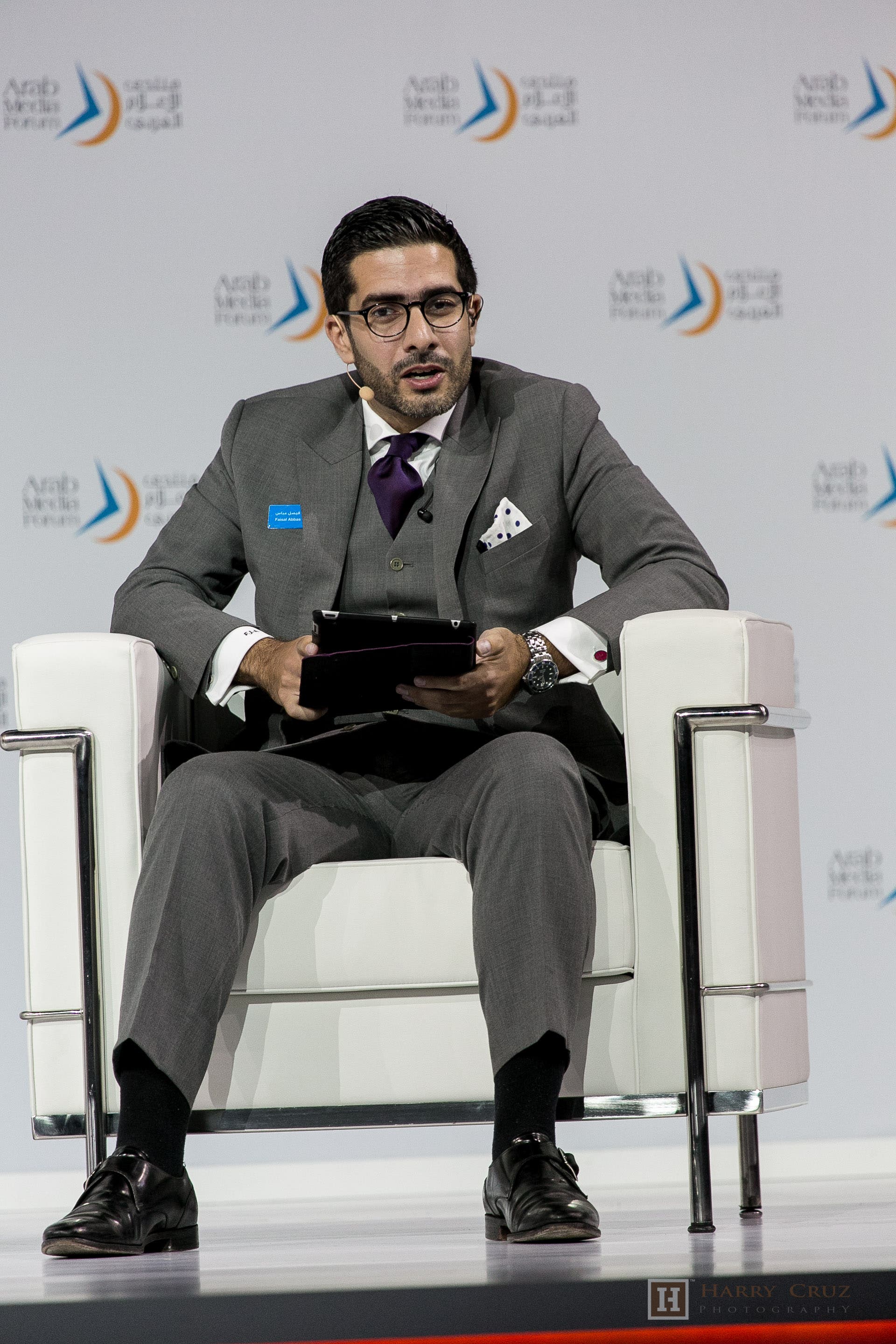 weff
SHOW MORE
Last Update: Wednesday, 20 May 2020 KSA 09:44 - GMT 06:44