Lush green farms once stretched all around the Nile River, the fertile dark soil a vital source of life since the Pharaonic times, when ancient Egyptians developed some of the first sophisticated farming methods in the region.

Now, red-brick urban settlements are springing up everywhere, snuffing out farmland to make way for the growing population in this country of about 90 million people.

Children still play among the banana trees and alfalfa fields as sheep graze nearby and palm trees rustle in the wind - but such pastoral images are being pushed out by an unstoppable sprawl encroaching on the landscape.

Most Egyptians have always lived in the fertile stretch along the Nile, which accounts for less than 10 percent of the country's territory, and which is also the nation's breadbasket. But urban growth has become the chief threat to farmland as Egyptian farmers haphazardly - and illegally - build new houses to make room for the next generation.

The construction surged even more amid a security vacuum that followed the 2011 popular uprising that ousted the country's long-time autocrat, Hosni Mubarak. Building without permit on agricultural land is now a crime punishable by jail or fines - but it hasn't stopped. In the absence of government subsidies and modern machinery, impoverished famers struggle to make ends meet and feel they have no choice but to build on their own land or sell it off, bit by bit.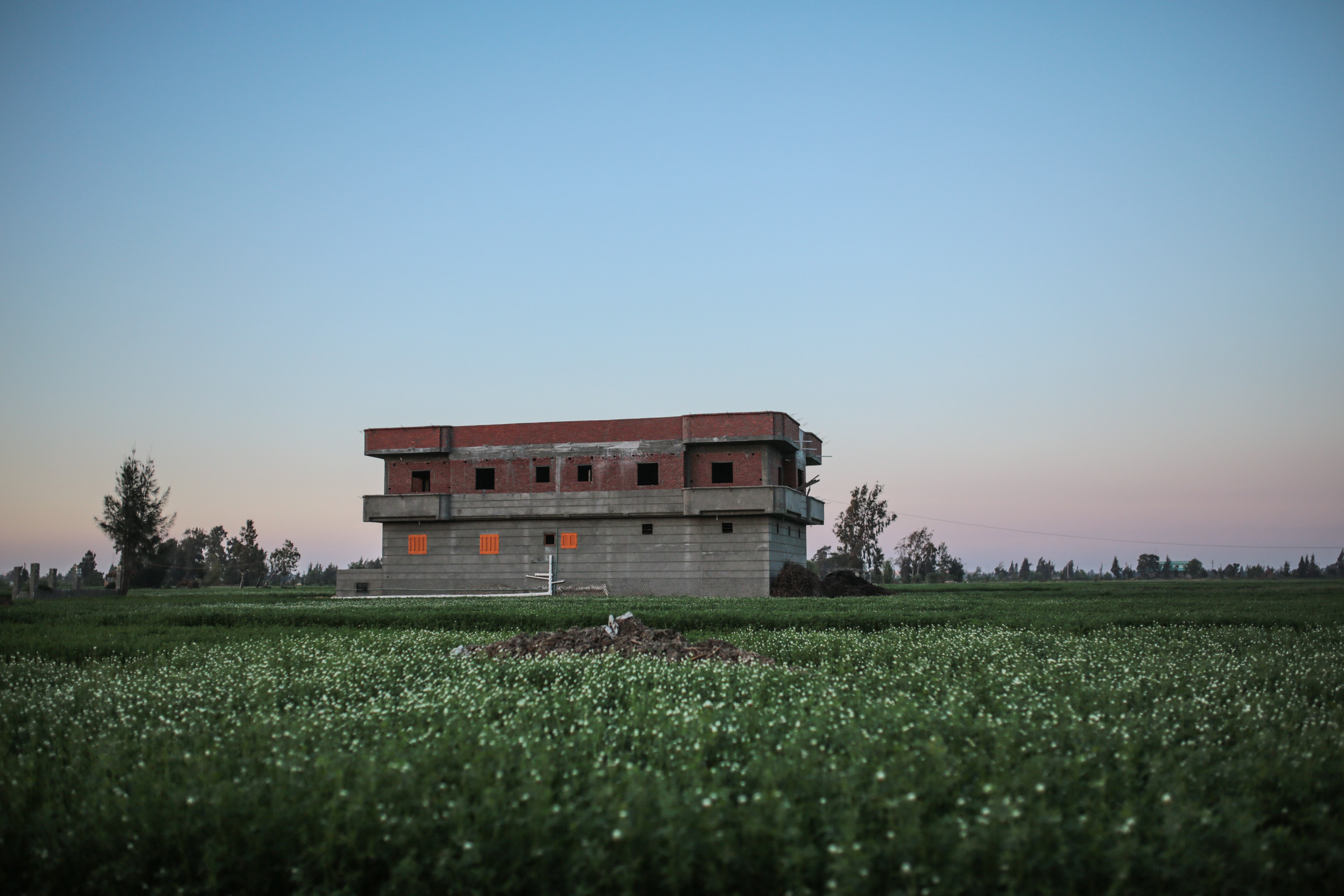 In this Thursday, May 14, 2015 photo, a young boy irrigates rice seedlings before they are transferred to a bigger farm, in a village in the Nile Delta town of Behira, 300 kilometers (186 miles) north of Cairo, Egypt. AP
SHOW MORE
Last Update: Wednesday, 20 May 2020 KSA 09:48 - GMT 06:48