Lebanon's municipal elections this year unfolded with several plot twists and turns, as well as some more predictable outcomes.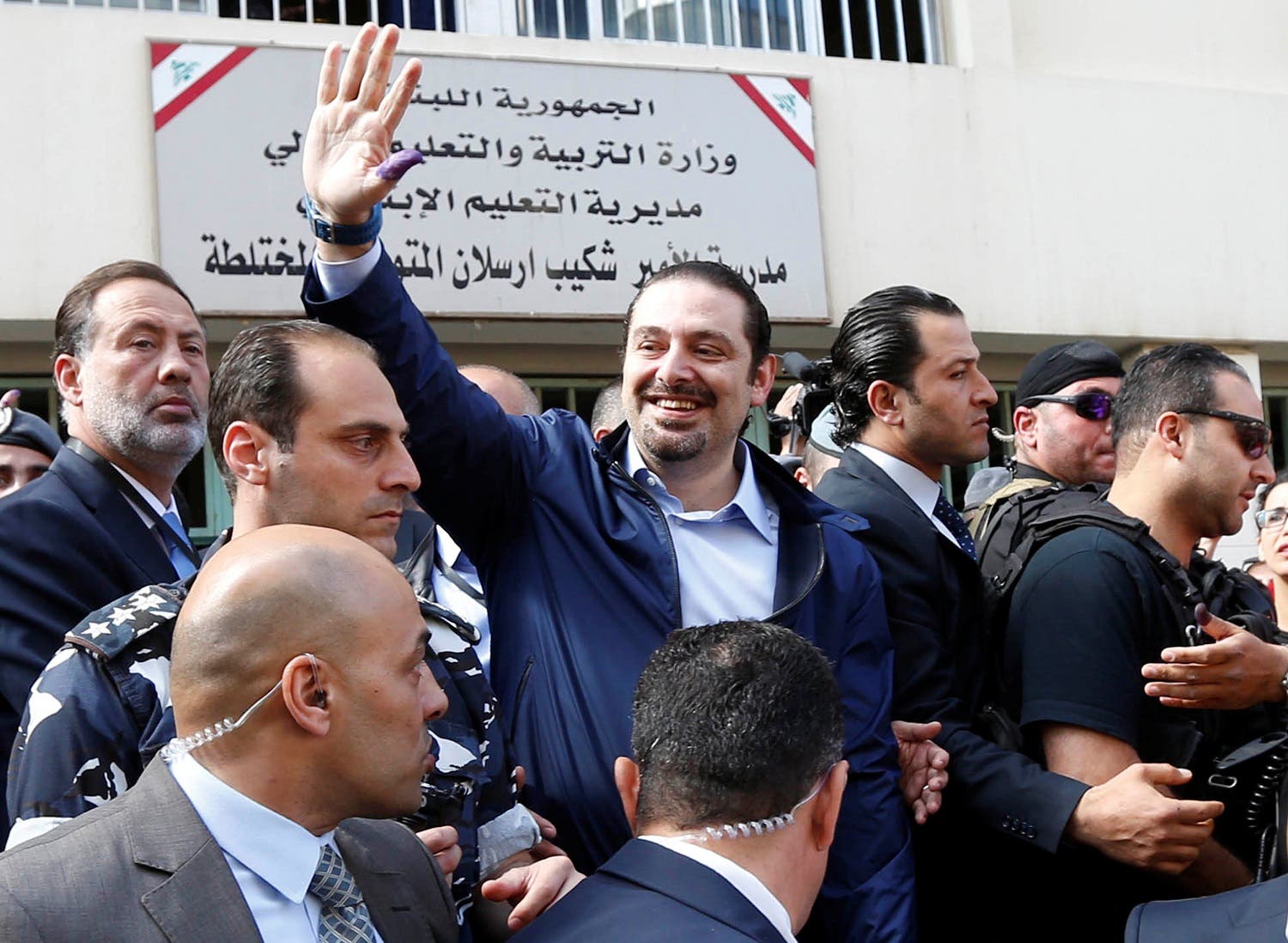 Lebanon's former Prime Minister Saad al-Hariri greets his supporters after casting his ballot at a polling station during Beirut's municipal elections, Lebanon, May 8, 2016. REUTERS
Foreign interference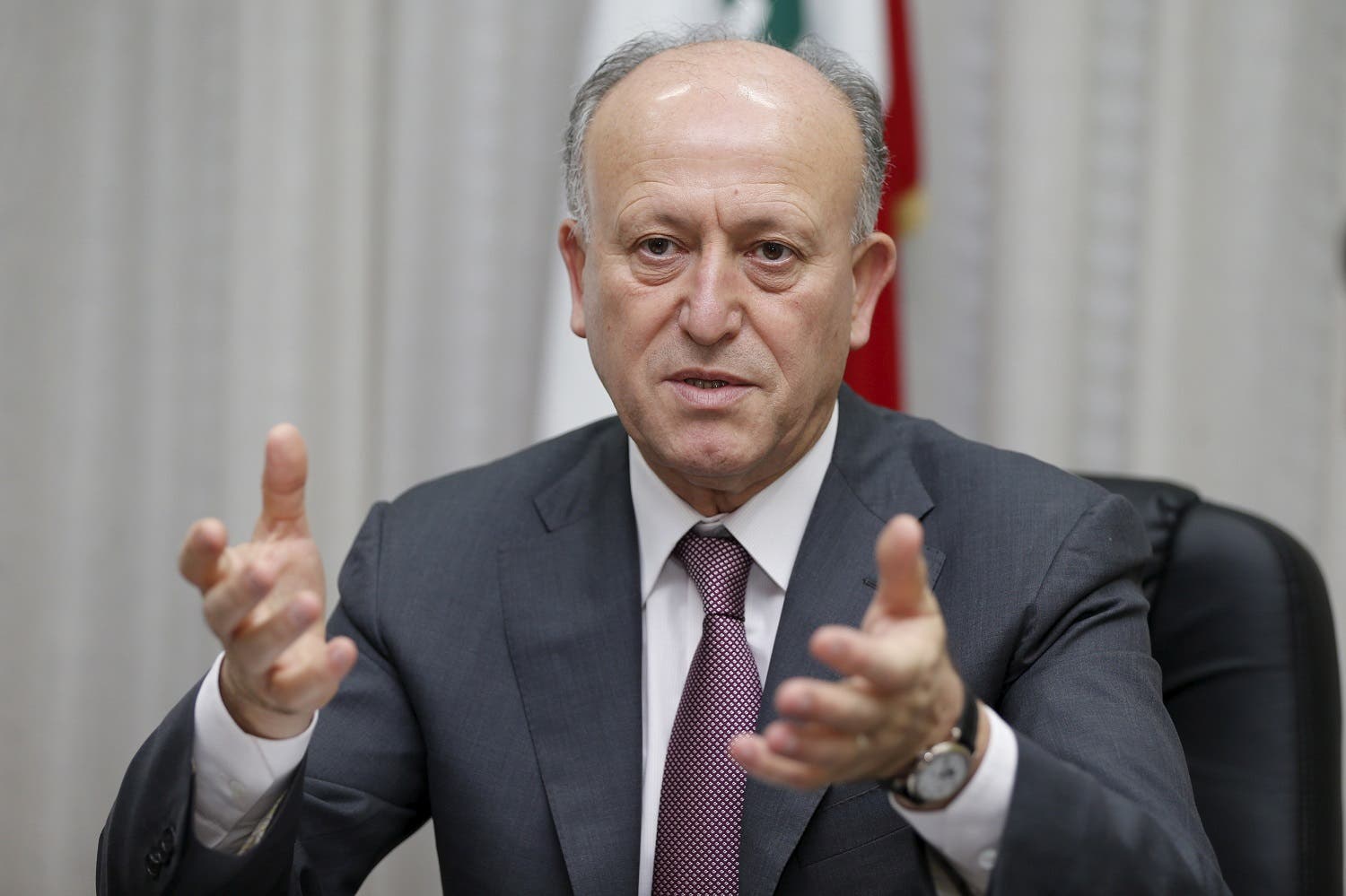 Lebanon's Justice Minister Ashraf Rifi speaks in his office in Beirut in this May 8, 2014 file photo. Rifi on February 21, 2016 announced his resignation, blaming political rivals Hezbollah and their allies for the country's political crisis, which has seen it without a president for 21 months and paralysed state institutions. REUTERS
New face, same tactics?
SHOW MORE
Last Update: Wednesday, 20 May 2020 KSA 09:47 - GMT 06:47