Recent unguarded comments by US Secretary of State John Kerry have shown the true reason behind the US' decision not to target Hezbollah in Syria. According to Kerry, Hezbollah is "not plotting against" the US, so they have decided to give the group the space to operate in Syria.

The problem, however, with allowing Hezbollah to conduct activities in Syria, is that it may well not be plotting against US interests directly, but that does not mean they are not indirectly plotting against the US and its interests.

Some experts argue that the rise of Shia militias is minor compared to the rise of Sunni radical groups like ISIS and al-Qaeda. That may well be true, but we should all be concerned that Shia Crescent territories have started to kick into gear again. Causing Hezbollah and other Shia extremist groups to meddle in Syria, Iraq, Yemen, and Lebanon, on top of countries like Afghanistan, and Pakistan.

This shift will instigate more regional instability, that, left unchecked, will affect US interests in the region, regardless of whether Hezbollah is 'plotting' directly against the US or not.
Destabilizing force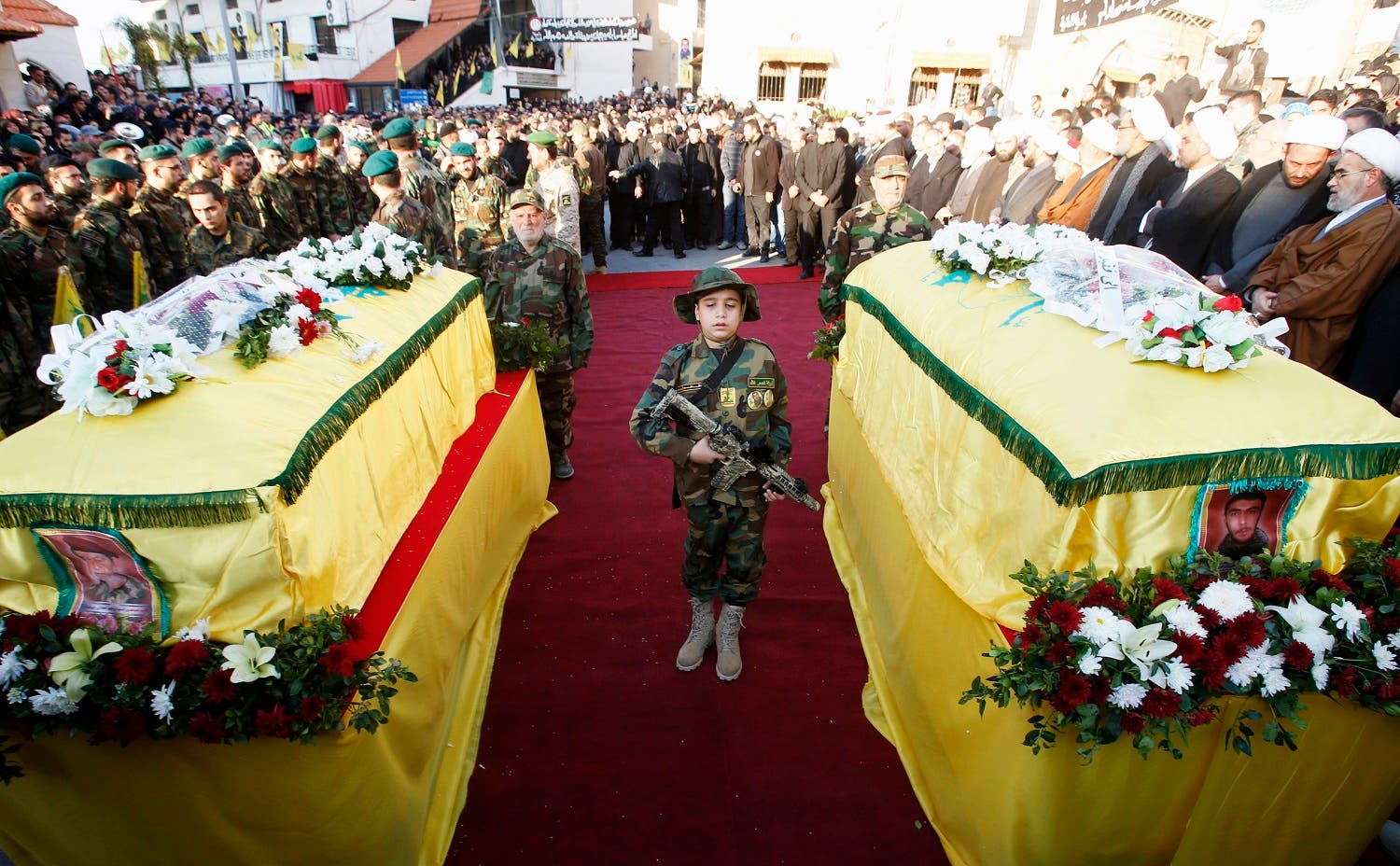 The son of Lebanon's Hezbollah soldier Abbas Hijazi, who died in an airstrike in Quneitra, carries a toy weapon as he stands between his father's (R) and grandfather's (L) coffins. (Reuters)
'Axis of resistance'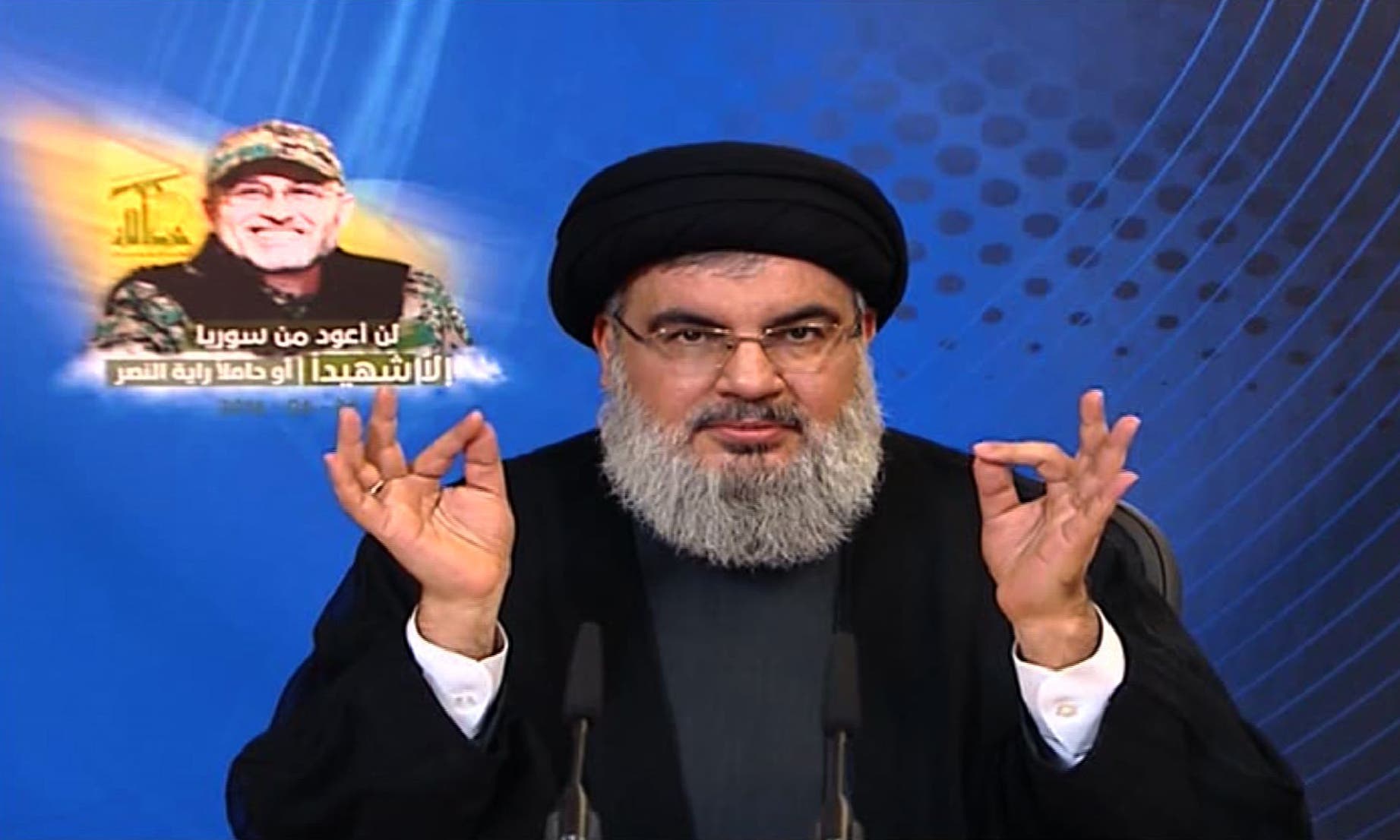 An image grab taken from Hezbollah's al-Manar TV on June 24, 2016. (AFP/AL-MANAR TV)
SHOW MORE
Last Update: Wednesday, 20 May 2020 KSA 12:05 - GMT 09:05