As far as the Iranian regime is concerned, deals are made to be broken, but not until its leaders have gained all of what they were seeking. The regime's policy has always been to seek out weak leaders, either enemy states or those of its so-called allies, and to exploit them for whatever goal they wish to achieve.

In Shiite tradition, taqiyya – or concealment as it is in translation - can be used to deceive when dealing with an enemy, when threats are in the air. So with Khamenei feeling his back was to the wall with Iran's economy being throttled by ever-increasing sanctions, it was goodbye to the snarling features of Mahmoud Ahmadinejad, and then in no time at all, a moderate Rowhani was wheeled out to deceive the world with his smiling face and pleasant demeanour, and his well-practiced use of taqiyya.

It was after the 2003 to 2005 nuclear negotiations with European states collapsed, Hassan Rowhani first proved how taqiyya could work successfully for political gain, when at a meeting of leading Islamic clerics, he had admitted to blatantly lying about Iran's intention to suspend nuclear activity, lies of which later came to light in a video clip from an Iranian news program interview.

Using talks to woo the world into a false sense of security, a deceitfully charming Rowhani, who was at that time the chief Iranian negotiator at those talks, led the West to believe that Iran was serious about suspending all uranium enrichment and other nuclear activities, until a deal had been reached.

While in reality, Iranian nuclear boffins had in fact accelerated the program by installing new equipment in Isfahan, a nuclear facility where uranium ore is enriched, and also during this period of talks, a heavy water reactor at Arak was developed during 2004, which also flagrantly breached the 2003 agreement, and the only part of the nuclear program that was curtailed in any way was the suspension of 10 centrifuges at the Natanz enrichment facility.
Soothing overtures and smiling faces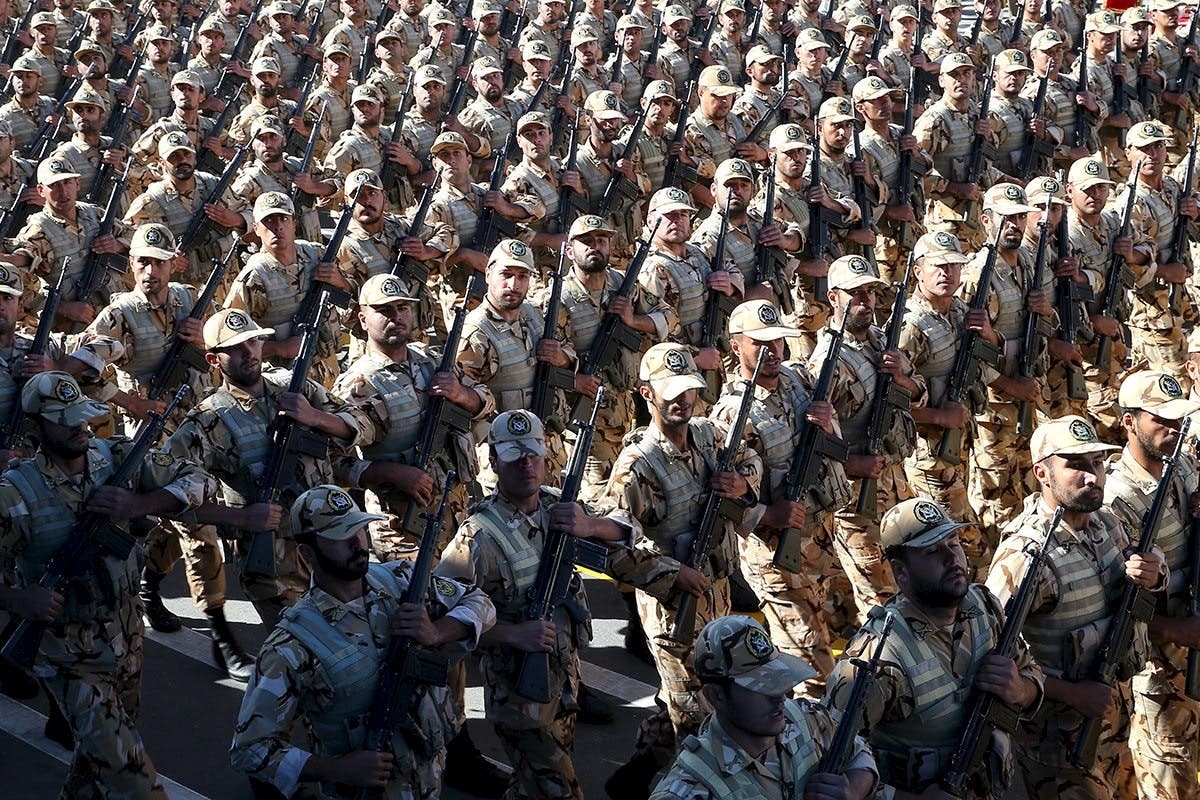 Iranian soldiers march during a military parade marking National Army Day in Tehran, Iran, April 17, 2016. (Reuters/President.ir)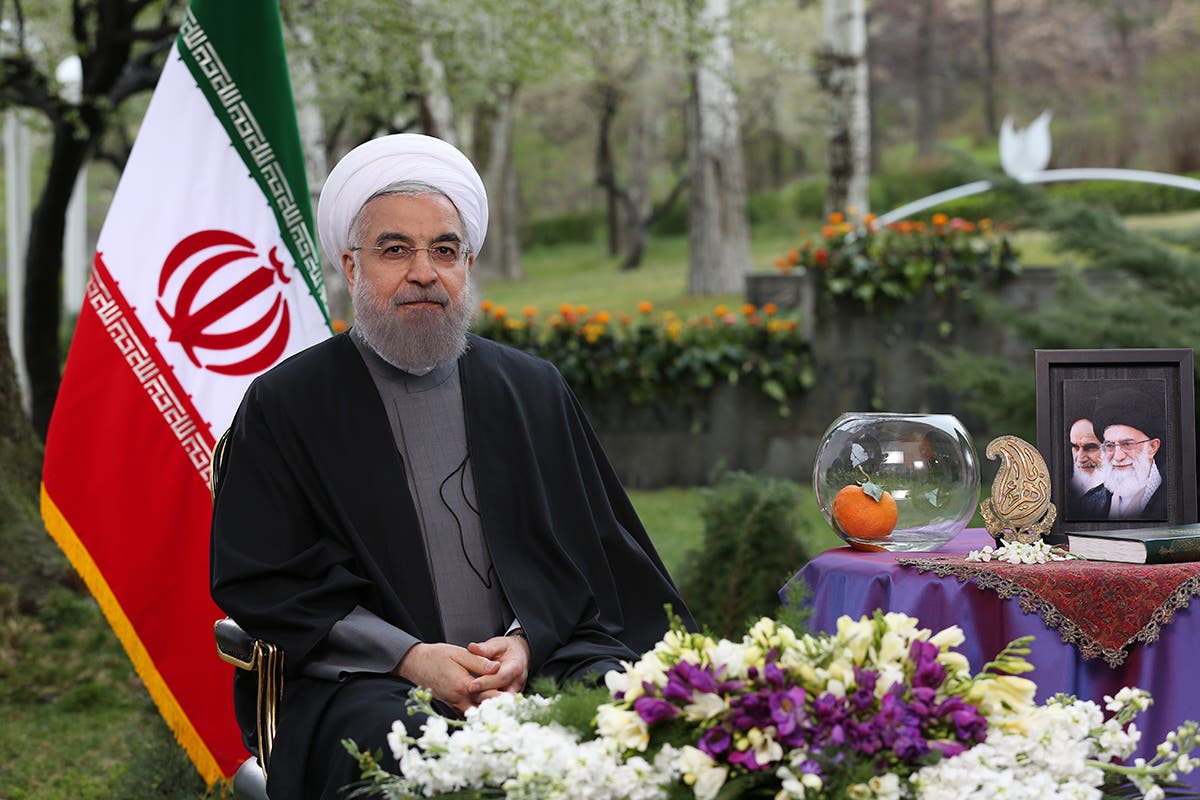 Reformists in Iran, who hope Hassan Rowhani will win a second presidential term in April 2017, have called for start of direct talks with the Trump administration to discuss the nuclear deal. (AFP)
SHOW MORE
Last Update: 10:59 KSA 13:59 - GMT 10:59