President Mohammed Mursi's life has been under the microscope since his rise to power as the Muslim Brotherhood's candidate following the 2011 Egyptian revolution which ended the 30-year-rule of the Mubarak Regime.

Nearly ten months into the job, Egypt's first democratically-elected president has faced a turbulent start; with many of those who had looked-up to him as a role model at first, finding themselves having to reconsider.

However, very few people know much about Mursi's past. For example, it may come as a surprise to many that the struggling politician is said to have actually helped NASA develop space-shuttle engines in the 1980s.

Indeed, before venturing into a career in politics, Mursi – an expert on precision metal surfaces - was once a university professor who had taught in the Unites States.

As this story reveals, Mursi may have very well helped NASA build engines, however, his teaching skills left many students "destroyed," mostly due to his less than stellar command of English.

Speaking exclusively to Al Arabiya, a number of his former students and colleagues revealed candid details, painting an intimate picture of the man we now know as Egypt's president.
Pre-presidency Mursi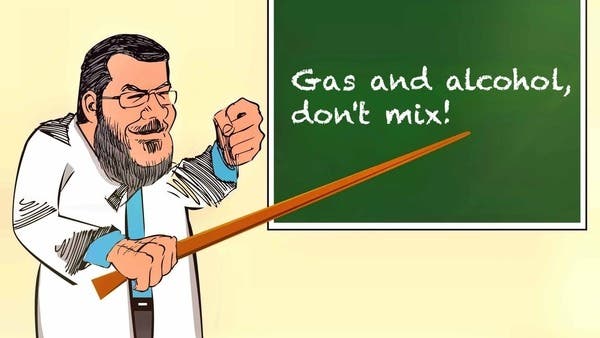 333

"His English destroyed many students"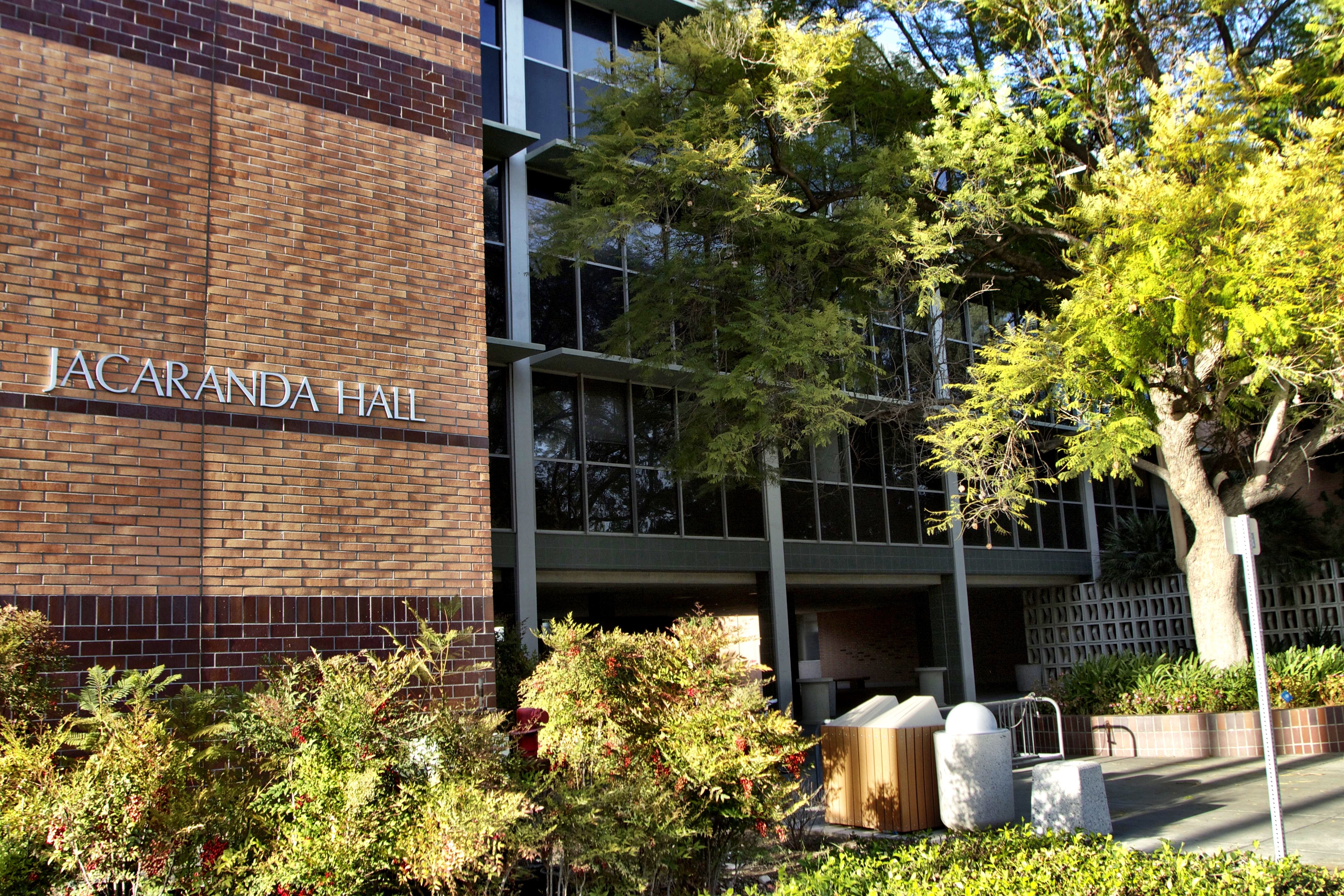 2

The return to Egypt

An unprecedented president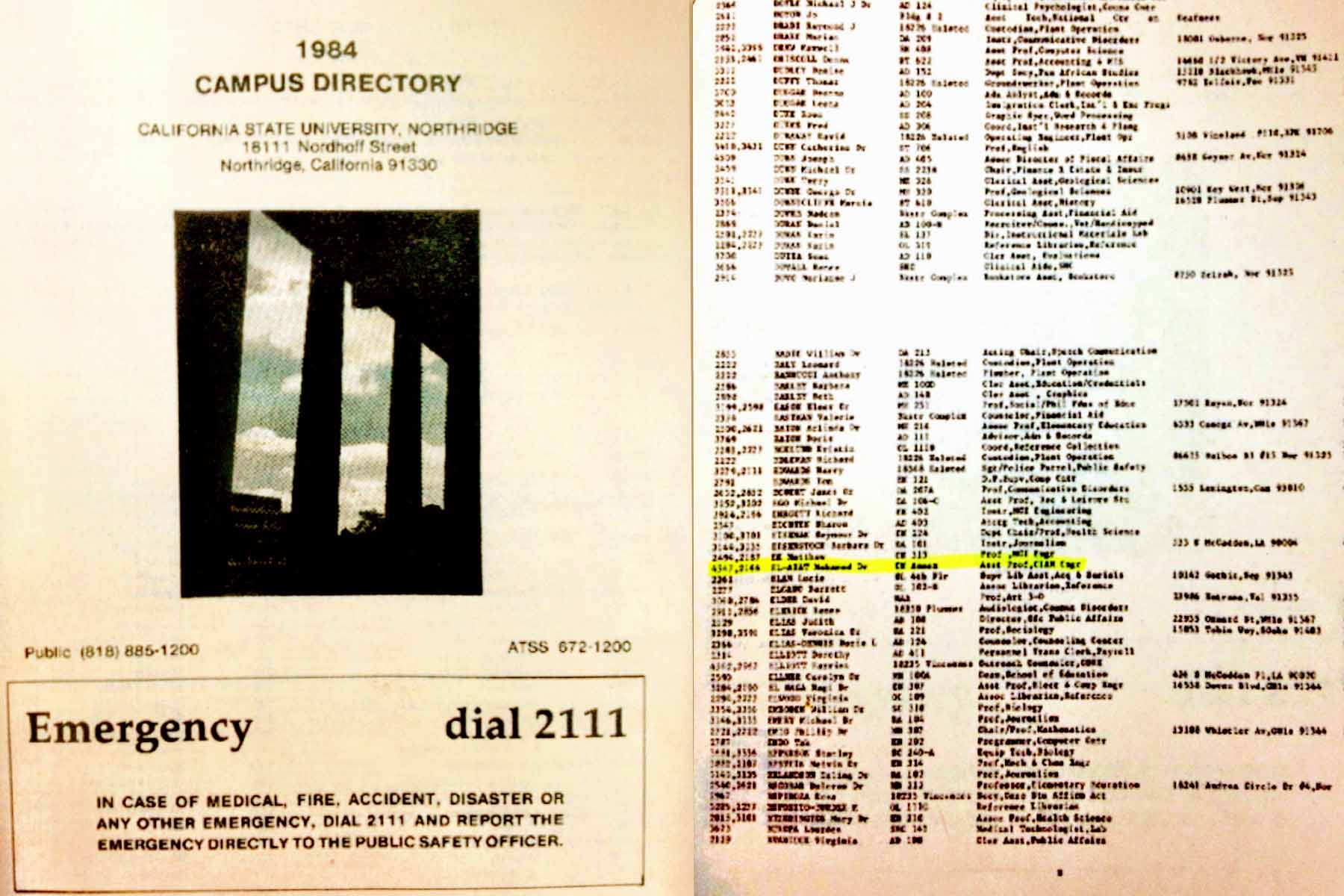 xzx
SHOW MORE
Last Update: Thursday, 11 April 2013 KSA 19:49 - GMT 16:49