Egypt was about to implode from years of oppression and social injustice in 2010 when Hosni Mubarak's three-decade rule was tightening its grip and silencing the political opposition.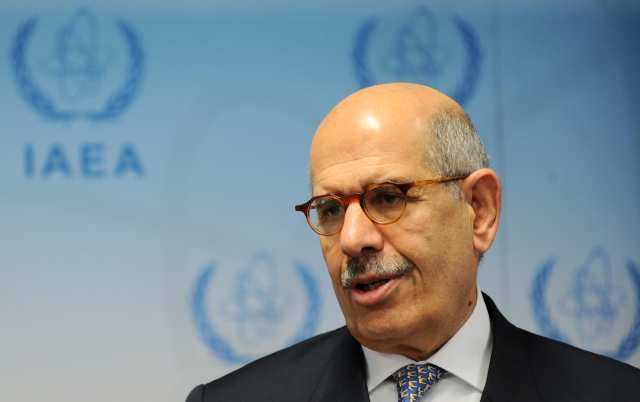 elbaradei afp
"Bardaei from Jan. 25 was an inspiration, he was a brink of hope , he was the light at the end of our tunnel," says Ahmed Naguib, a political activist who was at the frontline of the January 25, 2011 revolution.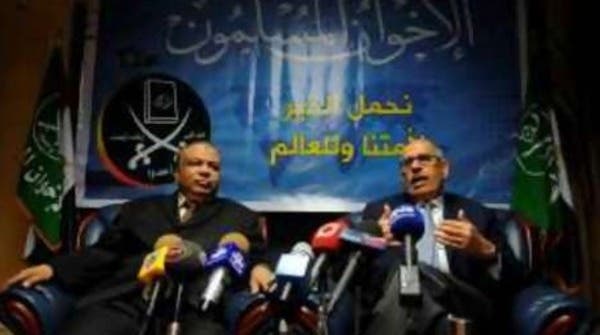 elbaradei afp
ElBaradei dared to speak when no one could.
The catalyst for change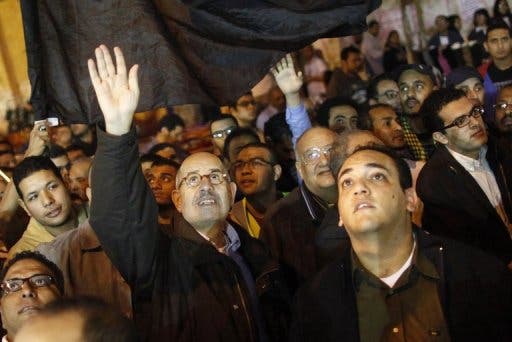 elbaradei afp
"He broke the culture of fear during Mubarak's era. When no one could stand up to Mubarak, ElBaradei stood up to him. On January 28, 2011, he was in the streets in the middle of protests and tear gas was thrown at him," says Sadek.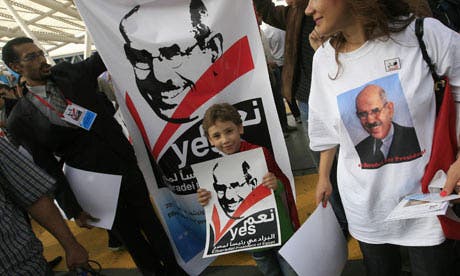 elbaradei afp
Despite the fact ElBaradei formed the Dostour (Constitution) Party in April 2012, a month before presidential elections, Muslim Brotherhood members and Islamists had already won the upper hand in the parliamentary elections.
Disappointing appointment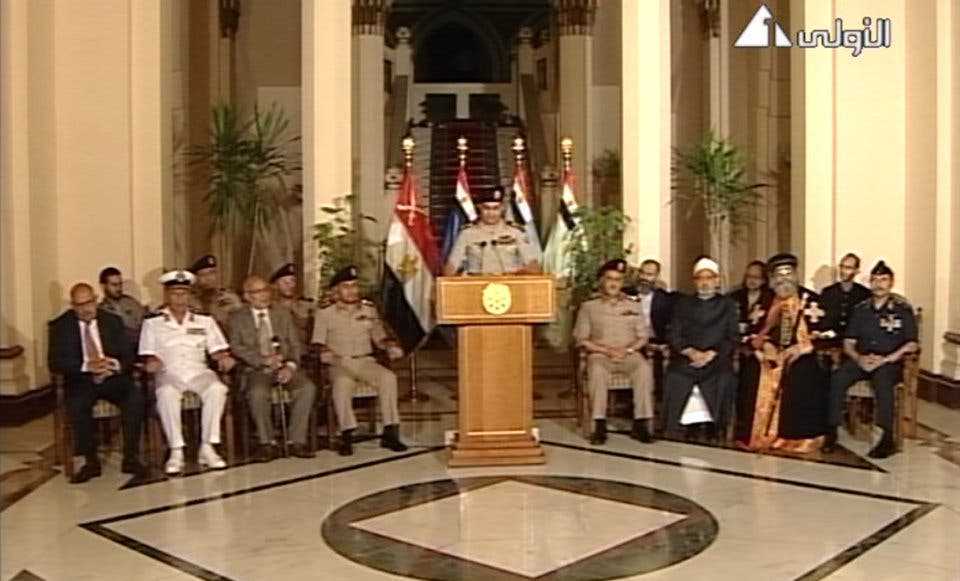 elbaradei afp
"We gave him [Mursi] the license to drive; he doesn't know how to drive. The country is decaying and is falling, this is not Egypt and this is not the revolution," ElBaradei said at the time.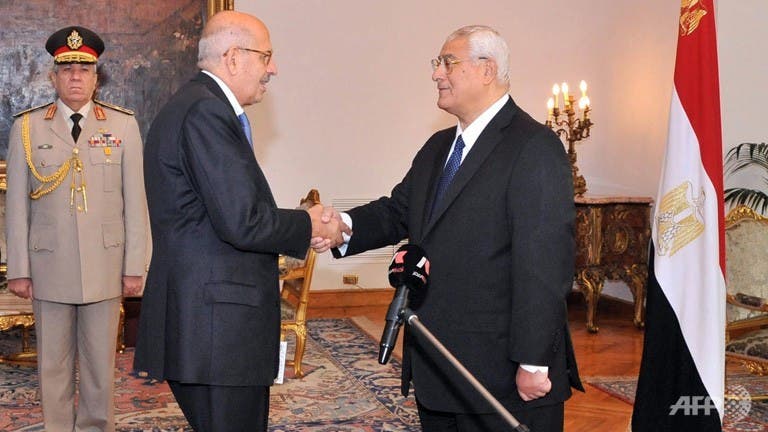 elbaradei afp
Sadek says that ElBaradei was a source of ideas and inspirations but is now "no longer needed" in the next phase of Egypt's revolution now being led by Tamarod and Army chief General Abdel Fattah el-Sisi.
"A fascist campaign"
SHOW MORE
Last Update: Wednesday, 20 May 2020 KSA 09:41 - GMT 06:41