Hundreds of Palestinian youths lined up outside a luxury hotel at the crack of dawn on Monday for a chance to compete in the Arab world's premier talent show, hoping to follow the unlikely example of last year's winner and sing their way out of a life of conflict and poverty.

It was the first time that the top rated "Arab Idol" show has come to the Palestinian territories, marking an important milestone for an area that is not accustomed to celebrating.

"We have to put Palestine on the map. This is the first Arab contest to come here and recruit people, and the other programs will follow," Mohammed Assaf, the feel-good winner of last year's competition, told The Associated Press.

Assaf, a young wedding singer for a refugee camp in the Gaza Strip, became an overnight sensation across the Arab world thanks to his bright smile, warm tenor and personal story of overcoming adversity.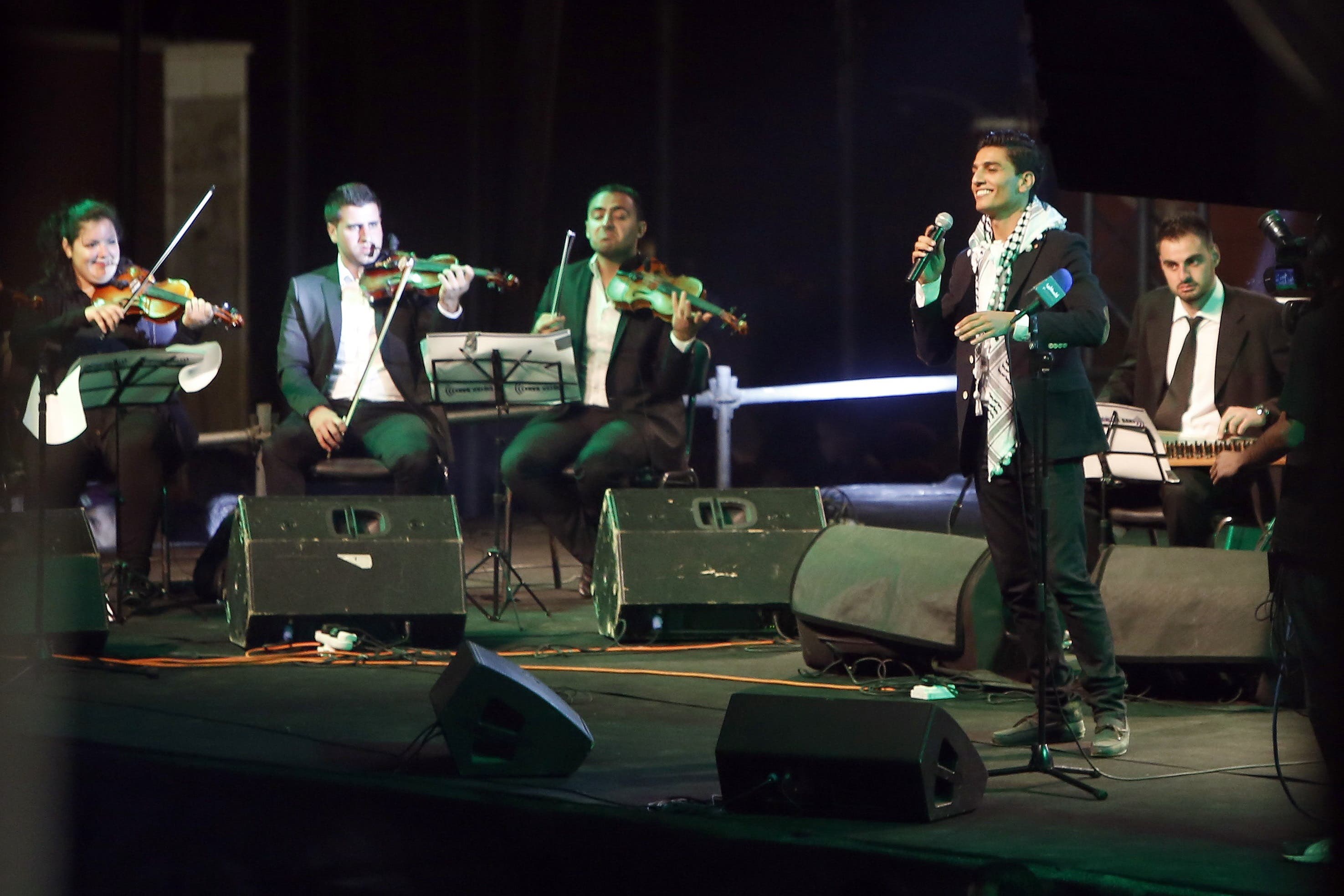 f
SHOW MORE
Last Update: Wednesday, 20 May 2020 KSA 09:43 - GMT 06:43