Buying a bunch of Qat on London's Edgware Road was once as easy as buying a shawarma or smoking shisha.

The shrubby plant, used as a 'herbal high' stimulant, is popular in the Yemeni, Somali and Ethiopian communities, and was once freely available in the UK capital's 'Little Arabia' as well as areas like Finsbury Park, Peckham and Southall.

Stems of the Qat plant, wrapped in banana leaves to keep them fresh, were once sold openly in these areas; men could be seen in 'mafrish' (Qat houses) with bulging cheeks as they chewed on the bitter-tasting narcotic leaves.

But on Tuesday, Qat was officially designated an illegal drug and banned across the UK. Now, the flora on offer in the capital's small grocery stores don't get much more stimulating than lettuce and tomatoes.

"Qat? What's that?" responds one Edgware Road shopkeeper, somewhat disingenuously, when asked on Thursday if he still sells the stuff.
Infographic: Qat stats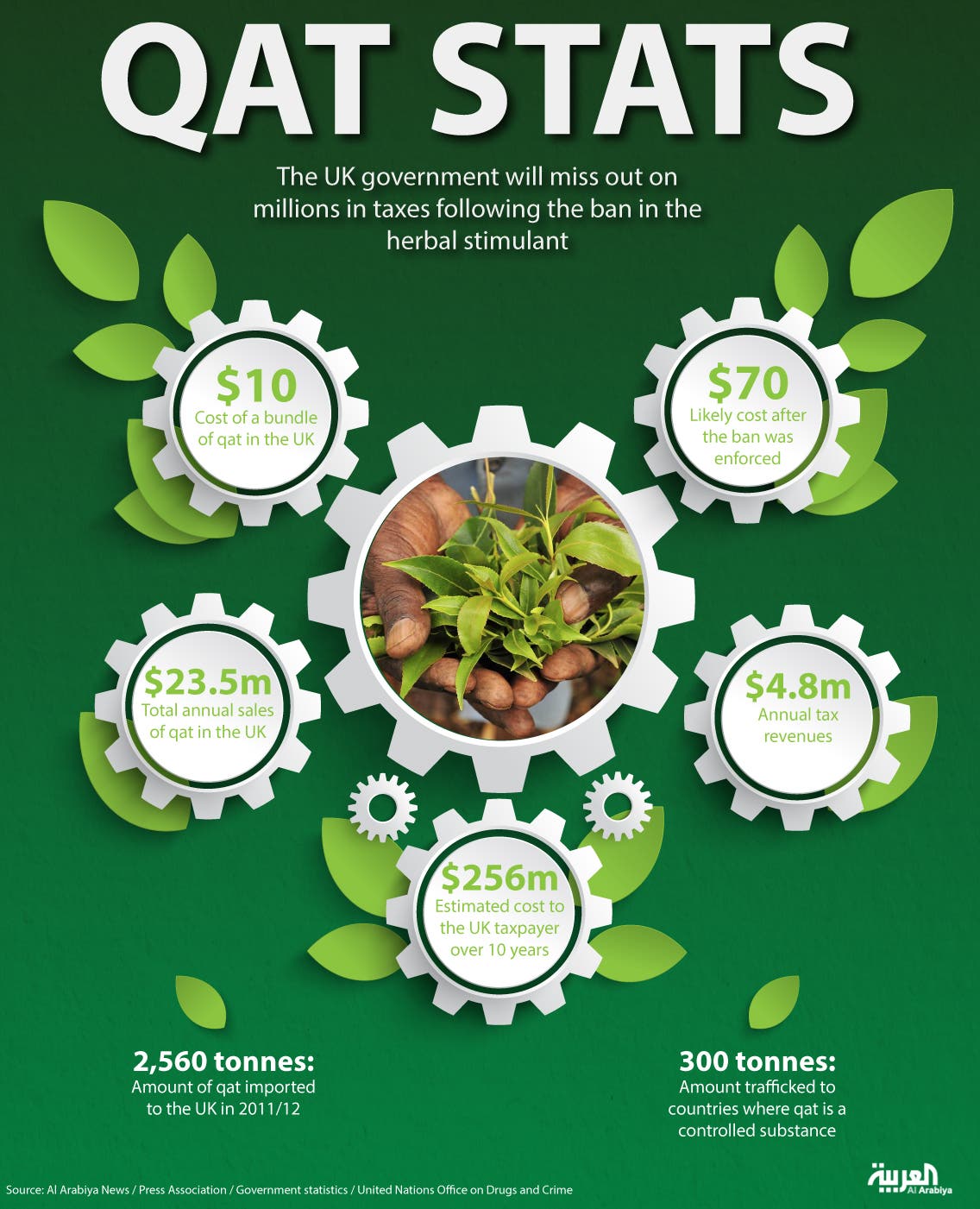 Infographic: Qat stats
'King of Qat'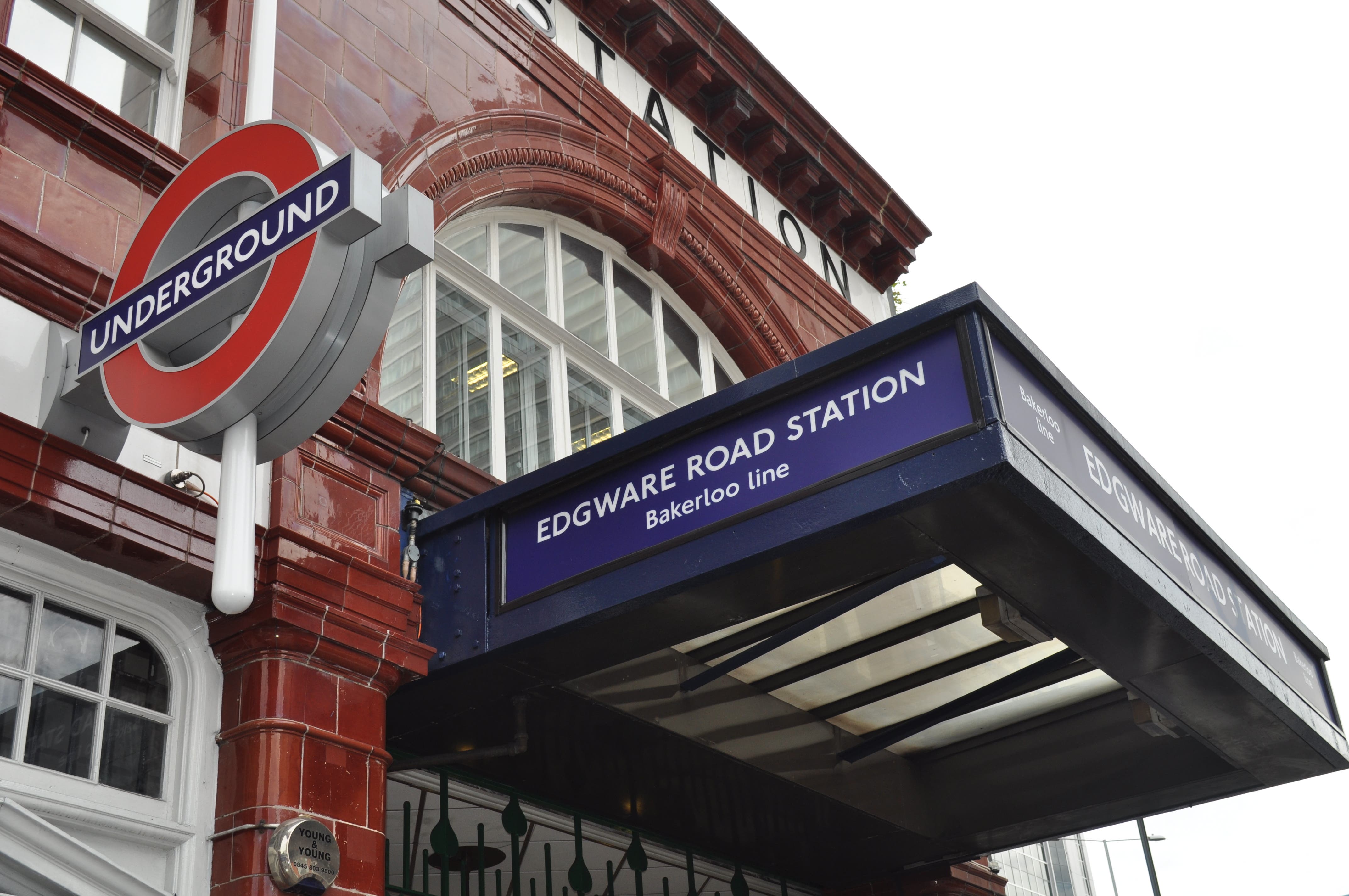 Qat 2
Black market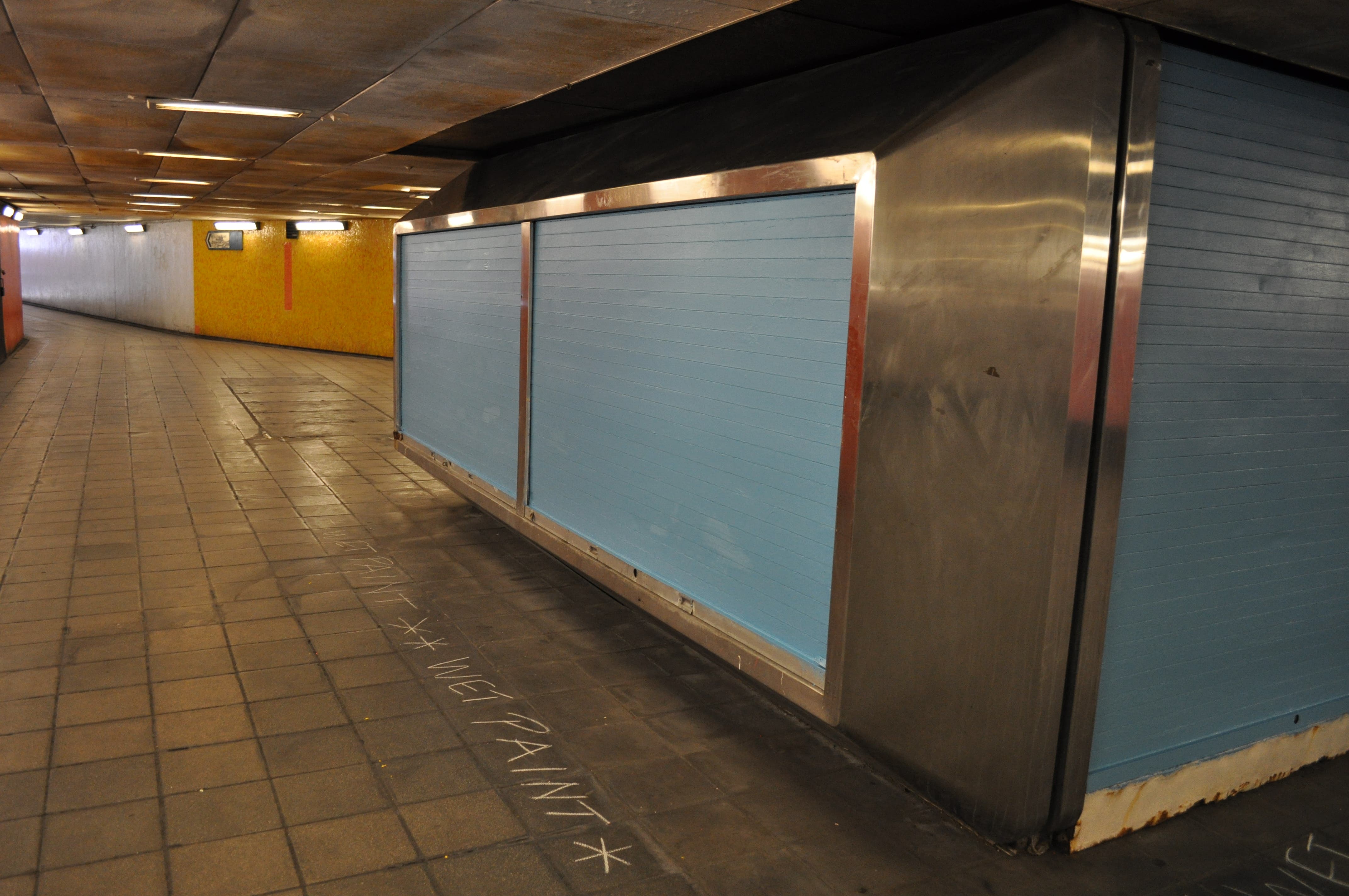 Qat 1

'Death and destruction'
'It brings families together'

Shuttered shops
SHOW MORE
Last Update: Wednesday, 20 May 2020 KSA 09:43 - GMT 06:43